Dental Mass Media Marketing on Billboards, TV, Radio ...
Apr 7, 2018
Dental Marketing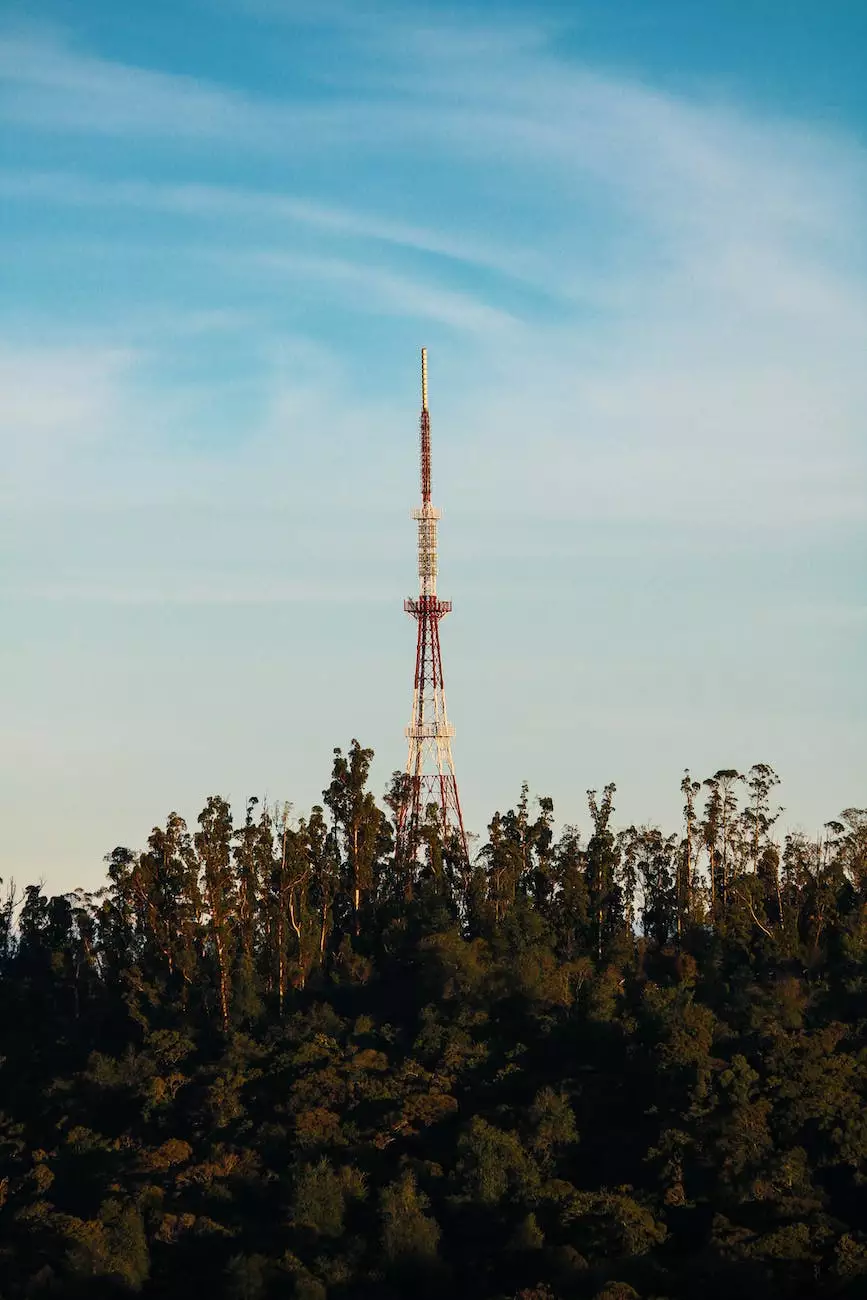 Welcome to Smart Digit SEO, a leading digital marketing agency specializing in providing comprehensive marketing solutions for businesses in the Dental industry. In today's digital age, it is essential for dental practices to utilize various mass media marketing strategies to reach a wider audience and effectively promote their services. With our expertise in digital marketing, we can help you leverage the power of billboards, TV, radio, and more to maximize your online visibility and attract new patients.
The Importance of Dental Mass Media Marketing
In the competitive dental industry, it is crucial to stand out from the crowd and differentiate your practice from other dental clinics. Mass media marketing offers an excellent opportunity to showcase your unique services and attract potential patients. By utilizing billboards, TV, radio, and other mass media channels, you can reach a larger audience and increase your brand awareness. This increased exposure can lead to higher patient acquisition and boost your practice's growth.
Billboards: Capturing Attention in the Real World
Billboards are an effective way to grab the attention of potential patients as they go about their daily lives. These larger-than-life advertisements can help create a lasting impression and generate curiosity about your practice. At Smart Digit SEO, our team of experts can design visually appealing and informative billboard ads that highlight your dental services and compel passersby to contact your practice. We can help you choose strategic locations for your billboards to maximize visibility and ensure your message reaches the right audience.
Television Advertising: Reaching Patients in their Living Rooms
Television advertising remains a powerful medium for reaching a broad audience. With the right TV campaign, you can attract the attention of potential patients who are actively seeking dental services. Smart Digit SEO can assist you in creating engaging TV commercials that showcase the unique features of your practice. We understand the importance of crafting compelling narratives and visually captivating content that resonates with viewers, effectively communicates your message, and encourages them to choose your dental services.
Radio Marketing: Connecting with Patients Through Sound
Radio advertising allows you to connect with potential patients through the power of sound. Through carefully crafted radio spots, you can communicate your practice's key messages, special offers, and unique selling points effectively. Our team at Smart Digit SEO can assist you in creating captivating radio ads that resonate with your target audience. We'll help you identify the most suitable radio stations and time slots to deliver your message to potential patients who are most likely to be interested in dental services.
Digital Integration: Amplifying Your Message
At Smart Digit SEO, we understand the importance of integrating your mass media marketing efforts with your digital marketing strategy. By combining the power of billboards, TV, and radio with online advertising, social media, and search engine optimization (SEO), we can amplify your message and increase your brand's online visibility. Through targeted digital campaigns, we can reach potential patients who have encountered your mass media ads and ensure a seamless experience as they interact with your online platforms.
Choose Smart Digit SEO for Your Dental Mass Media Marketing Needs
With our extensive experience in the digital marketing industry, Smart Digit SEO is well-equipped to handle your dental mass media marketing needs. Our team of experts understands the unique challenges and opportunities specific to the Dental industry and can tailor a marketing strategy that aligns with your goals and budget.
We take a comprehensive approach to digital marketing, combining the power of mass media channels like billboards, TV, and radio with digital advertising and online optimization techniques. Our goal is to help you outrank your competitors and attract a larger volume of quality leads. By choosing Smart Digit SEO, you can trust that your dental practice's marketing efforts are in the hands of capable professionals who are dedicated to delivering exceptional results.
Contact Smart Digit SEO today to learn more about our dental mass media marketing services and how we can help your practice thrive in the digital landscape.