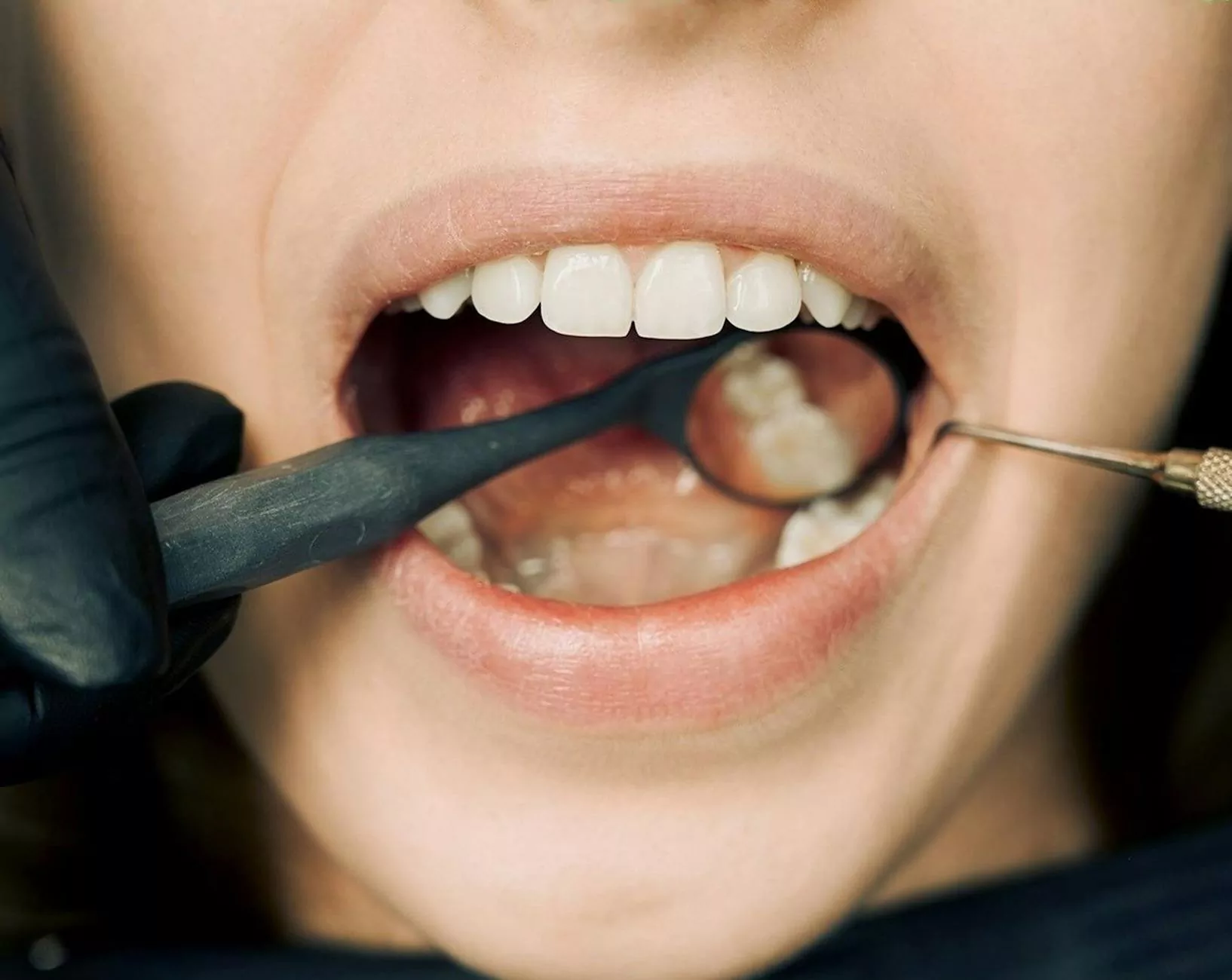 Introduction
Welcome to Smart Digit SEO, a leading digital marketing agency specializing in helping dental practices grow their online presence. In this comprehensive guide, we will discuss various types of dental ads in 2022 and how they can effectively attract new patients to your practice.
1. Google Ads for Dental Practices
One of the most powerful ways to reach potential patients online is through Google Ads. With Google Ads, you can create targeted campaigns that appear on the top of search engine result pages (SERPs) when people search for relevant keywords. By targeting specific geographical areas and dental procedures, you can ensure that your ads reach the right audience.
2. Facebook Ads for Dental Practices
Facebook Ads have become increasingly popular in recent years due to their wide reach and precise targeting capabilities. With Facebook Ads, you can create visually appealing ad campaigns that appear in users' newsfeeds or on the right-hand side of their screens. You can target users based on demographics, interests, and behaviors, allowing you to reach your ideal audience and generate leads for your dental practice.
3. YouTube Ads for Dental Practices
Video marketing has skyrocketed in popularity, and YouTube is the go-to platform for sharing video content. With YouTube Ads, you can create compelling video campaigns that appear before, during, or after other videos. By utilizing the power of visual storytelling, you can engage potential patients and showcase your dental services in an impactful way.
4. Display Ads for Dental Practices
Display ads allow you to reach potential patients across a wide range of websites and apps. These ads typically appear as banners or interactive media on relevant websites, such as dental industry publications or local news sites. Display ads can help increase brand awareness and attract users who may be interested in dental services.
5. Remarketing Ads for Dental Practices
Remarketing ads are a powerful tool for reconnecting with people who have previously visited your website but did not convert into patients. By placing a tracking pixel on your website, you can create custom remarketing audiences and show tailored ads to these individuals as they browse the web. This tactic keeps your dental practice top-of-mind and increases the chances of turning interested prospects into new patient appointments.
6. Local SEO for Dental Practices
While not strictly considered ads, local SEO strategies are vital for dental practices to improve their online visibility. By optimizing your dental practice's website for local search, you can ensure that potential patients in your area find your practice when searching for dental services. This involves creating location-specific content, optimizing your Google My Business profile, and managing online reviews.
Conclusion
In conclusion, implementing various types of dental ads in your digital marketing strategy can help your dental practice attract new patients and boost its online presence. Whether you choose Google Ads, Facebook Ads, YouTube Ads, Display Ads, Remarketing Ads, or focus on improving your local SEO, investing in effective advertising channels can deliver significant results. At Smart Digit SEO, we specialize in creating customized digital marketing solutions tailored to dental practices, ensuring that you achieve maximum visibility and growth in the competitive dental industry.
Contact Smart Digit SEO Today!
If you are looking to enhance your dental practice's online marketing efforts and attract new patients through targeted ads, contact Smart Digit SEO today! Our team of experienced digital marketers will work closely with you to create effective campaigns that drive results and help your dental practice thrive in 2022 and beyond. Schedule a consultation with us now!