Offering Expert Dental Marketing Solutions - New Patients Inc
Jun 1, 2021
Dental Marketing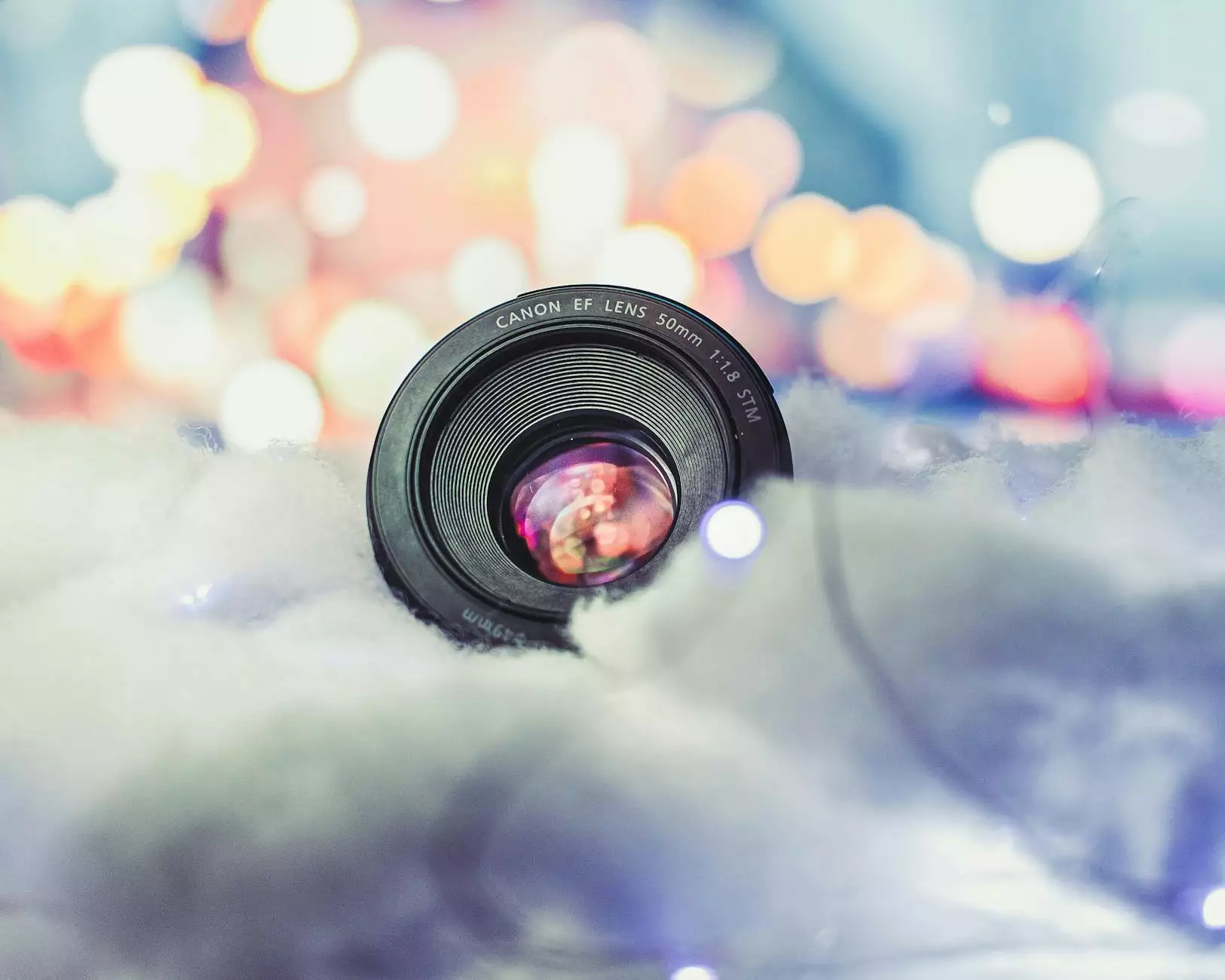 Your Trusted Digital Marketing Agency for Dental Practices
Welcome to Smart Digit SEO, your go-to digital marketing agency specializing in dental marketing. With years of experience and a proven track record, we are dedicated to helping your dental practice thrive in the digital world. We understand the unique challenges and opportunities that dental practices face, and our comprehensive range of marketing solutions is tailored to meet your specific needs.
Targeted Strategies to Attract New Patients
At Smart Digit SEO, we know that attracting new patients is essential for the growth and success of your dental practice. Our team of SEO experts and copywriters are skilled in crafting strategic content that ranks well on search engines and resonates with your target audience. Through thorough keyword research and analysis, we identify the most effective keywords and incorporate them organically into your website's content.
Refining Your Online Presence
Having a strong online presence is crucial in today's digital landscape. Our dental marketing solutions focus on enhancing your practice's visibility across various online platforms. From optimizing your website for search engines to managing your social media profiles, we take a holistic approach to boost your online visibility and drive more traffic to your practice.
Captivating Website Design
A visually appealing and user-friendly website is paramount for attracting and retaining patients. Our web design team creates stunning, mobile-responsive websites that not only captivate visitors but also provide a seamless browsing experience. With a focus on conversion optimization, we ensure that your website encourages visitors to take action, whether it's scheduling an appointment or contacting your practice.
Comprehensive Local SEO Strategies
As a dental practice, it's important to target patients in your local area. Our local SEO strategies are designed to improve your search engine rankings within your target geographic location. From optimizing your Google My Business profile to obtaining high-quality backlinks from local directories, we employ a range of tactics to establish your practice as a trusted local authority.
Online Reputation Management
Building and maintaining a positive online reputation is essential in today's digital age. Our reputation management services help you monitor and enhance your online reputation, ensuring that potential patients see your practice in the best light. We actively engage with online reviews, address any negative feedback, and proactively showcase your practice's strengths and successes.
Effective Pay-Per-Click Advertising
Want immediate results? Our pay-per-click (PPC) advertising campaigns can give your dental practice a competitive edge by placing your ads at the top of search engine results. Our PPC experts develop highly targeted campaigns, focusing on keywords that align with your services and patient demographics. By optimizing ad copy, landing pages, and targeting parameters, we maximize your ROI and drive quality traffic to your website.
Measure, Analyze, and Improve
At Smart Digit SEO, we believe in data-driven decision making. Our team implements robust analytics and reporting tools to track the performance of your dental marketing campaigns. By analyzing key metrics like website traffic, organic rankings, and conversion rates, we gain valuable insights into the effectiveness of our strategies. We continuously optimize your campaigns to ensure maximum results and a positive return on your investment.
Your Partner in Dental Marketing Success
With our extensive expertise in dental marketing, Smart Digit SEO is your trusted partner in driving the success of your dental practice. Our comprehensive range of services, tailored strategies, and dedication to results make us the preferred digital marketing agency for dental practices across the globe. Contact us today to learn how we can help you attract new patients, increase visibility, and achieve long-term success in the digital realm.