Dental Reputation Management & Dental Practice Online
Aug 25, 2023
Dental Marketing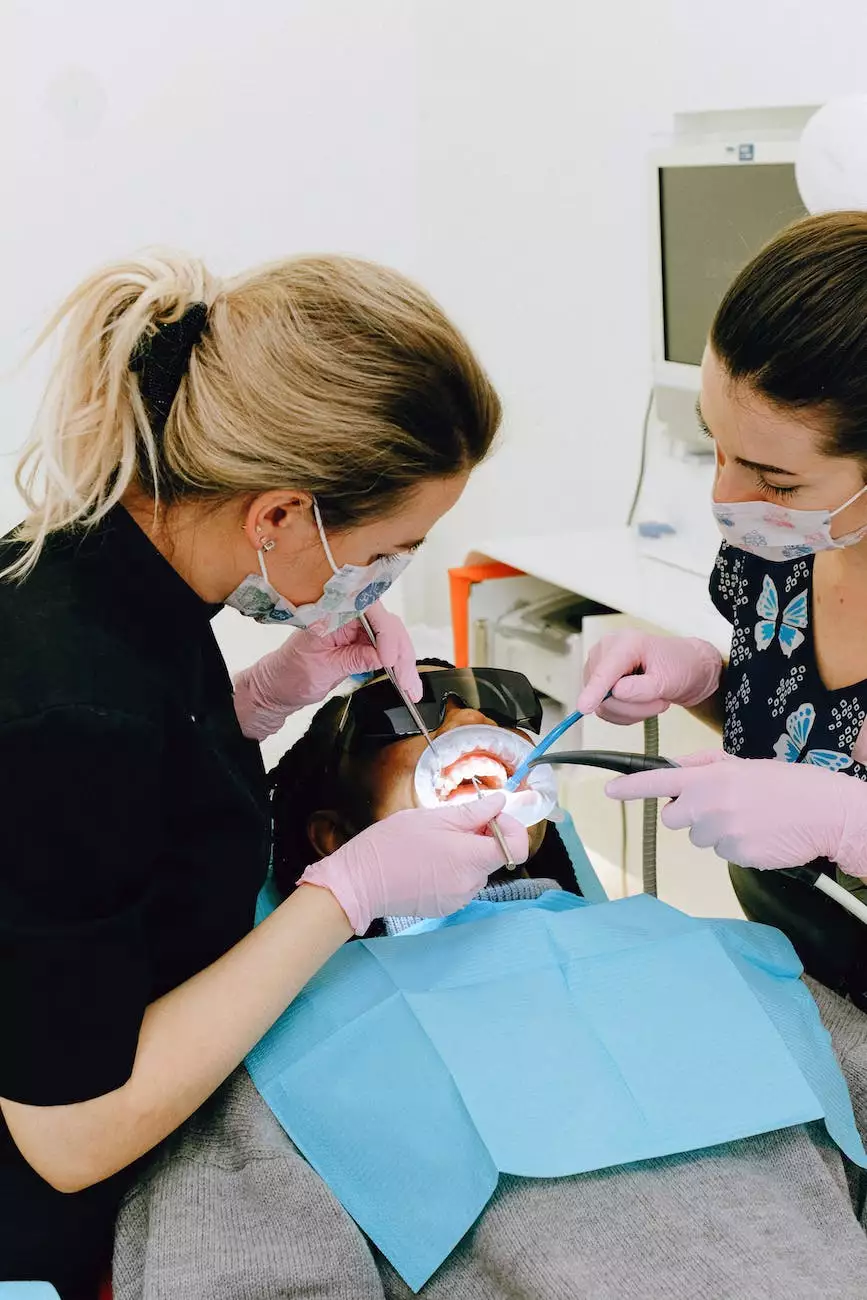 Why Dental Reputation Management is Crucial
In today's digital age, having a strong online presence is essential for dental practices. Potential patients are actively searching for dental services online, making it crucial for your practice to stand out among competitors. Dental Reputation Management is an integral aspect of digital marketing, helping you build a positive image, attract more patients, and establish trust.
Drive Patient Trust with Smart Digit SEO
At Smart Digit SEO, we understand the importance of maintaining a stellar online reputation for your dental practice. Our comprehensive Dental Reputation Management services are designed to enhance your visibility, target relevant audiences, and showcase the expertise and quality care your practice offers.
Our Dental Reputation Management Process
Our team of SEO experts and copywriters works closely with you to develop a custom reputation management strategy tailored to your dental practice. Here's a breakdown of our process:
1. Online Reputation Audit
We begin by conducting a thorough audit of your current online reputation. This includes analyzing your practice's online presence, patient reviews, ratings, and mentions across various platforms and directories. Identifying areas of improvement is essential to devising an effective reputation management plan.
2. Review Generation and Management
Positive patient reviews are vital for attracting new patients and building trust. Through strategic review generation campaigns, we encourage satisfied patients to leave favorable reviews and ratings on platforms like Google My Business, Yelp, and industry-specific review sites. Additionally, we closely monitor and respond to reviews, addressing any concerns or feedback promptly.
3. Local SEO Optimization
Optimizing your practice's online presence for local search is essential for targeting patients in your area. Our SEO specialists optimize your website and listings with location-specific keywords, ensuring your practice appears prominently in local search results. This boosts your visibility and increases the chances of attracting local patients.
4. Content Creation and Marketing
Compelling, informative, and engaging content is key to establishing your practice as a trusted authority. Our talented copywriters create keyword-rich, SEO-optimized content that educates patients about dental procedures, oral health tips, and the benefits of choosing your practice. This content is distributed across various channels, including your website, blog, and social media platforms, attracting potential patients and promoting your expertise.
5. Online Brand Monitoring
Your dental practice's reputation extends beyond reviews. Online brand monitoring involves keeping an eye on mentions, citations, and conversations surrounding your practice on social media, forums, and other online platforms. This allows us to swiftly address any negative comments or manage potential reputation crises, ensuring your practice's reputation remains untarnished.
Benefits of Dental Reputation Management
Investing in Dental Reputation Management services brings numerous benefits to your practice, including:
Increased visibility in online search results
Enhanced trust and credibility
Attracting new patients and growing your practice
Positive online reviews and ratings
Engagement and interaction with patients
Establishing your practice as an industry authority
Choose Smart Digit SEO for Dental Reputation Management
When it comes to managing your dental practice's online reputation, trust the expertise of Smart Digit SEO. Our dedicated team of SEO professionals, copywriters, and digital marketers are committed to delivering exceptional results. With our Dental Reputation Management services, you can expect improved visibility, increased patient trust, and a thriving digital presence.
Contact Us Today
Ready to take your dental practice to new heights with comprehensive Dental Reputation Management? Contact Smart Digit SEO today to schedule a consultation. Let us help you outrank competitors and establish a dominant online presence that drives patient engagement and growth.
Remember, your dental practice's reputation matters, and with our expertise, you can excel in the competitive digital landscape. Get in touch with Smart Digit SEO now!