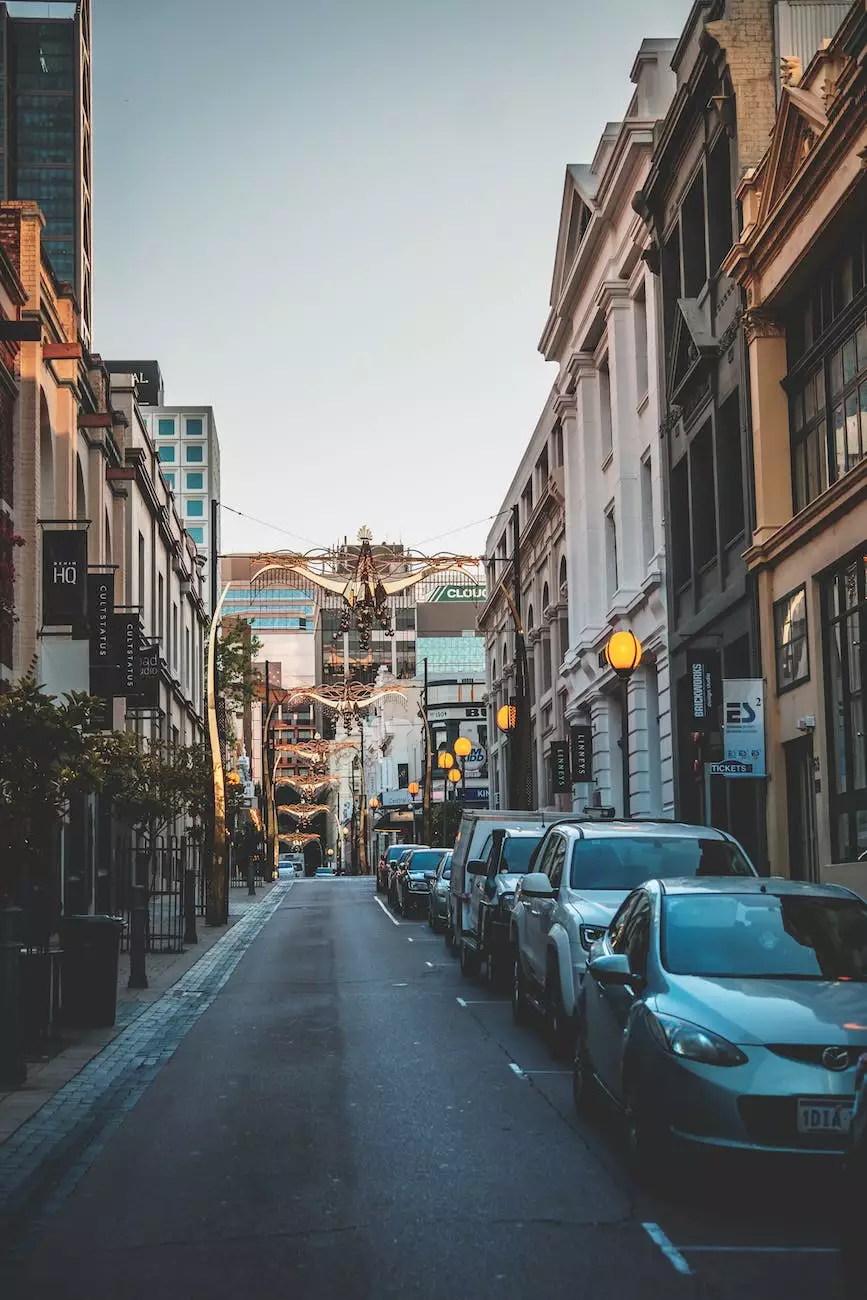 Introduction
Welcome to Smart Digit SEO, your trusted partner in digital marketing solutions for dentists. We understand the challenges you face in attracting new patients to your dental practice. That's why we offer high-quality Direct Mail services tailored specifically for dentists. With our expertise and proven strategies, we can help you effectively reach your target audience and expand your patient base.
The Power of Direct Mail
Direct Mail continues to be a powerful marketing tool for dentists, allowing you to connect with potential patients in a tangible and personalized way. While online marketing channels are essential, Direct Mail offers a unique opportunity to make a lasting impression and stand out from your competitors.
Targeted Marketing
One of the key advantages of Direct Mail is the ability to target specific demographics. With our tailored campaigns, you can reach individuals in your local community who are in need of dental services. By focusing on your target audience, you can maximize your advertising budget and achieve higher conversion rates.
Personalized Approach
Direct Mail allows you to personalize your message, making each recipient feel valued and appreciated. Through our strategic copywriting techniques, we ensure that your Direct Mail materials convey the unique benefits of your dental practice and create a sense of trust and reliability.
The Smart Digit SEO Advantage
At Smart Digit SEO, our team of experienced digital marketers and copywriters are dedicated to helping dentists like you grow their practice and attract new patients. Here's why you should choose our Direct Mail services:
Comprehensive Strategy
We take a comprehensive approach to Direct Mail, ensuring that every element of your campaign is optimized for maximum impact. From designing eye-catching mailers to crafting compelling copy, we pay attention to every detail to ensure your message gets noticed.
Keyword-rich Copy
Our skilled copywriters understand the importance of incorporating relevant keywords into your Direct Mail content. By strategically placing keywords related to dental services, we help improve your visibility in search engine results, driving targeted traffic to your website.
Compelling Visuals
In addition to engaging copy, we create visually appealing Direct Mail materials that capture the attention of your target audience. Our team of designers will work closely with you to develop stunning visuals that effectively communicate your brand message.
Measurable Results
With Smart Digit SEO, you'll have access to detailed analytics and insights that allow you to track the success of your Direct Mail campaign. We provide regular reports on key metrics such as response rates and conversion rates, helping you make informed marketing decisions.
Conclusion
In today's competitive dental market, attracting new patients is crucial for the growth and success of your practice. With Smart Digit SEO's Direct Mail services, you can effectively reach your target audience and showcase the unique benefits of your dental practice. Contact us today to learn more about how we can help you achieve your marketing goals and boost your patient base.