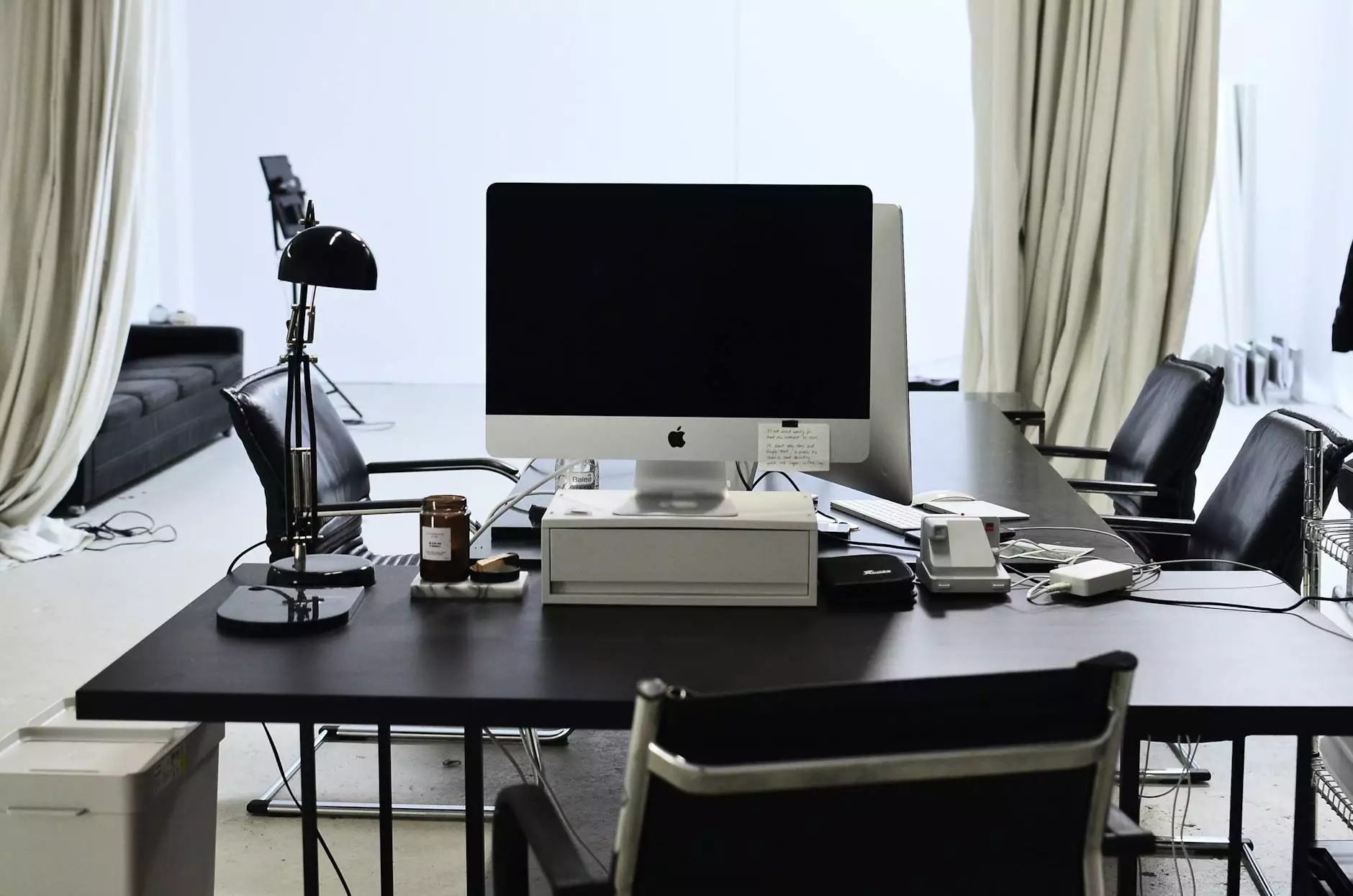 Welcome to the Dental Marketing Summit Series, presented by New Patients Inc and Smart Digit SEO. If you're looking to grow your dental practice and attract a steady stream of new patients, you've come to the right place!
Why Attend the Dental Marketing Summit?
At the Dental Marketing Summit, we bring together industry experts, dental professionals, and digital marketing specialists to share their knowledge and insights on effective marketing strategies for dental practices.
Our goal is to equip you with the latest tools, techniques, and trends in digital marketing so that you can stand out from the competition, reach your target audience, and generate a consistent flow of new patients.
What You'll Learn
During the Dental Marketing Summit, you'll have the opportunity to learn from top experts in the field through a series of interactive workshops, panel discussions, and keynote presentations. Here are just a few topics that will be covered:
1. Search Engine Optimization (SEO) for Dental Practices
Discover how to optimize your dental practice website for search engines such as Google. Learn proven SEO strategies that will help your website rank higher in search results, drive more organic traffic, and increase your online visibility.
2. Pay-Per-Click (PPC) Advertising for Dentists
Explore the power of PPC advertising and how it can effectively target potential patients in your local area. Learn how to design compelling ad campaigns, choose the right keywords, and maximize your return on investment (ROI) through data-driven insights and analytics.
3. Social Media Marketing for Dental Practices
Uncover the secrets of successful social media marketing in the dental industry. Discover how to leverage platforms like Facebook, Instagram, and Twitter to engage with your audience, build brand awareness, and foster long-lasting patient relationships.
4. Content Marketing Strategies for Dentists
Learn how to create valuable, informative, and engaging content that positions you as a trusted authority in the dental field. From blog posts to educational videos, discover the types of content that resonate with your target audience and drive conversions.
5. Online Reputation Management for Dental Offices
Gain insights into managing your online reputation effectively. Learn how to address and respond to patient reviews, generate positive testimonials, and establish a strong online presence that instills trust and credibility in potential patients.
Who Should Attend
The Dental Marketing Summit Series is open to all dental professionals, practice owners, office managers, and marketing professionals who are interested in staying ahead of the curve in the ever-evolving digital marketing landscape. Whether you're just starting out or have years of experience, there's something for everyone.
Join Us at the Next Summit
Don't miss out on the opportunity to learn from the best in the industry and take your dental practice to new heights. Register now for the upcoming Dental Marketing Summit Series presented by New Patients Inc and Smart Digit SEO. Secure your spot and start attracting and retaining more patients today!
Upcoming Dental Marketing Summit:
Location: [Insert location]
Date: [Insert date]
Time: [Insert time]
Registration Fee: [Insert fee]
Note: Early bird registration and group discounts are available. Limited seats are available, so reserve your spot today!
About New Patients Inc and Smart Digit SEO
New Patients Inc and Smart Digit SEO are leading digital marketing agencies specializing in helping dental practices attract new patients and grow their businesses. With years of experience and a team of experts, we have a proven track record of delivering exceptional results for our clients.
Combining our expertise in search engine optimization, pay-per-click advertising, social media marketing, content creation, and online reputation management, we provide comprehensive digital marketing solutions tailored specifically to the needs of dental practices.
Contact Us
For more information about the Dental Marketing Summit Series or to inquire about our digital marketing services, please don't hesitate to get in touch:
Email: [email protected]
Phone: 123-456-7890
Alternatively, you can visit our website at www.smartdigitseo.com for more information about our services and to stay updated on upcoming events.