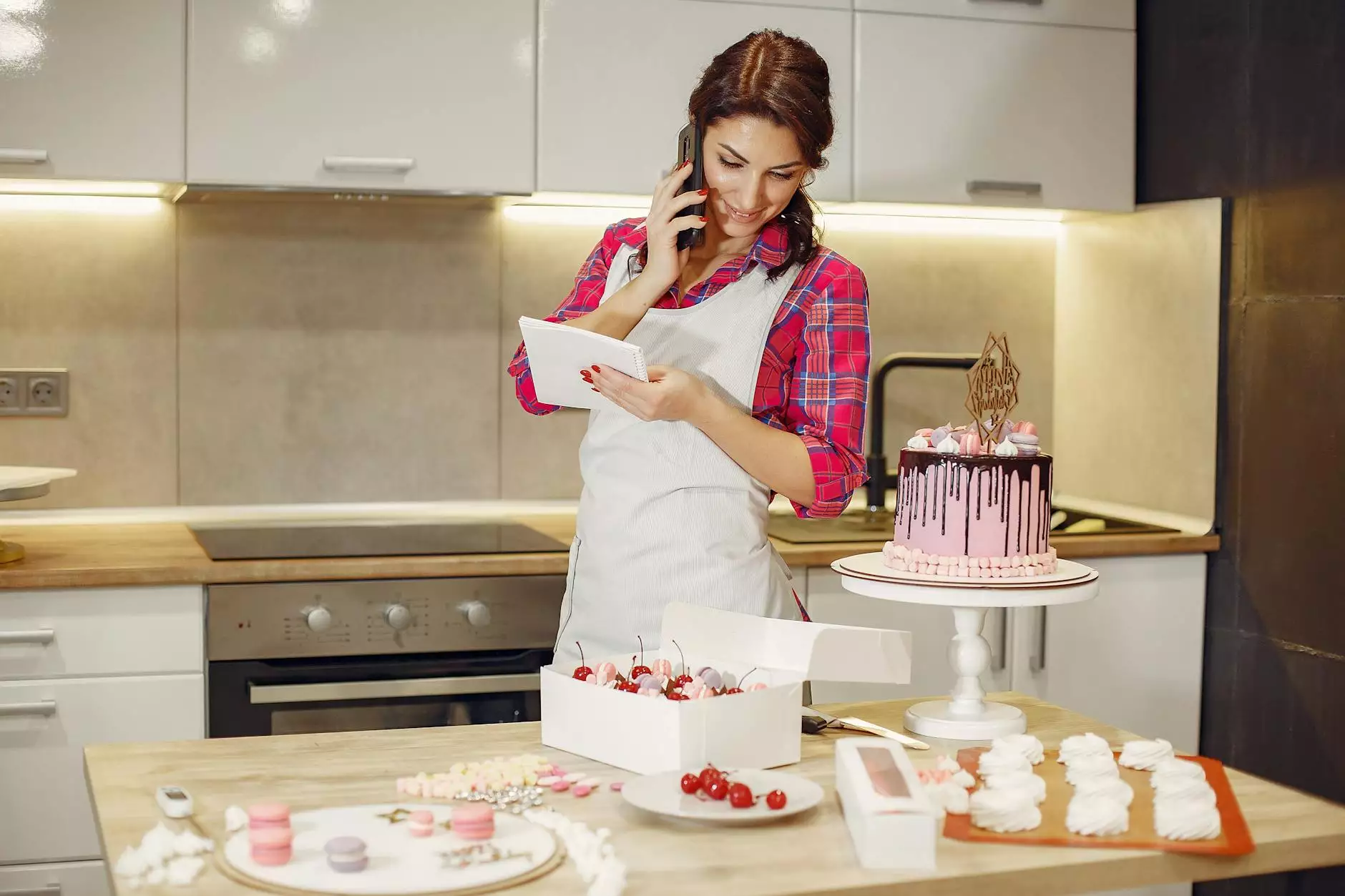 Unlock the Power of TrackVia's Professional Services
Welcome to Smart Digit SEO's comprehensive TrackVia professional services list. As a leading provider of Business and Consumer Services - Digital Marketing solutions, we are dedicated to helping our clients navigate their digital transformation journey with ease and efficiency.
Maximize Efficiency and Success with TrackVia
TrackVia is a powerful low-code platform that enables businesses to build custom applications tailored to their unique needs. However, to fully leverage the potential of TrackVia, it is crucial to have access to professional services that can provide guidance, support, and expertise throughout your implementation and usage.
Smart Digit SEO offers a diverse range of professional services specifically designed to help businesses maximize their efficiency and success with TrackVia. Our team of experienced professionals understands the intricacies of the platform and can tailor solutions to meet your organization's specific requirements.
Our TrackVia Professional Services
1. TrackVia Implementation and Configuration
Our TrackVia experts will work closely with your team to understand your unique business processes and objectives. We will then design, configure, and implement a tailored TrackVia solution that aligns perfectly with your requirements. From data modeling to workflow automation, we ensure a seamless transition to the TrackVia platform.
2. Custom Application Development
Take advantage of our expertise in low-code application development and create custom TrackVia applications that address your organization's specific needs. Our developers will turn your ideas into reality, building robust and scalable applications that streamline your business processes and drive operational efficiency.
3. Integration Services
Seamlessly integrate TrackVia with your existing systems and applications to minimize data silos and enhance data consistency. Our integration services enable smooth data flow and bidirectional communication between TrackVia and other business-critical tools, ensuring a unified and cohesive digital ecosystem.
4. Advanced Workflow Automation
Optimize your business processes with advanced workflow automation solutions powered by TrackVia. Our experts will analyze your workflows, identify bottlenecks, and design automated processes that save time, reduce errors, and increase productivity. From notifications and approvals to complex data-driven automation, we've got you covered.
5. User Training and Support
Ensure your team is equipped with the necessary skills to make the most out of TrackVia. We provide comprehensive user training programs tailored to suit various roles and skill levels. Additionally, our dedicated support team is always available to assist with any queries or issues, ensuring uninterrupted productivity.
Why Choose Smart Digit SEO for TrackVia Professional Services?
At Smart Digit SEO, we pride ourselves on our ability to deliver exceptional TrackVia professional services that drive real results. When you choose us, you benefit from:
Proven expertise in TrackVia implementation and customization
A team of skilled and certified TrackVia professionals
Customized solutions tailored to your unique business needs
Cost-effective services without compromising quality
Unparalleled customer support and timely assistance
Years of experience in the digital marketing industry
Don't let the complexities of TrackVia hinder your digital transformation. Partner with Smart Digit SEO's professional services to unlock the full potential of TrackVia and propel your business towards success.
Contact Us for TrackVia Professional Services
Ready to take your TrackVia experience to the next level? Contact Smart Digit SEO today to discuss your requirements with our experts. We look forward to helping you embark on a successful digital transformation journey with TrackVia.