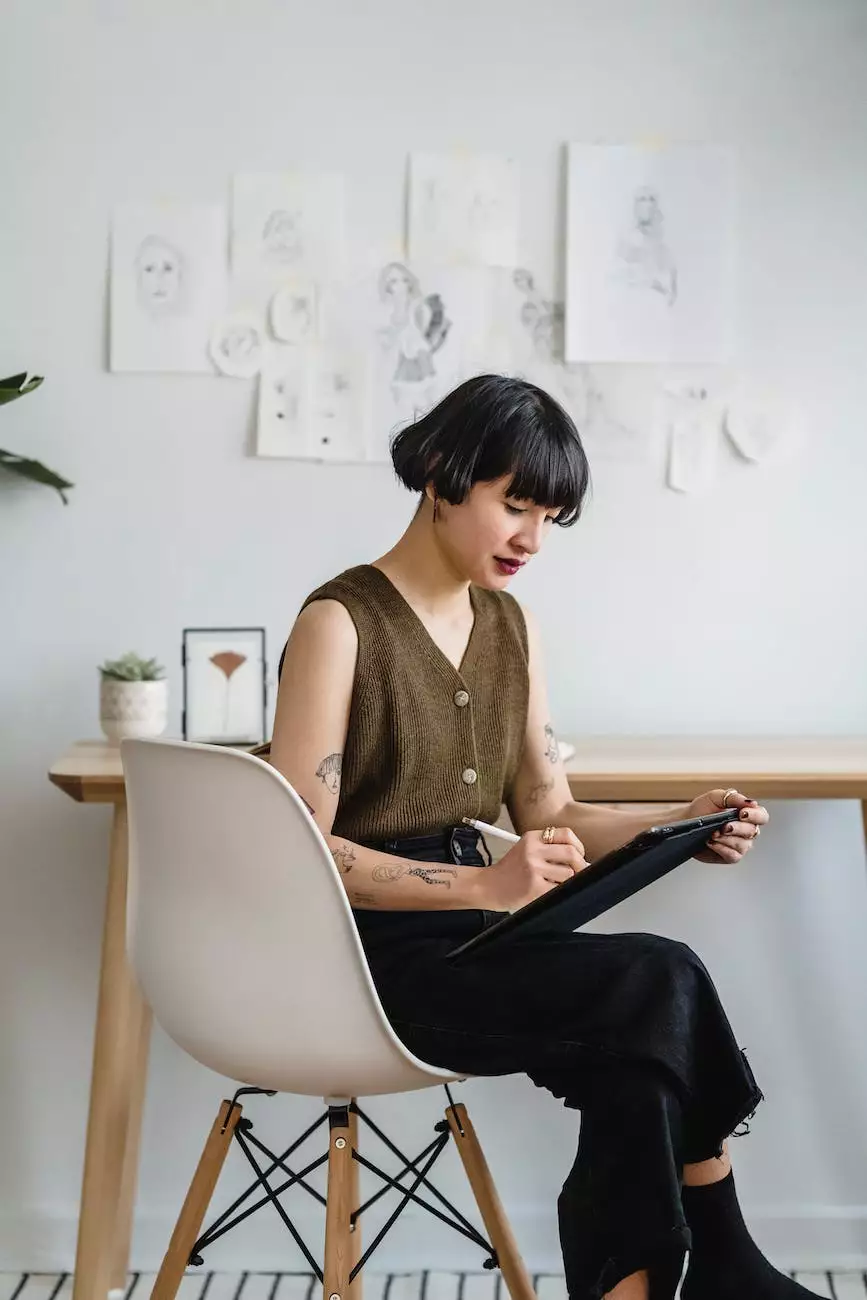 Enhance Your Business Processes with TrackVia Integrations
Welcome to Smart Digit SEO, your go-to source for all things digital marketing. In today's fast-paced business world, optimizing efficiency and productivity is crucial. That's where TrackVia, along with popular automation platforms like Zapier, Workato, or Automate, comes into play.
TrackVia is a leading workflow management and collaboration platform that allows businesses to centralize their operations and streamline complex processes. By integrating TrackVia with Zapier, Workato, or Automate, you can unlock a whole new level of automation and efficiency. Let's explore the possibilities and how this integration can benefit your business.
The Power of TrackVia Integration
With the TrackVia integration, you can effortlessly connect your favorite business tools and automate repetitive tasks. By eliminating manual data entry and tedious processes, you can focus on what truly matters – driving your business forward.
Seamless Integration with Zapier
Zapier is a powerful automation platform that connects over 3,000 apps, allowing you to create custom workflows and automate various tasks. With TrackVia's Zapier integration, you can seamlessly integrate TrackVia with other popular apps in just a few clicks.
Imagine automatically creating new TrackVia records when a new lead is captured in your CRM system. Or perhaps you want to generate TrackVia tasks whenever a specific event occurs in your project management tool. The possibilities are endless, and the power to streamline your operations is in your hands.
Boost Efficiency with Workato Integration
Workato is another robust automation platform that enables you to integrate TrackVia with over 1,000 applications. Whether you want to sync data between TrackVia and your accounting software or automate notifications based on specific triggers, Workato has got you covered.
By leveraging Workato's powerful integration capabilities, you can eliminate manual data transfer and reduce the risk of human error. Enhance collaboration across teams, automate repetitive tasks, and free up time for your employees to focus on high-value activities.
Automate Your Workflows with Automate
Automate is a comprehensive workflow automation platform designed to simplify complex business processes. By integrating TrackVia with Automate, you can create custom workflows that span across multiple applications and systems.
Trigger actions, automate data transfers, and synchronize information between TrackVia and other mission-critical tools. With Automate's intuitive interface, you can design and deploy sophisticated automation sequences without the need for extensive coding knowledge.
Why Choose TrackVia with Zapier, Workato, or Automate?
The TrackVia integration with Zapier, Workato, or Automate offers unparalleled benefits for businesses seeking to optimize their operations:
Efficiency: Automate repetitive tasks and reduce manual data entry.
Flexibility: Connect TrackVia with thousands of other apps and services.
Productivity: Streamline operations and free up valuable time for your team.
Accuracy: Minimize human error and ensure data consistency.
Collaboration: Sync information across teams and enhance collaboration.
Growth: Scale your business by leveraging automated workflows.
Unlock the Power of Automation Today
Ready to take your business to new heights? Discover the potential of TrackVia with Zapier, Workato, or Automate integration. Empower your team, improve efficiency, and stay ahead of the competition with streamlined workflows.
Contact Smart Digit SEO now to discuss your integration needs and unlock the power of automation. Let's revolutionize your business together!