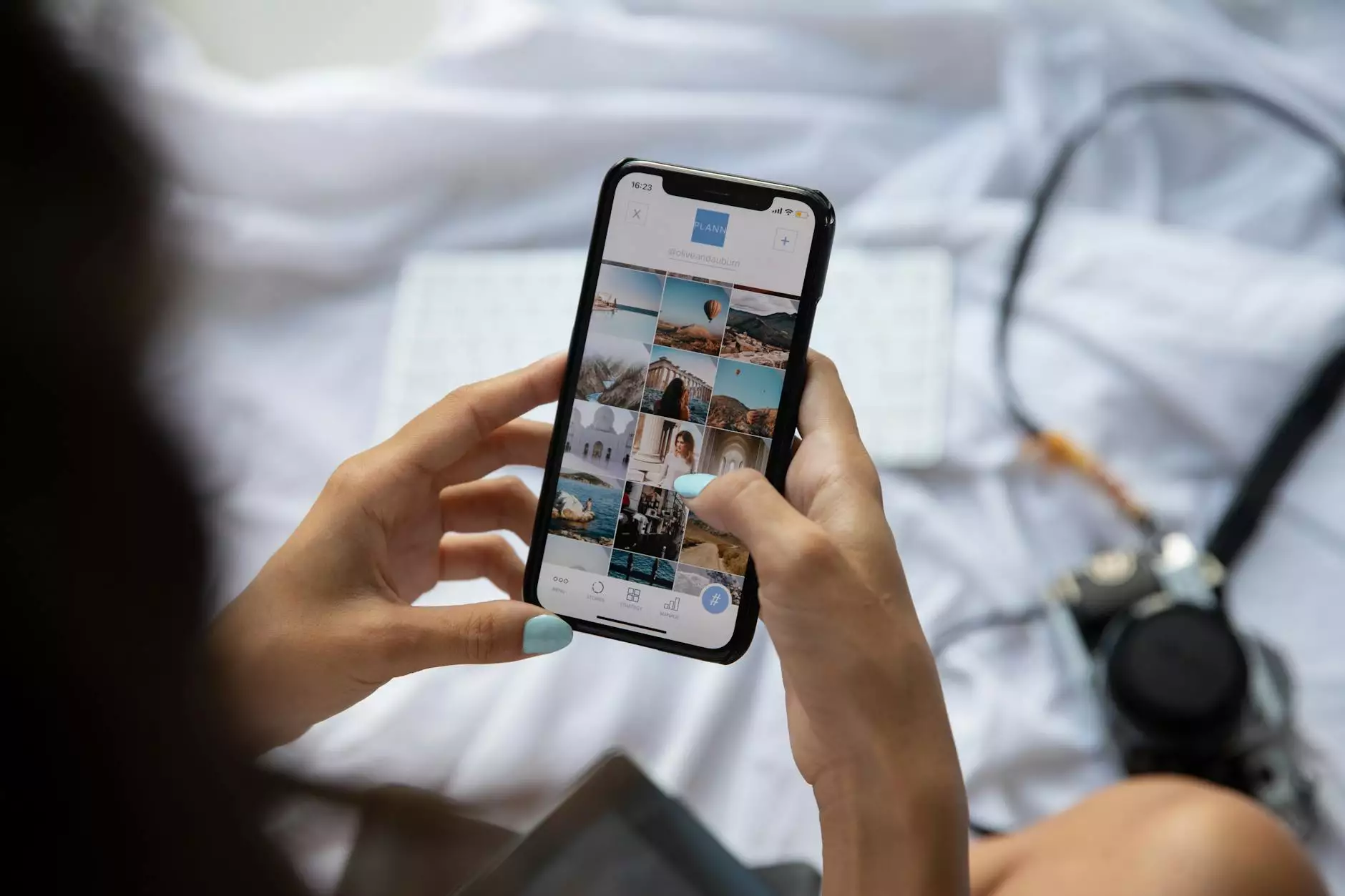 Welcome to Smart Digit SEO, your one-stop solution for all things digital marketing. In this article, we dive deep into the world of Microsoft Loop, a groundbreaking innovation that is reshaping the digital landscape. With our comprehensive insights and detailed analysis, you'll gain a thorough understanding of Microsoft Loop's functionalities, benefits, and how it can revolutionize your digital marketing strategies.
Understanding Microsoft Loop
Microsoft Loop is a powerful tool designed to enhance collaboration and productivity within teams. It combines the best features of various Microsoft applications, facilitating seamless communication, information sharing, and project management. By bringing together Word, Excel, PowerPoint, and other essential tools, Microsoft Loop offers a unified platform for professionals to collaborate, brainstorm, and create impactful content.
Features and Benefits
Microsoft Loop's feature set is vast and diverse, providing businesses with the tools they need to thrive in the digital age. Here are some key features and benefits that make Microsoft Loop an indispensable asset:
Real-time Collaboration: With Microsoft Loop, teams can work together on documents in real-time, eliminating the need for multiple versions and endless email threads.
Information Organization: The intuitive interface of Microsoft Loop allows for efficient organization and categorization of data, ensuring easy accessibility and retrieval.
Integrated Tools: By integrating various Microsoft applications, Loop enables users to seamlessly transition between tasks, boosting productivity and streamlining workflows.
Enhanced Communication: Microsoft Loop's chat and commenting features foster effective communication, enabling teams to provide feedback, discuss ideas, and make informed decisions.
Data Visualization: With built-in visualization tools, Microsoft Loop empowers users to transform complex data into compelling visuals, making presentations more engaging and persuasive.
Microsoft Loop in Digital Marketing
As a digital marketing professional, harnessing the power of Microsoft Loop can significantly elevate your campaigns and strategies. Here are some ways in which Microsoft Loop can revolutionize the digital marketing landscape:
Streamlined Campaign Management
With Microsoft Loop's integrated tools and collaborative capabilities, managing digital marketing campaigns becomes a breeze. From planning and content creation to execution and analysis, Loop offers a centralized platform for seamless coordination between teams, leading to optimized results and improved ROI.
Efficient Content Creation
Content is the backbone of any successful digital marketing strategy, and Microsoft Loop equips marketers with the necessary tools to create compelling content. With its seamless integration with Word, PowerPoint, and Excel, Loop facilitates the creation of visually appealing presentations, informative blogs, and engaging social media content.
Data-driven Insights
An integral aspect of digital marketing is data analysis and insights. Microsoft Loop's data visualization capabilities allow marketers to transform complex data sets into easy-to-understand visual representations. These insights enable data-driven decision-making, optimizing campaigns and maximizing marketing budgets.
Incorporate Microsoft Loop Today
As Microsoft Loop continues to reshape the digital marketing landscape, it's crucial for businesses to stay ahead of the curve. At Smart Digit SEO, we recognize the immense potential of Microsoft Loop and offer comprehensive guidance and support to help you incorporate this revolutionary tool into your digital marketing strategies.
Our team of experts will provide you with in-depth training, strategic consulting, and ongoing assistance to leverage Microsoft Loop's capabilities effectively. By harnessing the power of Microsoft Loop, you can propel your business towards success in the digital realm.
Don't let your competitors outshine you in the digital marketing space. Embrace the power of Microsoft Loop today and unlock a world of endless possibilities.