Blog Image Design - Enhance Your Content with Stunning Visuals
Apr 15, 2021
Marketing Mediums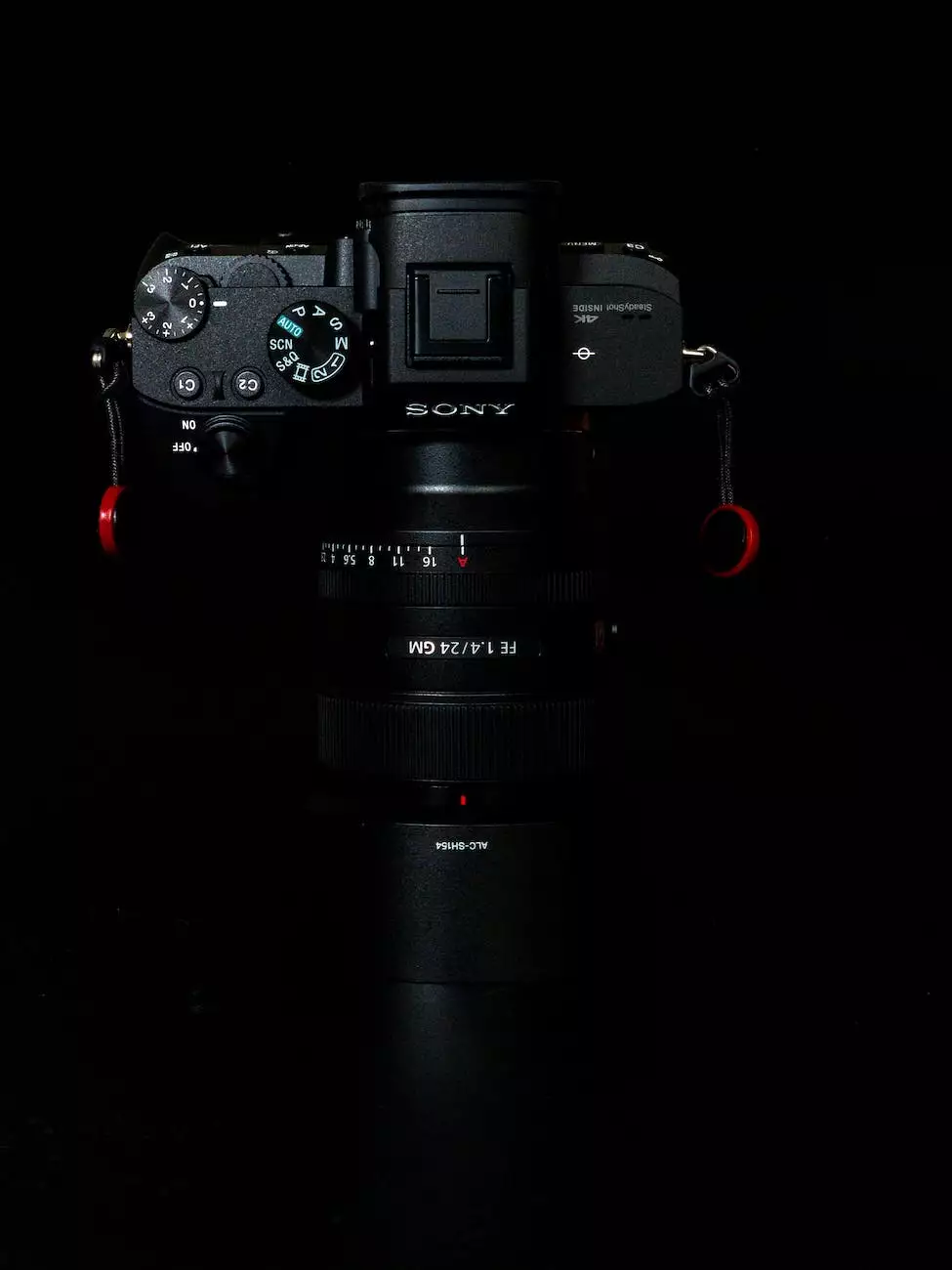 Introduction
Welcome to Smart Digit SEO's Blog Image Design service. As a leading provider in the field of digital marketing, we understand the importance of captivating visuals in driving engagement and optimizing your online presence. In today's increasingly visual-focused digital landscape, incorporating high-quality and visually appealing images into your blog posts is essential for attracting and retaining readers.
The Power of Visuals in Blogging
Visual content has consistently proven to be more engaging and retains the attention of readers more effectively compared to plain text. Studies have shown that articles with relevant images receive 94% more views than those without. By utilizing our exceptional blog image designs, you can significantly enhance your blog posts, making them more visually appealing to your audience.
Our Blog Image Design Services
At Smart Digit SEO, we take pride in delivering top-notch blog image designs tailored to your specific requirements. Our highly skilled team of designers and copywriters collaborates closely to create visually stunning and SEO-friendly images that seamlessly integrate with your content.
Comprehensive Keyword Research
Before we start designing, we conduct extensive keyword research to identify the most relevant and high-ranking keywords for your blog post. By incorporating these keywords into the visually striking images, we maximize the search engine visibility and organic traffic potential of your blog.
Unique and Customized Designs
Every blog image we create is unique, customized to complement your brand identity and blog topic. Our designers employ the latest tools and techniques to produce eye-catching visuals that leave a lasting impression on your readers, setting your blog apart from the competition.
High-Quality and Copyright-Free Images
We understand the importance of copyright compliance. Therefore, all the images we use in our blog image designs are either royalty-free or obtained through explicit permissions. This ensures that your blog remains legally protected while delivering a visually superior experience to your audience.
Optimized Image File Formats
Image file formats play a crucial role in website loading speed. Our expert team utilizes advanced optimization techniques to reduce file size without compromising image quality. By employing the most suitable file formats based on the specific image characteristics, we ensure that your blog images load quickly and maintain a seamless user experience.
Advantages of Utilizing Our Blog Image Design Service
Enhanced User Experience
By incorporating visually appealing images into your blog posts, you elevate the overall user experience for your readers. Engaging images not only capture attention but also help convey your message more effectively, making your content more memorable and shareable.
Improved SEO Performance
While high-quality content is a primary ranking factor, search engines also consider visual elements. By incorporating our SEO-friendly blog images, you enhance your chances of ranking higher in search engine results. Our team ensures that every image is optimized with appropriate alt tags and file names, facilitating search engine crawlers to understand the visual content and improve its discoverability.
Increased Social Media Engagement
In today's digital era, social media platforms play a vital role in content promotion. With visually captivating blog images, you increase the likelihood of your content being shared and engaged with on various social media channels. This, in turn, broadens your reach and drives more traffic to your blog.
Conclusion
Enhance your blog posts with visually stunning and SEO-friendly images by utilizing Smart Digit SEO's Blog Image Design service. Our expert team ensures that your blog content stands out from the crowd, captivating your audience and boosting your online visibility. Contact us today to optimize your blog with our exceptional blog image designs!
This page is created by Smart Digit SEO under the category of Business and Consumer Services - Digital Marketing. For more information, visit Smart Digit SEO.