Digital Marketing, Web Design Company for Commercial Real Estate
Mar 18, 2020
Business Email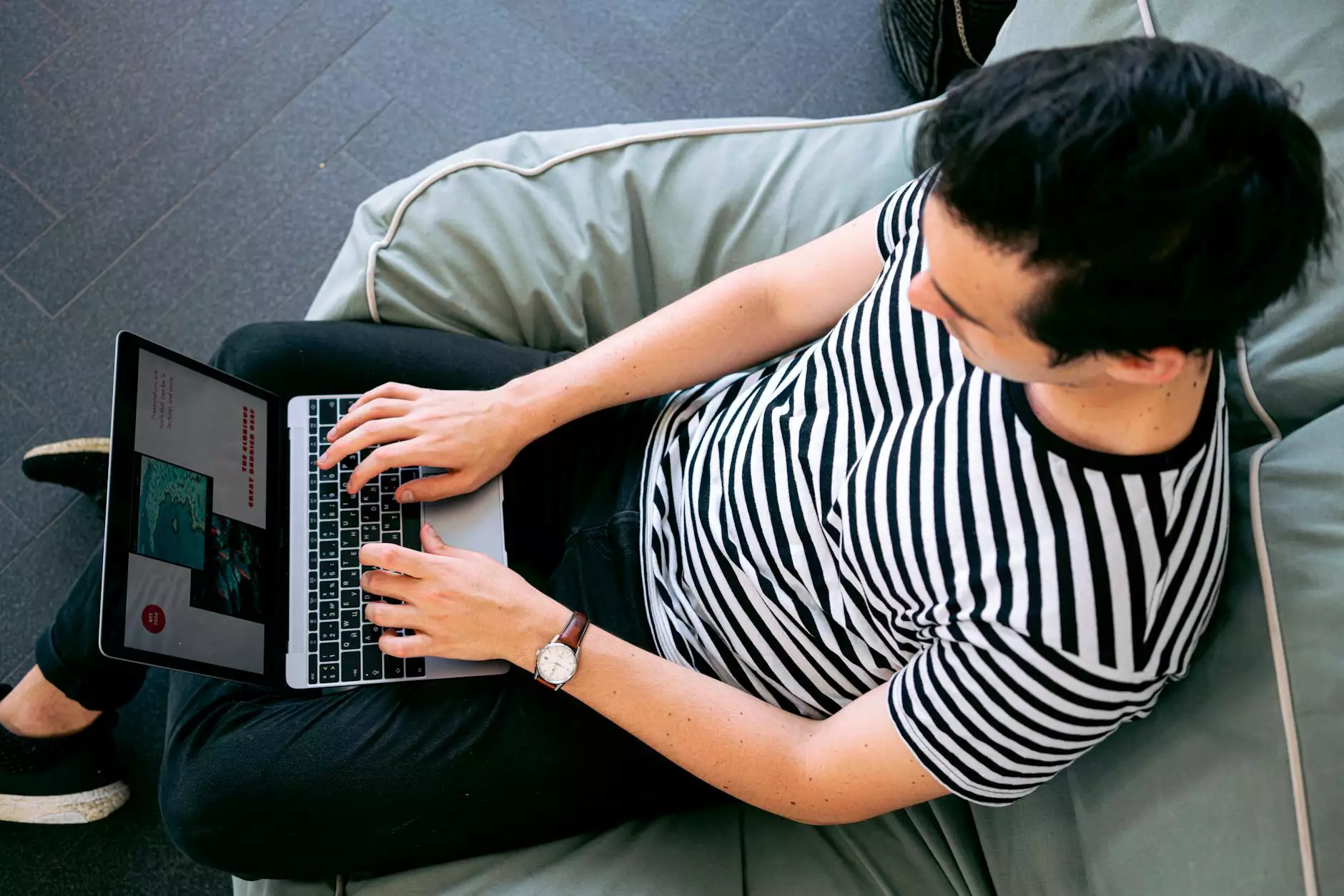 Are you in the commercial real estate industry and looking to grow your online presence? Look no further than Smart Digit SEO, a leading digital marketing and web design company that specializes in serving clients in the commercial real estate sector. With our expertise and high-end services, we can help you outrank your competitors on search engine result pages and attract more targeted traffic to your website.
The Importance of Digital Marketing for Commercial Real Estate
In today's digital age, having a strong online presence is crucial for businesses in all industries, including commercial real estate. Potential buyers and tenants are increasingly turning to the internet to search for available properties, making it essential for real estate professionals to have a well-optimized website that showcases their properties and services.
At Smart Digit SEO, we understand the unique challenges faced by commercial real estate companies when it comes to digital marketing. Our team of experts is well-versed in the latest SEO techniques and industry trends, ensuring that your website ranks prominently in relevant search results. We combine our expertise in SEO with high-quality copywriting to create compelling content that resonates with your target audience.
Our Digital Marketing Services
As a full-service digital marketing agency, we offer a comprehensive range of services tailored specifically for the commercial real estate industry. Whether you're looking to revamp your website, improve your search engine rankings, or launch a targeted digital advertising campaign, we have the expertise and experience to deliver results.
Search Engine Optimization
Our SEO services are designed to increase your website's visibility and organic traffic. We conduct in-depth keyword research to identify the most relevant and high-traffic keywords in the commercial real estate niche. By optimizing your website's on-page elements, creating keyword-rich content, and building high-quality backlinks, we help your website rank higher in search engine results pages.
Web Design and Development
In addition to SEO, we also specialize in web design and development. We understand that a visually appealing and user-friendly website is essential for attracting and engaging potential clients. Our team of talented designers and developers will work closely with you to create a website that reflects your brand and showcases your properties in the best possible way.
Content Marketing
High-quality content is a key driver of online success. Our expert copywriters create informative and engaging content that positions you as a thought leader in the commercial real estate industry. From blog posts and articles to property descriptions and email newsletters, we develop content that resonates with your target audience and compels them to take action.
Paid Advertising
While organic search engine optimization is crucial for long-term success, paid advertising can provide immediate results. Our digital marketing experts can create and manage targeted advertising campaigns across various platforms, including Google Ads and social media channels. We optimize your campaigns to maximize conversions and deliver a high return on investment.
Why Choose Smart Digit SEO?
There are numerous digital marketing agencies out there, but what sets Smart Digit SEO apart from the competition?
1. Industry Expertise: We have extensive experience working with clients in the commercial real estate sector and understand the unique challenges and opportunities in the industry.
2. Customized Strategies: We take the time to understand your business goals and develop personalized marketing strategies that align with your objectives.
3. Proven Results: Our track record speaks for itself. We have helped numerous commercial real estate companies achieve higher search engine rankings, increased website traffic, and improved conversion rates.
4. Comprehensive Approach: We offer a wide range of digital marketing services, ensuring that all aspects of your online presence are optimized for success.
5. Transparent Communication: We believe in clear and open communication with our clients. Throughout the process, we provide regular updates and reports, so you know exactly how your campaigns are performing.
Contact Us Today
If you're ready to take your commercial real estate business to the next level, contact Smart Digit SEO today. Our team of experts is ready to help you outrank your competitors and attract more qualified leads. Schedule a consultation with us and let's discuss how we can customize a digital marketing strategy that meets your unique needs.