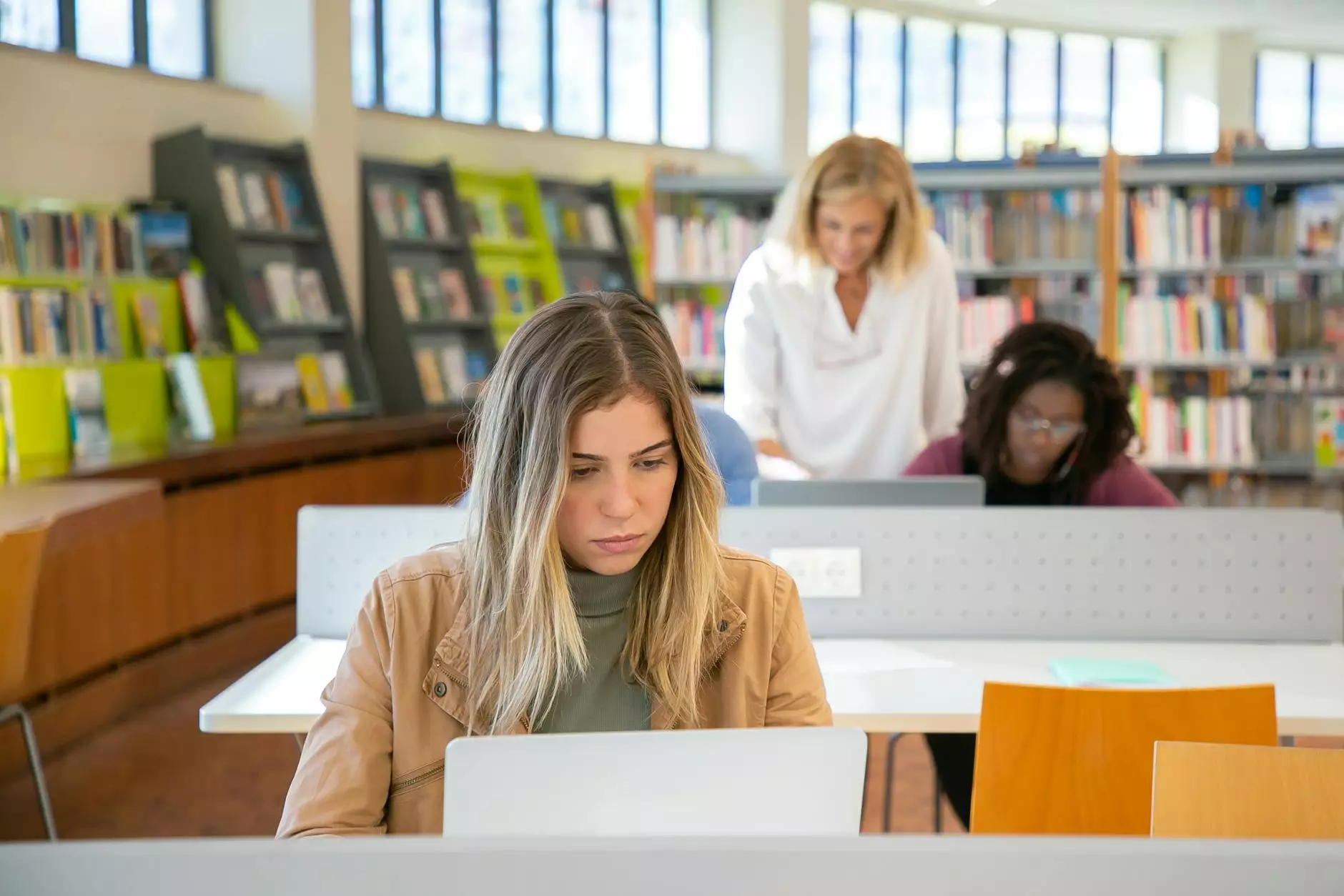 Introduction
Welcome to Smart Digit SEO, your trusted partner in the world of digital marketing. In this article, we will discuss five outdated SEO techniques that you should avoid to ensure the success of your online business in today's competitive landscape.
The Importance of SEO
In the world of business and consumer services, digital marketing plays a vital role in establishing and expanding your brand's online presence. Search Engine Optimization (SEO) is a critical component of any successful digital marketing strategy. By implementing the right SEO tactics, you can boost your website's visibility and attract more organic traffic, ultimately leading to higher conversion rates and increased revenue.
Outdated SEO Technique #1: Keyword Stuffing
Keyword stuffing, the practice of excessively using keywords in an unnatural manner, is an outdated technique that can do more harm than good to your website's ranking. While it was once considered an effective strategy, search engines now prioritize high-quality, user-focused content.
Instead, focus on creating valuable, informative content that naturally incorporates relevant keywords. Content that engages and educates your audience will not only improve your search rankings but also enhance the user experience, leading to better conversion rates.
Outdated SEO Technique #2: Low-Quality Link Building
Gone are the days when quantity over quality worked for link building. Search engines now prioritize high-quality, authoritative backlinks. Building a strong backlink profile through reputable sources is crucial for improving your website's credibility and organic rankings.
Focus on creating compelling content that naturally attracts backlinks from reputable websites in your industry. Engage in ethical link building practices such as guest blogging, influencer collaborations, and participating in industry forums to build a strong online presence.
Outdated SEO Technique #3: Overlooking Mobile Optimization
In today's mobile-first world, overlooking mobile optimization is a grave mistake. With a significant portion of users accessing the internet through mobile devices, search engines prioritize websites that provide a seamless mobile experience.
Ensure your website is responsive and optimized for mobile devices. Invest in a mobile-friendly design, quick page loading times, and intuitive navigation to improve user experience and increase your chances of ranking higher in search engine results.
Outdated SEO Technique #4: Neglecting User Experience
User experience (UX) is a vital aspect of any successful SEO strategy. Search engines prioritize websites that provide a positive browsing experience for users. Neglecting UX can result in higher bounce rates and diminished rankings.
Focus on improving site speed, intuitive navigation, and overall user engagement. Create easy-to-read and visually appealing content that fulfills the needs of your target audience. Invest in responsive design, clear call-to-actions, and optimized conversion funnels to enhance user experience and build credibility.
Outdated SEO Technique #5: Ignoring Local SEO
For businesses targeting a specific geographical area, ignoring local SEO is a missed opportunity. Optimizing your website for local search can significantly boost your online visibility among local customers.
Create and optimize a Google My Business listing, ensuring accurate contact information, business description, and customer reviews. Incorporate local keywords in your content and meta tags to improve your website's visibility in local search results.
Conclusion
To stay ahead in the ever-evolving world of digital marketing, it is essential to avoid outdated SEO techniques and adapt to the best practices that align with today's user-centered algorithms. At Smart Digit SEO, we understand the importance of staying up-to-date with the latest trends and strategies to help your business thrive online. Contact us today to explore our comprehensive digital marketing solutions tailored to your unique needs.