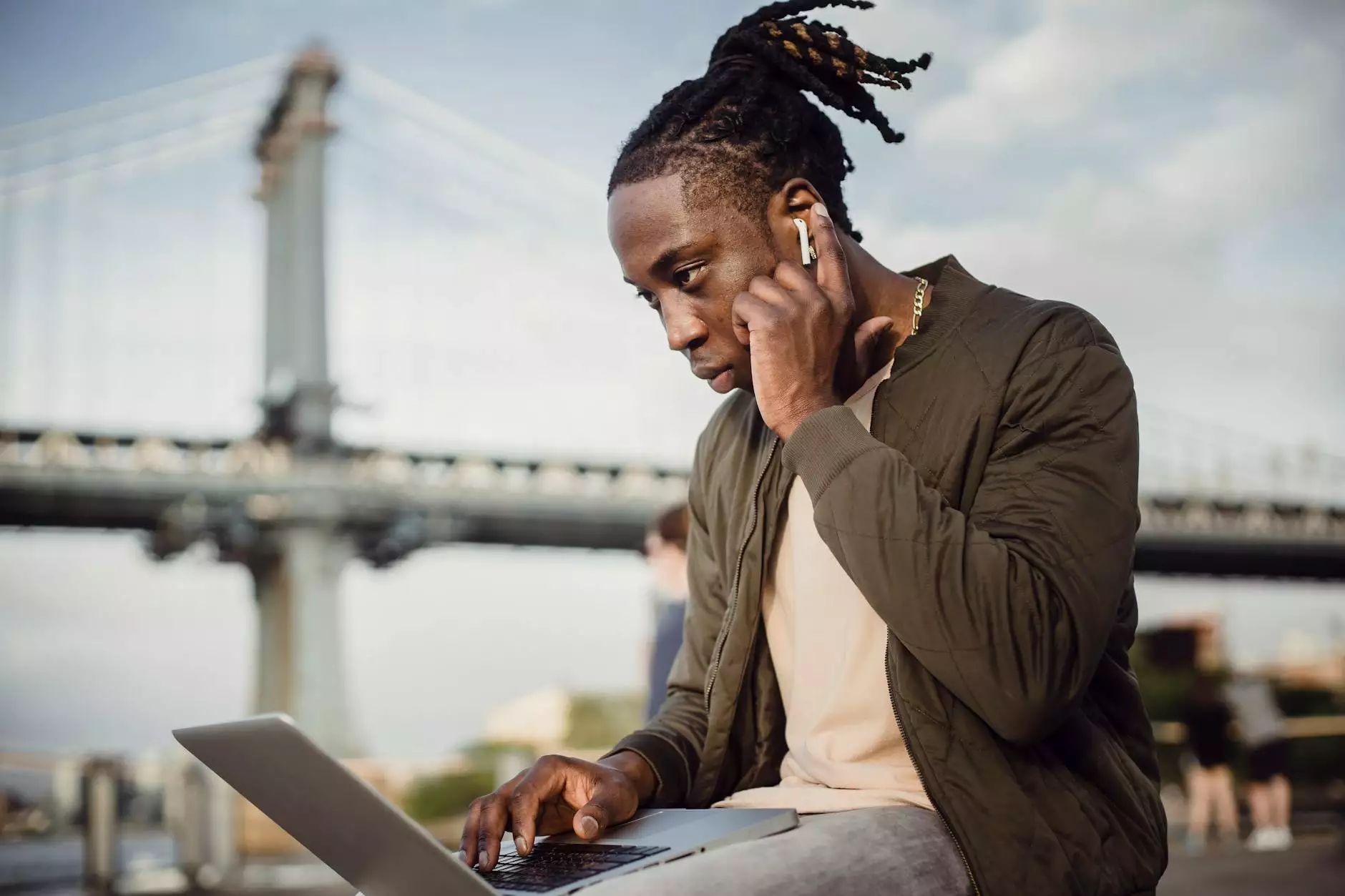 Introduction
Welcome to Smart Digit SEO, your trusted partner in the world of digital marketing. We specialize in providing highly effective strategies and solutions to businesses across various industries.
What are Google Ad Grants?
Google Ad Grants is a program initiated by Google that offers free advertising budget to eligible non-profit organizations. Through this program, non-profit organizations can leverage the power of Google Ads to increase their online visibility and reach their target audience.
Maximize the Potential of Google Ad Grants
At Smart Digit SEO, we understand the importance of maximizing the potential of Google Ad Grants. Our team of experts is well-versed in the intricacies of Google Ads and can help your business take full advantage of this opportunity.
High-Quality Campaign Creation
Creating a successful campaign requires careful planning and execution. Our experienced team will strategize and create campaigns tailor-made to showcase your organization's unique value proposition. From keyword research to ad copy creation, we ensure every aspect of your campaign aligns with your goals.
Optimized Landing Pages
An effective landing page is essential to convert visitors into supporters or donors. We design and optimize landing pages that capture the attention of your audience, highlight your organization's mission, and drive them to take the desired action. Our focus is on creating an engaging user experience that promotes conversions.
Ongoing Campaign Management
Managing Google Ad Grants campaigns requires constant monitoring and optimization. Our team will regularly analyze campaign performance, make data-driven adjustments, and provide detailed reports to keep you informed on the impact of your advertising efforts. We take pride in achieving tangible results for our clients.
Why Choose Smart Digit SEO?
When it comes to digital marketing, choosing the right partner is crucial. Here are some reasons why Smart Digit SEO should be your top choice:
We have a proven track record of success in helping businesses achieve their digital marketing goals.
Our team comprises highly skilled professionals with extensive experience in the industry.
We stay up-to-date with the latest trends and best practices in digital marketing to provide cutting-edge strategies.
Client satisfaction is our top priority, and we strive to deliver exceptional results.
Contact Us Today
Ready to take your organization's digital marketing efforts to the next level with Google Ad Grants? Contact Smart Digit SEO today to discuss your specific requirements. Our team will be delighted to assist you and help your organization thrive online.
Footer
© 2021 Smart Digit SEO. All rights reserved. | Business and Consumer Services - Digital Marketing