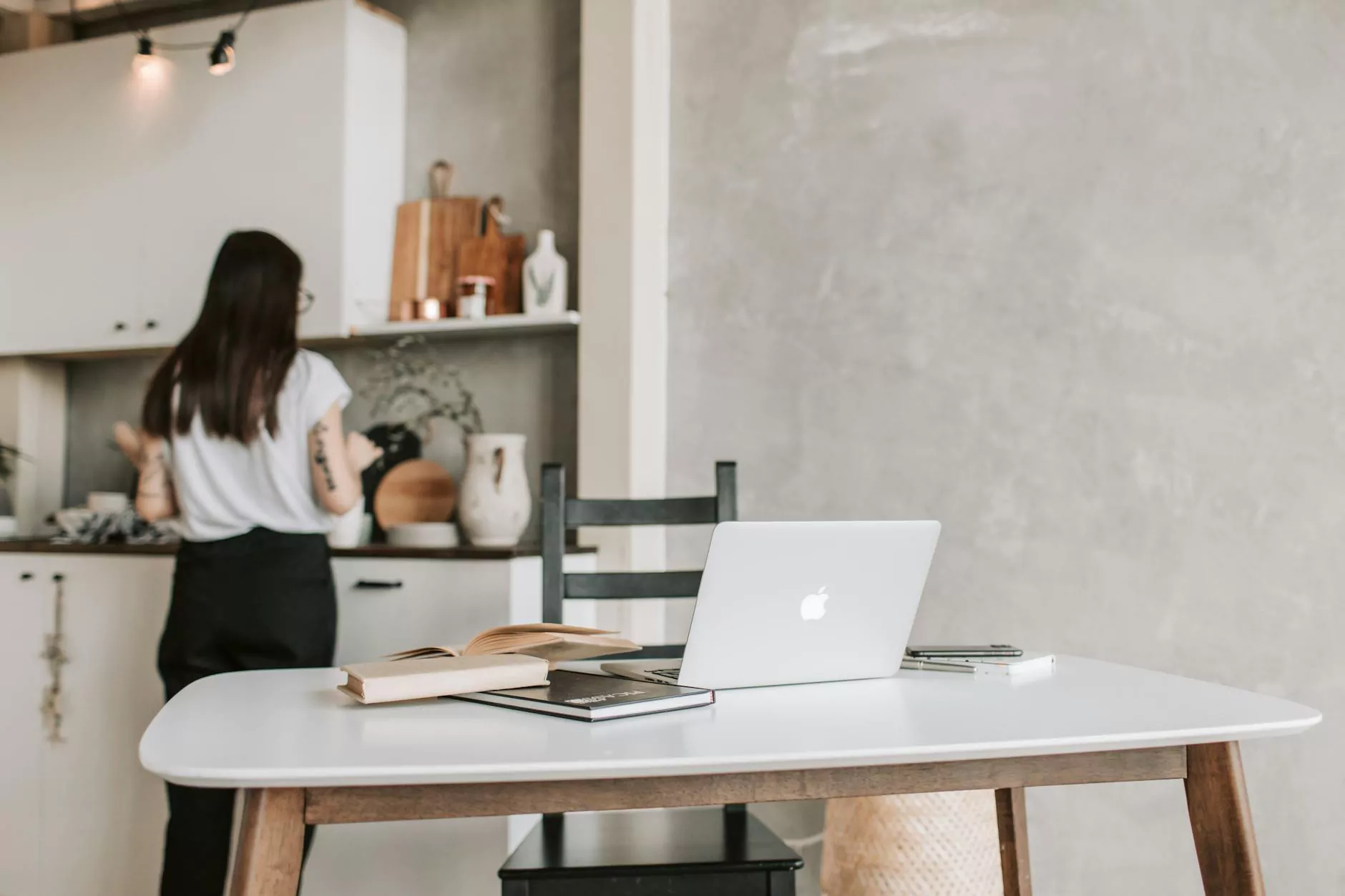 Introduction
Welcome to Smart Digit SEO, your go-to digital marketing agency for construction companies. We understand the unique challenges faced by businesses in the construction industry when it comes to establishing a strong online presence. With our expertise in web design and marketing, we can help your construction company reach new heights and attract more clients.
Why Digital Marketing Matters for Construction Companies
In today's digital age, having a well-designed website and an effective online marketing strategy is vital for construction companies. It not only helps you showcase your services and portfolio, but it also allows you to connect with potential clients and stand out from your competitors.
The Power of Web Design
A professionally designed website can act as your construction company's digital storefront. It should be visually appealing, easy to navigate, and optimized for search engines. Our team at Smart Digit SEO specializes in creating stunning, user-friendly websites that reflect the unique identity and services of your construction business.
Search Engine Optimization (SEO) for Construction Companies
With millions of searches happening on search engines every day, having a strong SEO strategy is crucial for your construction company. Our team of SEO experts will optimize your website with relevant keywords, meta tags, and high-quality content to improve its visibility in search engine results.
Our Web Design and Marketing Services
Website Design and Development
At Smart Digit SEO, we offer custom website design and development services tailored to meet the specific needs of construction companies. Our team will create a professional website that showcases your projects, services, and testimonials, ensuring a positive user experience that encourages potential clients to take action.
Search Engine Marketing (SEM)
Enhance your online visibility and drive targeted traffic to your construction company's website with our search engine marketing (SEM) services. We'll create and manage effective pay-per-click (PPC) campaigns that maximize your return on investment (ROI) and increase lead generation.
Content Marketing
Establish your construction company as an industry expert with compelling and informative content. Our content marketing services include creating relevant blog posts, articles, and case studies that engage your target audience and boost your credibility in the market.
Social Media Marketing
Connect with your target audience on social media platforms through engaging campaigns and captivating content. Our social media marketing services will help you build a strong online presence, gain followers, and increase brand awareness for your construction company.
Why Choose Smart Digit SEO?
When it comes to web design and marketing for construction companies, Smart Digit SEO stands out for several reasons:
Experience in the Construction Industry
Our team has extensive experience working with construction companies, enabling us to understand your unique needs and market challenges. We know how to effectively position your company online to attract potential clients.
Proven Track Record of Results
We have a proven track record of delivering tangible results for our clients. We've helped numerous construction companies improve their online presence, increase website traffic, and generate more leads. Your success is our priority.
Customized Solutions
We don't believe in one-size-fits-all solutions. Our team will work closely with you to understand your goals and develop a tailored web design and marketing strategy that suits your construction company's unique requirements.
Expertise in SEO
Search engine optimization is at the core of what we do. We stay up-to-date with the latest SEO trends and algorithms to ensure your construction company's website ranks higher in search engine results, driving more organic traffic to your site.
Exceptional Customer Support
We pride ourselves on providing exceptional customer support. Our friendly and knowledgeable team is always available to answer your questions, address concerns, and provide guidance throughout the web design and marketing process.
Contact Us Today
If you're ready to take your construction company's online presence to the next level, contact Smart Digit SEO today. Our team is eager to discuss how our web design and marketing services can help your construction company reach new heights in the digital landscape.
Smart Digit SEO: Your Partner for Web Design and Marketing Success in the Construction Industry!