Website Design - OnTarget Media Group - Smart Digit SEO
Nov 23, 2018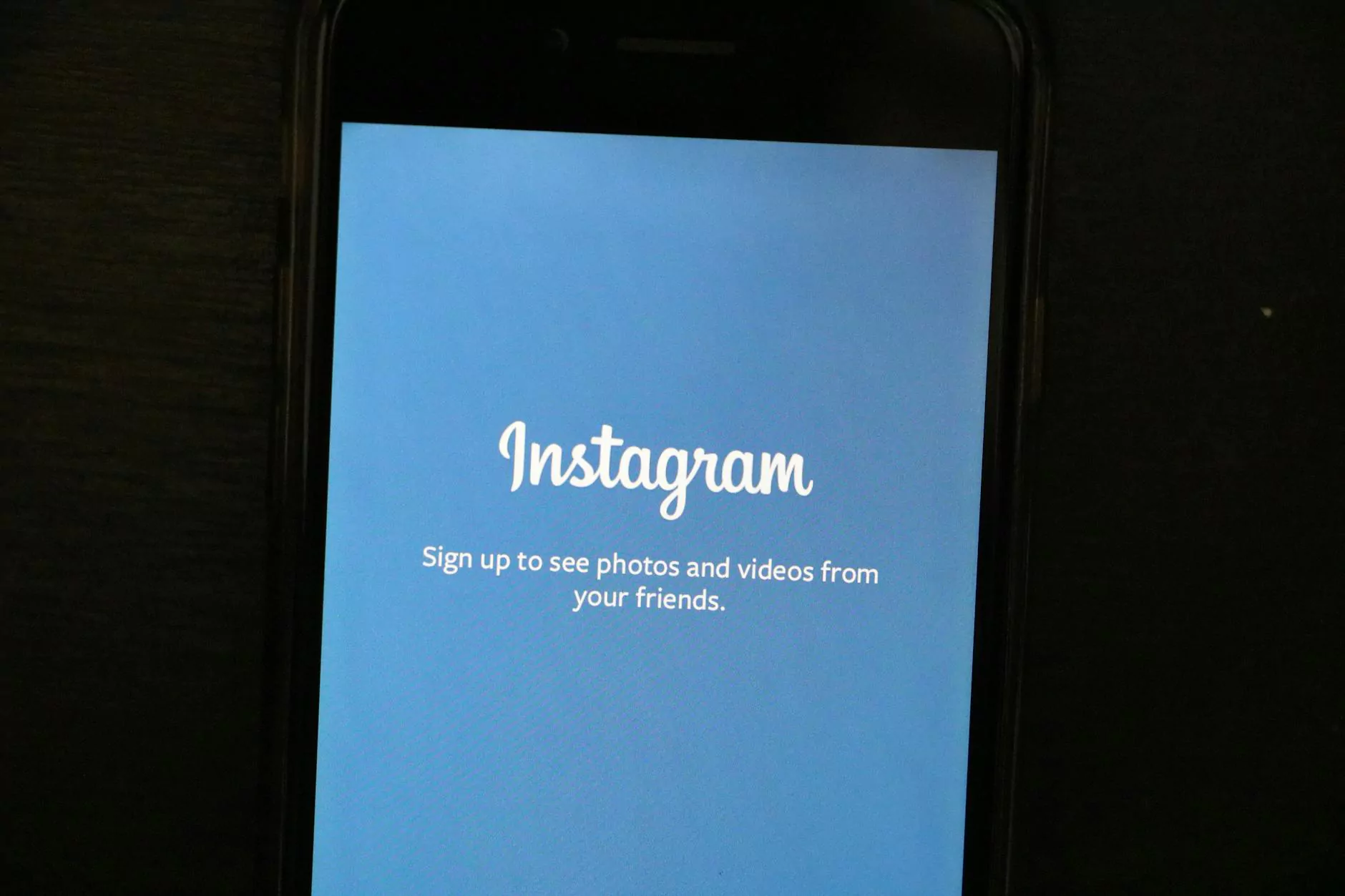 Exceptional Website Design to Take Your Business to New Heights
Welcome to OnTarget Media Group, your go-to destination for top-notch website design services. As a leading digital marketing agency in the Business and Consumer Services industry, we understand the importance of a visually appealing and user-friendly website to drive your online success. With our comprehensive website design solutions, we can help your business stand out in the digital landscape.
Why Choose OnTarget Media Group for Website Design?
At OnTarget Media Group, we pride ourselves on delivering high-end website design that aligns perfectly with your business objectives. Our team of expert designers combines creativity with technical expertise to craft visually stunning, responsive, and intuitive websites that provide an exceptional user experience for your target audience.
1. Customized Designs Catered to Your Brand
We understand that a one-size-fits-all approach doesn't work for website design. That's why our talented designers work closely with you to understand your brand identity, target market, and unique selling propositions. We then create customized designs that reflect your brand's personality, making sure every aspect of your website represents your business in the best possible light.
2. Cutting-Edge Technology and Coding
With our team of skilled developers, we ensure that the technology and coding behind your website are innovative and up-to-date. Our websites are built using the latest frameworks and technologies, ensuring optimal performance, security, and compatibility across all devices and browsers. We adhere to industry best practices and ensure smooth navigation and fast loading times, providing an enhanced user experience for your visitors.
3. SEO-Friendly Designs for Better Online Visibility
As experts in digital marketing, we understand the importance of search engine optimization (SEO) in driving organic traffic to your website. Our website design process incorporates SEO best practices, ensuring that your website is structured in a way that search engines can easily crawl and index. From meta tags to keyword optimization, we take care of the on-page SEO elements necessary for good search engine rankings.
4. Engaging and Conversion-Focused Layouts
A visually appealing website is just the beginning. To generate leads and drive conversions, your website needs to have a well-thought-out layout that guides visitors through their user journey. Our designers are skilled in creating compelling layouts that drive user engagement and encourage desired actions, whether it's making a purchase, filling out a form, or contacting your business. We focus on creating clear and intuitive navigation, impactful calls-to-action, and persuasive content to maximize conversions.
5. Mobile-First Approach for Seamless Mobile Experience
In today's mobile-centric world, having a mobile-friendly website is non-negotiable. At OnTarget Media Group, we prioritize a mobile-first approach, ensuring that your website looks and functions flawlessly across all screen sizes. Our responsive designs not only adapt to different devices but are also optimized for touch interactions, providing a seamless experience for your mobile users.
Contact OnTarget Media Group for Professional Website Design Services
Ready to take your online presence to new heights? Contact Smart Digit SEO, OnTarget Media Group's digital marketing division, for exceptional website design services. With our expertise, you can showcase your brand's uniqueness, drive user engagement, and achieve your business goals. Let us help you make a lasting impression in the digital world!