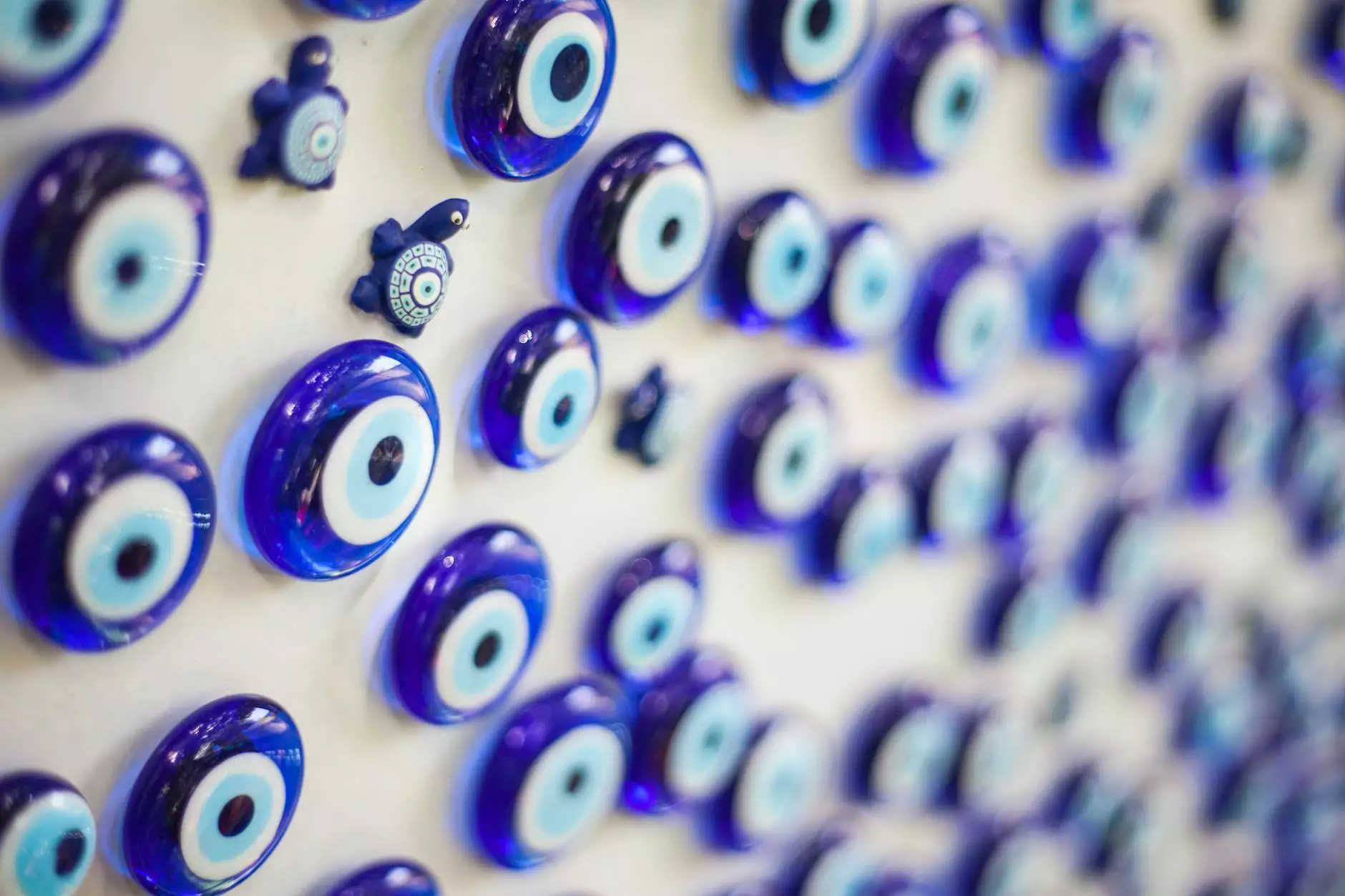 Introduction
Welcome to Smart Digit SEO, your go-to destination for cutting-edge digital marketing solutions in the travel and tourism industry. In this comprehensive guide, we will explore the best website design ideas and tips tailored specifically for businesses in the travel and tourism sector.
The Importance of Website Design for Travel and Tourism Businesses
A well-designed website is a powerful tool that can make or break your online presence. For travel and tourism businesses, it is crucial to create an engaging and user-friendly website that captures the attention of potential customers and drives conversions.
1. Seamless User Experience
When it comes to travel and tourism, users expect a seamless experience from the moment they land on your website. Ensure your website is optimized for speed, easy navigation, and intuitive design. Incorporate clear call-to-action buttons and contact forms to encourage visitors to take the desired actions.
2. Stunning Visuals
In the travel industry, visuals play a significant role in enticing potential customers. Implement high-quality images and videos that showcase the unique destinations, accommodations, and experiences your business offers. Use visually appealing sliders and galleries to create an immersive experience for visitors.
3. Mobile Responsiveness
In today's mobile-driven world, having a mobile-responsive website is essential. Ensure your website adapts seamlessly to different screen sizes and devices. A mobile-friendly design not only improves user experience but also boosts your search engine rankings.
4. Engaging Content
Content is king, and this applies to travel and tourism websites as well. Craft compelling and informative content that captivates your audience and showcases your expertise. Incorporate destination guides, travel tips, and engaging blog posts to keep visitors engaged and encourage them to explore further.
5. Social Proof
Build credibility and trust by showcasing social proof. Include testimonials, reviews, and ratings from satisfied customers to demonstrate the value and quality of your services. Integrate social media feeds to highlight user-generated content and encourage visitors to share their experiences.
6. Integration of Booking Systems
Streamline the booking process by integrating a user-friendly, secure, and reliable booking system on your website. Make it easy for visitors to check availability, make reservations, and complete bookings online. A seamless booking experience enhances customer satisfaction and encourages direct bookings.
Conclusion
In today's competitive digital landscape, having a professionally designed website is crucial for travel and tourism businesses. Incorporating the best website design ideas and implementing effective digital marketing strategies can help your business attract more visitors, boost conversions, and stay ahead of the competition.
Partner with Smart Digit SEO, your trusted digital marketing partner in the travel and tourism industry. Contact us today to discuss your website design and digital marketing needs, and let our team of experts create a customized solution that drives measurable results for your business.