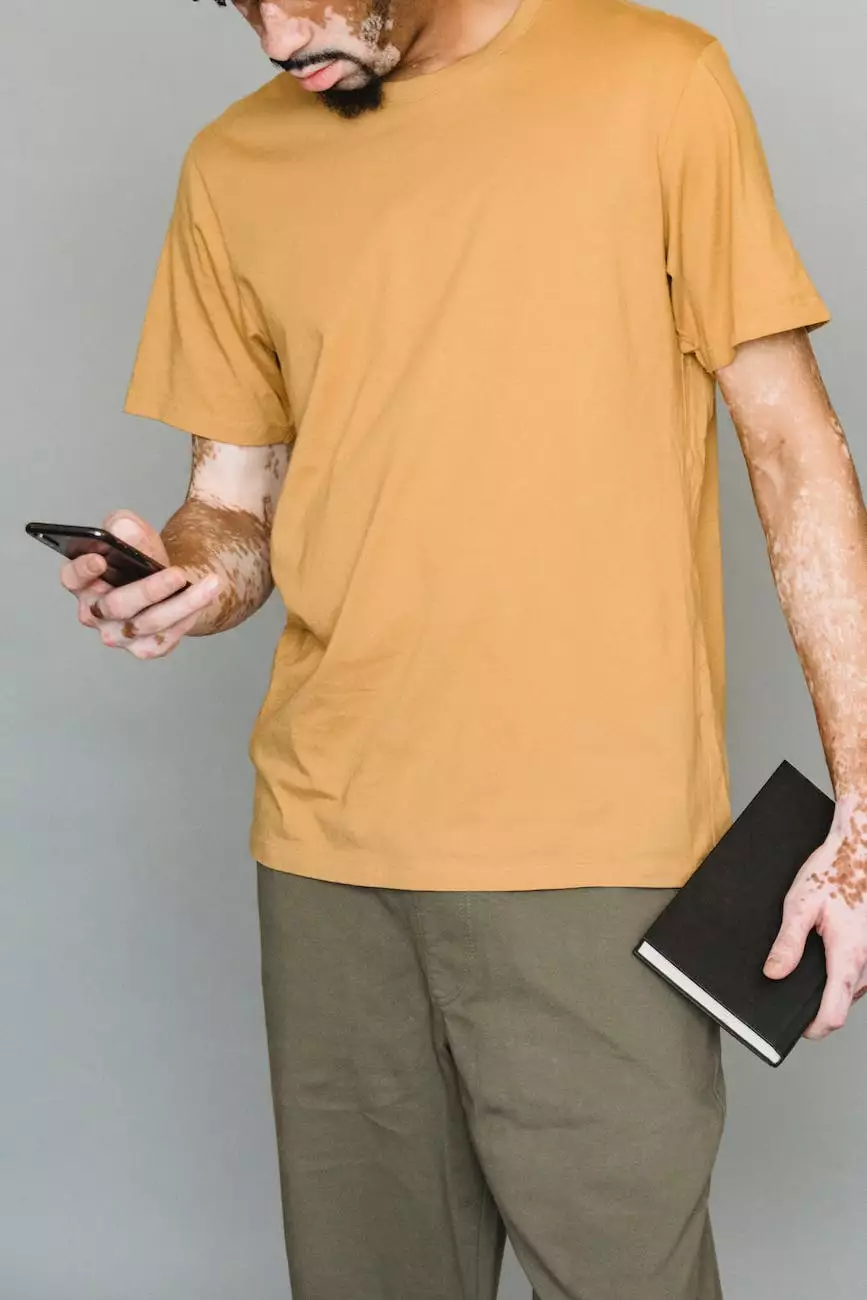 The Role of Social Media in Business and Consumer Services - Digital Marketing
Social media has revolutionized the way businesses and consumers interact, making it a crucial aspect of digital marketing strategies. To succeed as a social media marketer, one must possess specific skills that enable them to effectively engage with target audiences, build brand awareness, and drive conversions.
1. Strategic Planning
Being a successful social media marketer requires careful strategic planning. You need to understand the target market, conduct competitor analysis, and develop a solid social media strategy. By defining goals, determining the right platforms, and planning content distribution, you can effectively engage with your audience and achieve desired outcomes.
2. Content Creation and Curation
Compelling and valuable content is the backbone of social media marketing. With the ability to create original content or curate existing content, you can capture attention and establish thought leadership in your industry. By crafting engaging text, visuals, and videos, you can effectively communicate your brand's message and connect with your audience on various platforms.
3. Community Management
Building an online community around your brand is an essential skill for social media marketers. Effective community management involves monitoring conversations, responding to comments, addressing customer concerns, and fostering engagement. By nurturing relationships and providing exceptional customer service, you can build trust and loyalty among your followers.
4. Analytical Skills
Analytical skills play a key role in social media marketing success. By tracking performance metrics, analyzing data, and monitoring trends, you can measure the effectiveness of your campaigns and make data-driven decisions. Understanding social media analytics platforms and leveraging insights enables you to optimize your strategies and achieve better results.
5. Effective Communication
Strong communication skills are vital for social media marketers. You need to articulate your brand's message clearly, engage with your audience, and respond promptly to inquiries. By adopting a consistent and authentic tone, you can establish rapport, foster brand loyalty, and strengthen brand voice across multiple social media channels.
6. SEO and Content Optimization
Having a solid understanding of search engine optimization (SEO) is crucial in today's digital landscape. Social media marketers must optimize their content using target keywords, meta tags, and relevant descriptions to increase visibility in search engine results. By focusing on SEO best practices, you can enhance your content's discoverability and attract organic traffic.
7. Adaptability and Continuous Learning
The social media landscape is constantly evolving, so staying adaptable and embracing continuous learning is essential. Successful social media marketers are open to experimentation, keep up with industry trends, and adapt their strategies to emerging platforms and technologies. By staying informed and learning from both successes and failures, you can maintain a competitive edge in the ever-changing social media landscape.
Partner with Smart Digit SEO for your Social Media Marketing Needs
Smart Digit SEO is a leading provider of comprehensive digital marketing solutions, specializing in social media marketing. Our team of experts possesses the skills and knowledge necessary to propel your brand's social media presence forward.
By partnering with Smart Digit SEO, you gain access to a tailored strategy that aligns with your business goals. We understand the importance of strategic planning, content creation, community management, analytics, communication, SEO, and continuous learning. Our expertise ensures that you achieve optimal results and succeed as a social media marketer.
Conclusion
To be a successful social media marketer, you need to possess a diverse skill set that combines strategic planning, content creation, community management, analytical skills, effective communication, SEO knowledge, and adaptability. By developing and honing these skills, and partnering with Smart Digit SEO, you can effectively navigate the digital landscape and achieve social media marketing success.