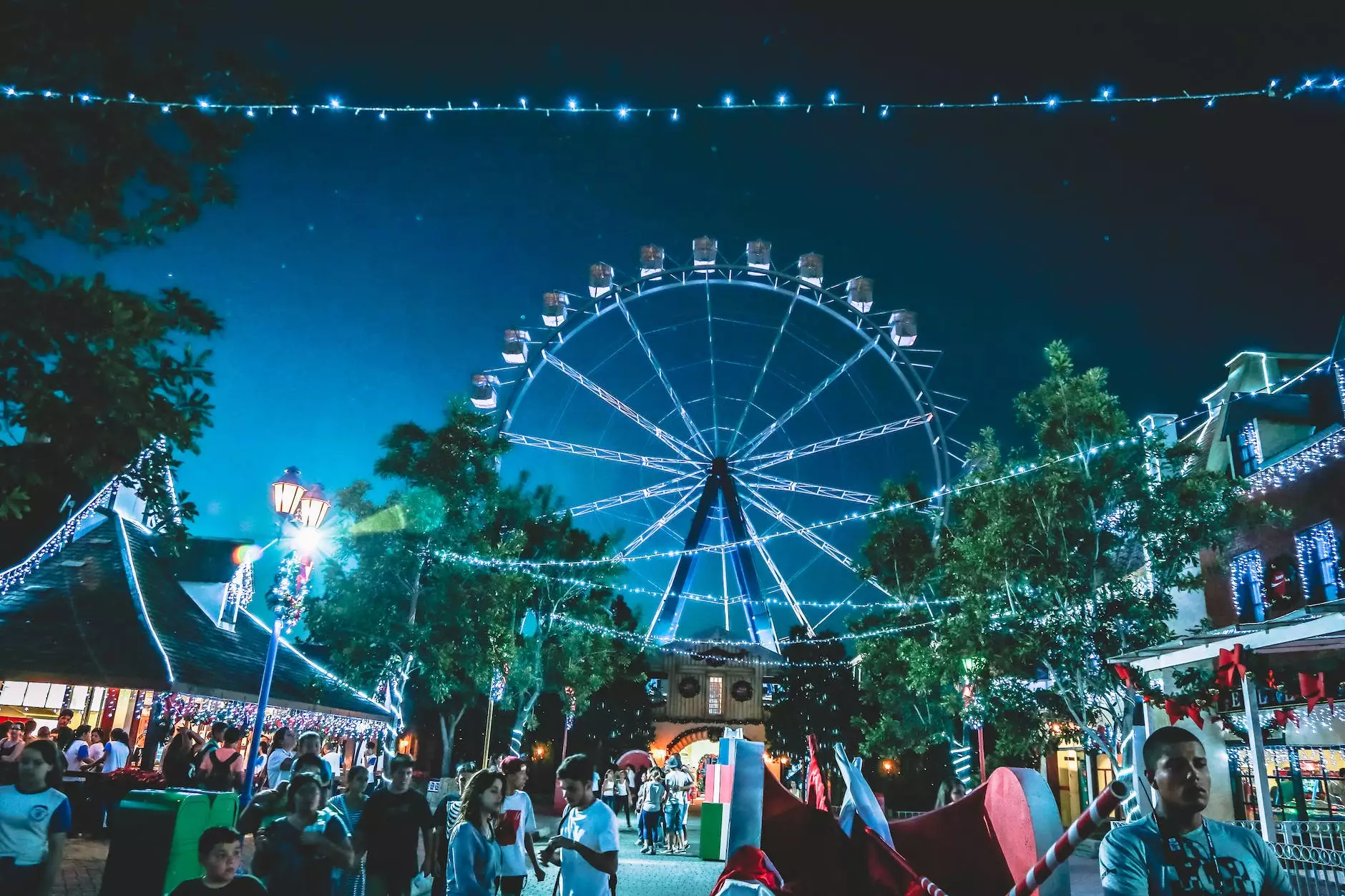 Feb 3, 2023
10 WordPress Group Buying Themes and Plugins - SmartDigitSEO
Looking for the best WordPress themes and plugins for group buying? SmartDigitSEO has got you covered! Explore our top picks and enhance your WooCommerce group buying experience now.
Read more →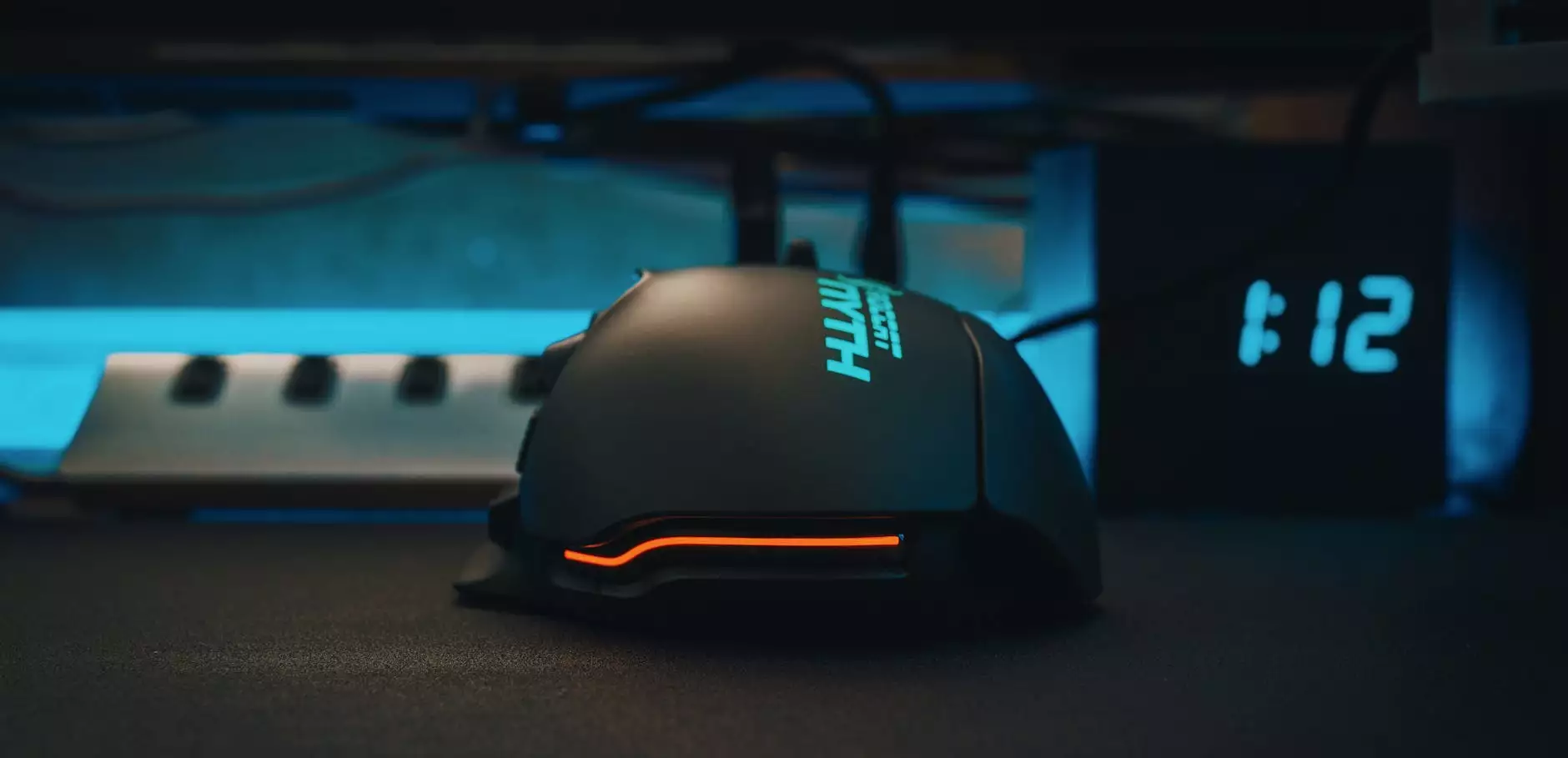 Dec 18, 2022
The Ultimate WooCommerce SEO for Enhanced Online Store Visibility
Discover the ultimate WooCommerce SEO plugin and strategies to enhance your online store's visibility and ranking. Smart Digit SEO can help your business excel in the digital marketing realm.
Read more →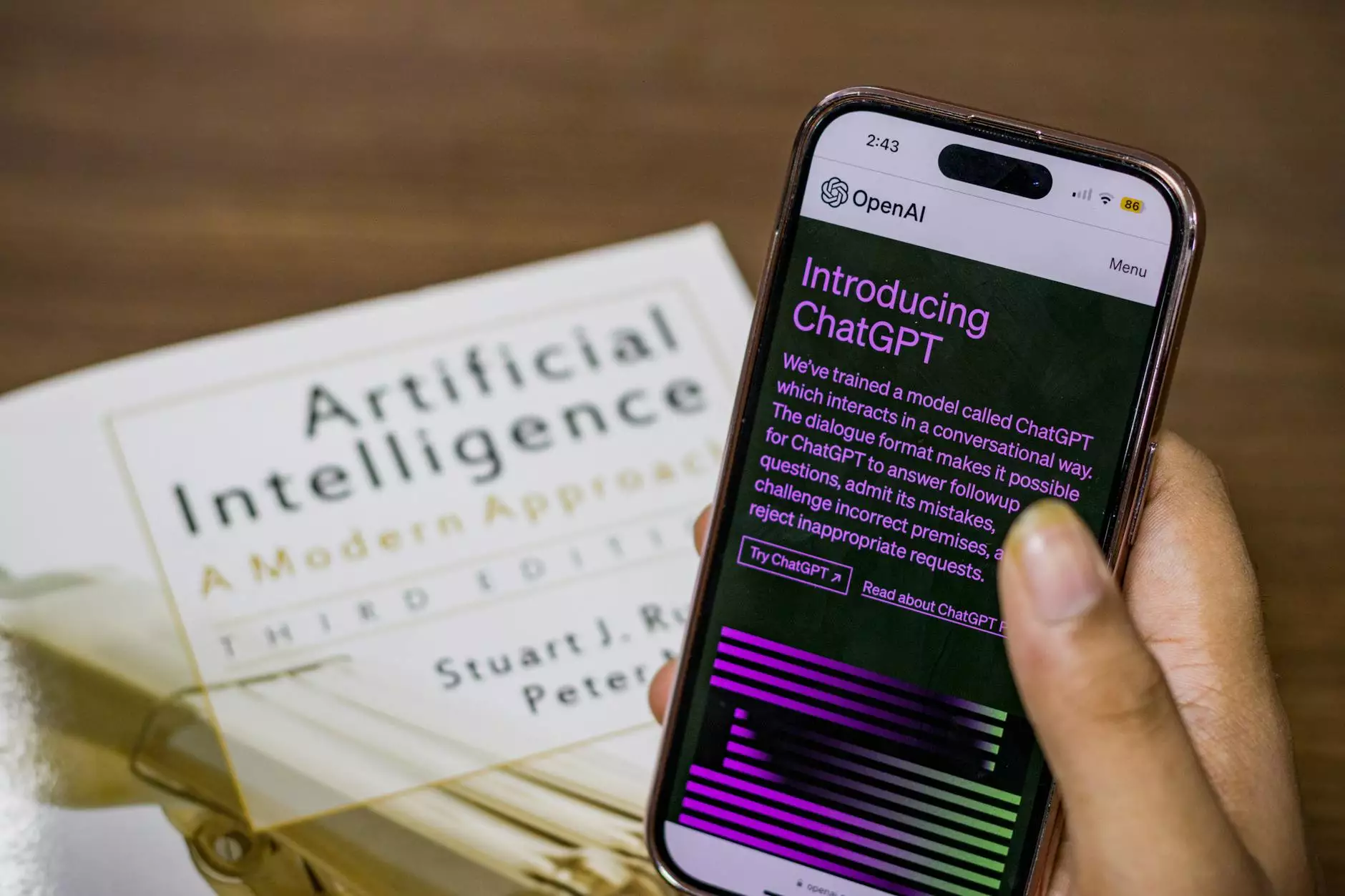 Oct 27, 2022
Portfolio of Excellent Website Design & Development
Portfolio of Excellent Website Design & Development - Smart Digit SEO
Read more →