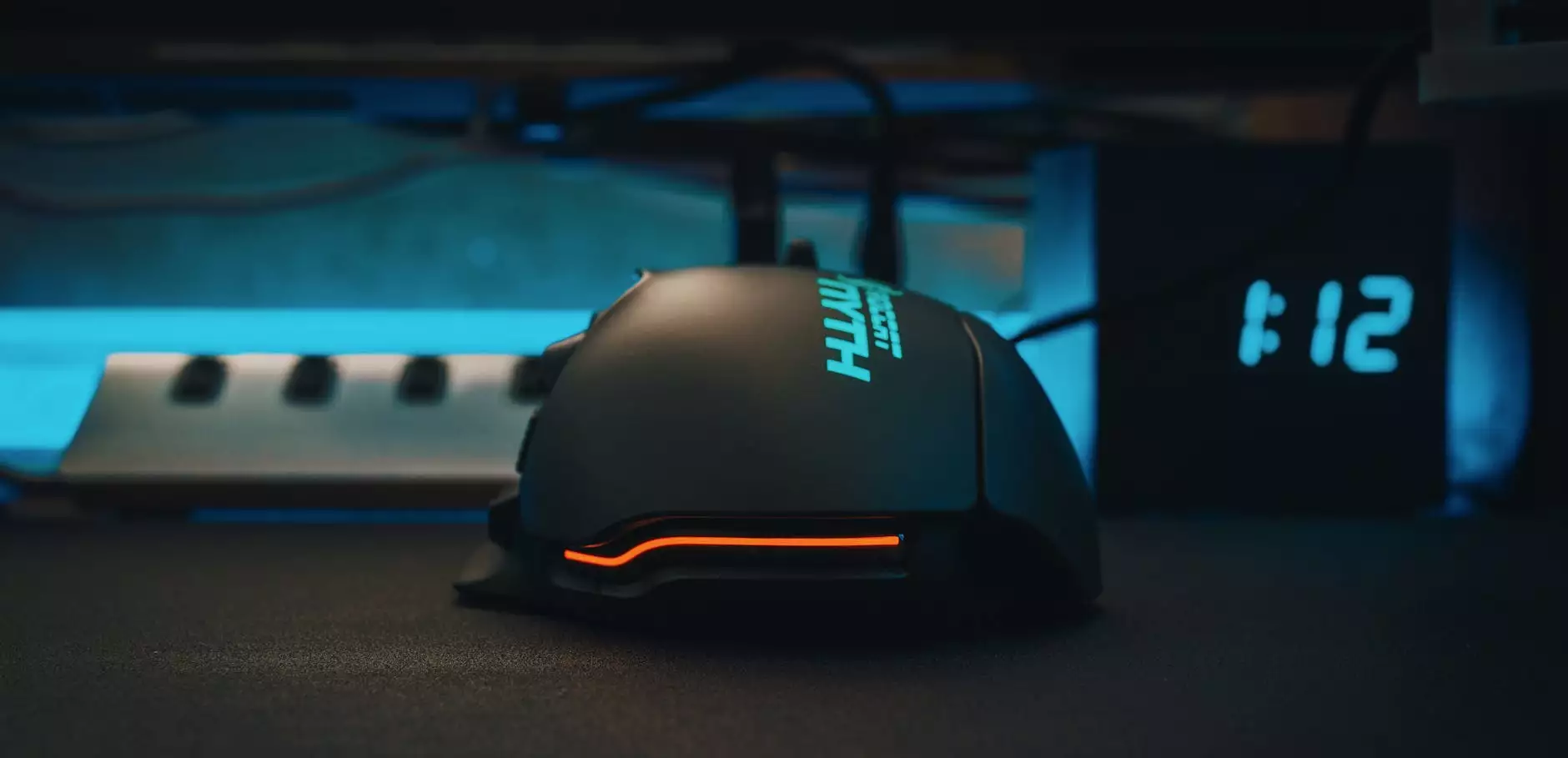 Introduction
Welcome to Smart Digit SEO! In this comprehensive guide, we will reveal cutting-edge WooCommerce SEO techniques and highlight the importance of utilizing the right strategies to boost your online store's visibility and ranking on popular search engines like Google.
Why WooCommerce SEO Matters
As a business operating in the competitive digital landscape, it's crucial to optimize your WooCommerce store for search engines. It helps potential customers discover your products or services organically and increases your chances of converting them into loyal customers. By implementing effective WooCommerce SEO practices, you can significantly improve your website's visibility, drive targeted traffic, and ultimately boost conversions and revenue.
The Power of a WooCommerce SEO Plugin
To maximize your WooCommerce SEO efforts, it's essential to leverage the right tools. A reliable WooCommerce SEO plugin can streamline the optimization process, saving you time and effort. The plugin offers a wide range of features and functionalities, including:
Keyword research and analysis: Identify relevant, high-converting keywords for your products or services.
Title and meta tag optimization: Craft persuasive and keyword-rich titles and meta descriptions to improve click-through rates.
XML sitemap generation: Generate a well-structured sitemap to enhance search engine indexing.
Schema markup integration: Implement schema markup to provide search engines with detailed product information.
Image optimization: Optimize your product images, reducing page load times and improving user experience.
URL structure optimization: Ensure your WooCommerce store's URL structure is clean, user-friendly, and search engine friendly.
Canonicalization: Prevent duplicate content issues by setting canonical URLs.
Optimizing WooCommerce Categories and Product Pages
When it comes to achieving optimal WooCommerce SEO, it's vital to focus on individual category and product pages. By leveraging targeted optimization techniques, you can improve the visibility and ranking of your store's crucial elements. Here's how:
1. Keyword Research
Begin by conducting in-depth keyword research to identify the most relevant and high-converting keywords for each category and product. Use specialized keyword research tools to explore keyword variations, search volume, and competition level. Incorporate these keywords strategically throughout your content to increase your chances of ranking higher in search engine results.
2. Optimized Product Titles and Descriptions
A well-optimized product title and description can significantly impact your WooCommerce SEO. Craft compelling, keyword-rich titles that accurately describe your products. Additionally, create persuasive and informative product descriptions that highlight the unique features, benefits, and selling points of each item. Ensure that your content is engaging, user-friendly, and incorporates relevant keywords organically.
3. Rich Media Integration
Enhance the visual appeal of your product pages by incorporating high-quality images, videos, and interactive elements. Optimize the alt tags and file names of your images using descriptive keywords. This optimization not only improves your store's SEO but also enhances the user experience, leading to increased engagement and conversions.
4. User Reviews and Ratings
Encourage customers to leave reviews and ratings for your products. Positive user reviews and ratings not only enhance user trust but also contribute to your WooCommerce SEO efforts. Search engines value genuine user-generated content, and a healthy number of positive reviews can reinforce your store's credibility and improve its ranking.
The Importance of On-Page SEO Factors
While WooCommerce SEO plugins offer excellent functionalities, optimizing your on-page elements is equally vital. Here are some key on-page factors you should focus on:
1. Optimize Metadata
Ensure your meta titles and descriptions are optimized with relevant keywords and accurately reflect the content of your pages. Well-crafted metadata can significantly improve your click-through rates and overall SEO performance.
2. Engaging Content
Create unique, informative, and engaging content on your category and product pages. Incorporate your target keywords naturally throughout the content while maintaining readability. In-depth product guides, helpful tutorials, and how-to articles can provide value to your visitors and encourage them to explore your WooCommerce store further.
3. Page Load Speed
Optimize your WooCommerce store's page load speed to deliver an exceptional user experience. Compress images, minify CSS and JavaScript files, and leverage browser caching to reduce load times. A fast-loading website not only improves user satisfaction but also contributes to better search engine rankings.
4. Mobile Responsiveness
With the majority of online users accessing the internet through mobile devices, it's crucial to ensure your WooCommerce store is fully responsive. A mobile-friendly website not only enhances user experience but also helps improve search engine rankings. Implement a responsive design and conduct thorough testing across various devices to ensure optimal performance.
Conclusion
Implementing effective WooCommerce SEO strategies is a game-changer for online businesses. By leveraging the power of a reliable WooCommerce SEO plugin and optimizing crucial elements of your store, you can significantly improve your online visibility and outperform your competitors. Partner with Smart Digit SEO, a leading digital marketing agency, to unlock the full potential of your WooCommerce store and achieve long-term success in the digital realm. Contact us today to discuss your SEO needs!