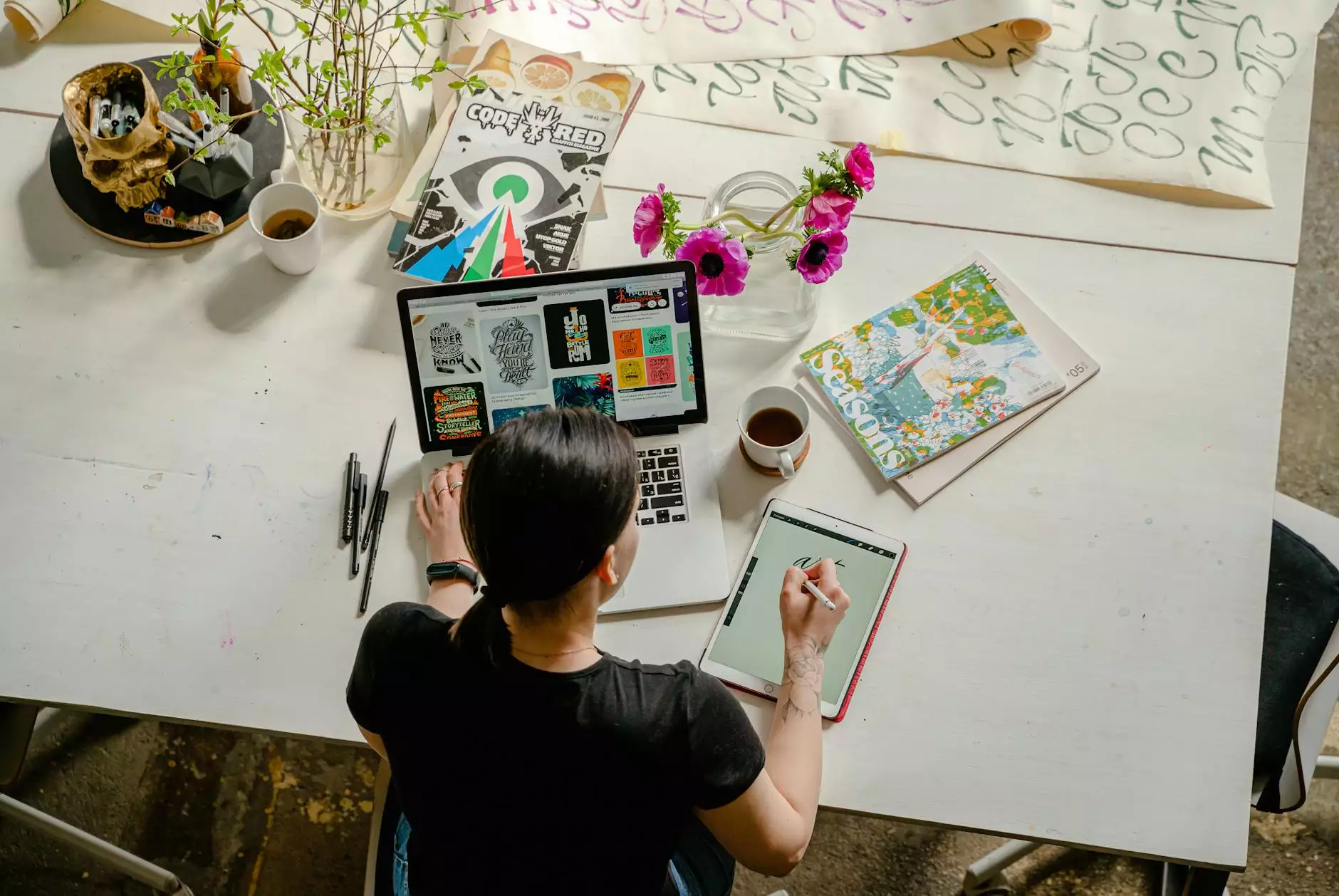 Introduction
Welcome to Smart Digit SEO, your trusted partner in the world of digital marketing. In this guide, we will unveil the top 10 essential skills that will help you become a rockstar digital marketer. Whether you are just starting your career in digital marketing or looking to enhance your existing skills, this comprehensive guide will provide you with the knowledge and insights you need to excel in the ever-evolving digital landscape.
1. Strategy and Planning
Successful digital marketers understand the importance of strategy and planning. By formulating a well-defined digital marketing strategy, you can align your efforts with your business goals. This involves conducting market research, identifying target audiences, setting objectives, and creating a roadmap for achieving success.
2. Search Engine Optimization (SEO)
In the competitive online world, having a strong SEO foundation is crucial. Optimizing your website for search engines enables you to attract organic traffic and improve your online visibility. Understand the significance of keyword research, on-page optimization, link building, and staying updated with the latest SEO trends.
3. Content Marketing
Compelling content lies at the heart of any successful digital marketing strategy. Develop content that educates, engages, and entertains your target audience. Utilize various content formats such as blog posts, videos, infographics, and eBooks to establish your brand as a thought leader in your industry.
4. Social Media Marketing
Social media platforms have become powerful tools for reaching and engaging with your target audience. Understand the different social media channels, create captivating content, and leverage analytics to measure your performance. Build strong relationships with your audience and cultivate a loyal community around your brand.
5. Pay-Per-Click (PPC) Advertising
PPC advertising allows you to drive targeted traffic to your website by bidding on relevant keywords. Master the art of creating effective PPC campaigns that deliver results. Understand the intricacies of ad copywriting, keyword research, bidding strategies, and campaign optimization techniques.
6. Data Analysis and Analytics
In the digital world, data is king. Being able to analyze and interpret data is crucial for making informed marketing decisions. Familiarize yourself with popular analytics tools, understand key metrics, and use data-driven insights to optimize your campaigns for better results.
7. Conversion Rate Optimization (CRO)
Boosting conversion rates is essential for driving business growth. Learn how to optimize your website and landing pages to convert visitors into customers. Understand user experience, conduct A/B testing, and continuously fine-tune your conversion funnel to maximize conversions.
8. Email Marketing
Email marketing remains one of the most effective ways to nurture leads and drive conversions. Master the art of crafting engaging email campaigns, segmenting your audience, and measuring the success of your email marketing efforts. Leverage marketing automation to streamline your email workflows.
9. Mobile Marketing
In the mobile-first era, it is crucial to optimize your marketing efforts for mobile devices. Understand mobile trends, create mobile-friendly content, and leverage mobile advertising platforms. Develop a seamless user experience across different mobile devices and ensure your website is responsive and fast-loading.
10. Continuous Learning and Adaptability
Lastly, the digital marketing landscape is constantly evolving. Stay curious, be open to learning new things, and adapt to changes quickly. Follow industry experts, attend webinars, and seek opportunities for professional development. Embrace a growth mindset and always strive to enhance your knowledge and skills.
Conclusion
Congratulations! You have now gained insights into the top 10 skills required to become a rockstar digital marketer. Remember, becoming a successful digital marketer takes time, dedication, and continuous learning. At Smart Digit SEO, we are here to support you on your digital marketing journey. Contact us today to discover how our comprehensive digital marketing solutions can help your business thrive in the competitive online world.