What Makes Ecommerce So Different From Traditional Commerce
Sep 28, 2021
Business Email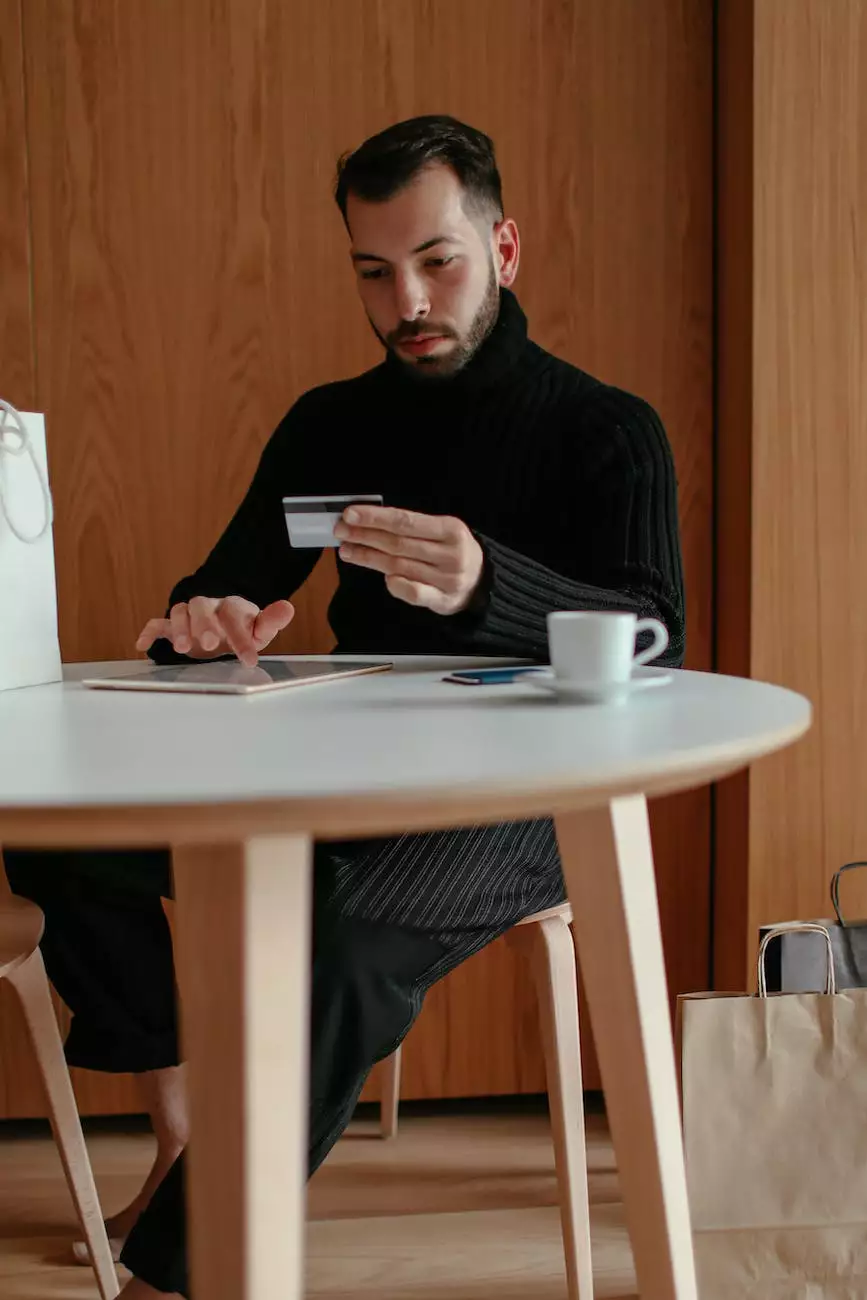 Introduction
Welcome to the page that delves into the realm of ecommerce and sheds light on its fundamental distinctions from traditional commerce. In today's digital age, businesses are increasingly embracing the advantages of ecommerce to reach wider audiences, boost sales, and provide convenience to customers. Smart Digit SEO, a leading provider of digital marketing solutions in the Business and Consumer Services industry, explores the intricacies of ecommerce and its profound impact on the modern business landscape.
The Rise of Ecommerce
In recent years, ecommerce has experienced exponential growth, revolutionizing the way businesses operate and consumers shop. Gone are the days of solely relying on physical storefronts and traditional marketing techniques. Ecommerce has opened up new avenues for businesses, allowing them to operate online and cater to a global customer base 24/7.
Ecommerce vs. Traditional Commerce
While traditional commerce primarily involves brick-and-mortar stores and face-to-face interactions, ecommerce operates digitally, using the power of the internet to facilitate transactions. Let's explore some key differences:
1. Global Reach and Accessibility
In traditional commerce, businesses are typically limited to serving customers within a specific geographical location. Conversely, ecommerce breaks down these barriers, enabling businesses to reach customers across the globe. With the right digital marketing strategies, businesses can expand their reach and tap into new markets seamlessly.
2. Convenience and 24/7 Availability
One of the most significant advantages of ecommerce is the convenience it offers to both businesses and customers. Unlike traditional commerce, where physical stores have set operating hours, ecommerce platforms are accessible 24/7. Customers can browse products, make purchases, and track deliveries at their own convenience, bolstering customer satisfaction and loyalty.
3. Cost-Effectiveness and Efficiency
Ecommerce eliminates many of the overhead costs associated with traditional commerce. Renting or buying a physical store, stocking inventory, and maintaining a large workforce are significant expenses that businesses can reduce or eliminate with ecommerce. Additionally, streamlined processes and automation in ecommerce can enhance operational efficiency, saving time and resources.
4. Data-Driven Insights and Personalization
The digital nature of ecommerce provides businesses with a wealth of data-driven insights. By leveraging analytics tools, businesses can gather valuable information about customer preferences, behaviors, and purchase patterns. This allows for personalized marketing campaigns, targeted advertisements, and tailored product offerings, creating a more engaging and relevant shopping experience for customers.
5. Enhanced Customer Experience and Competitive Advantage
Through ecommerce, businesses can enhance the overall customer experience by offering features such as easy navigation, detailed product descriptions, customer reviews, and secure payment options. These elements contribute to building trust and credibility, giving businesses a competitive edge in the market.
Maximizing Ecommerce Success with Digital Marketing
In the dynamic digital landscape, effective digital marketing strategies are crucial for ecommerce success. Smart Digit SEO specializes in providing tailored digital marketing solutions to businesses in the ecommerce realm, ensuring optimal online visibility and increased conversion rates.
1. Search Engine Optimization (SEO)
SEO plays a pivotal role in enabling ecommerce businesses to rank higher in search engine results pages (SERPs). By optimizing website content, conducting keyword research, and implementing relevant meta tags, businesses can increase organic traffic and attract qualified leads.
2. Content Marketing
Compelling and informative content is essential for engaging customers and building brand authority. Smart Digit SEO's team of expert copywriters creates high-quality content pieces, such as blog posts, articles, and product descriptions, that resonate with target audiences and drive conversions.
3. Social Media Marketing
Social media platforms have become powerful marketing tools for ecommerce businesses. Smart Digit SEO harnesses the potential of social media marketing to reach and engage with customers, cultivate brand loyalty, and drive website traffic.
4. Pay-Per-Click (PPC) Advertising
PPC advertising allows ecommerce businesses to display targeted ads on various digital platforms. As a certified Google Ads partner, Smart Digit SEO crafts effective PPC campaigns that generate high click-through rates (CTR) and maximize return on investment (ROI).
Conclusion
Ecommerce has transformed the business landscape, offering unparalleled opportunities for growth and success. Understanding the differences between ecommerce and traditional commerce is essential for businesses looking to thrive in the digital era. With Smart Digit SEO's comprehensive digital marketing expertise, businesses can unlock the full potential of ecommerce and gain a competitive edge in the online marketplace.