The Best Digital Marketing Strategies for Travel Agencies
Jul 5, 2022
Marketing Mediums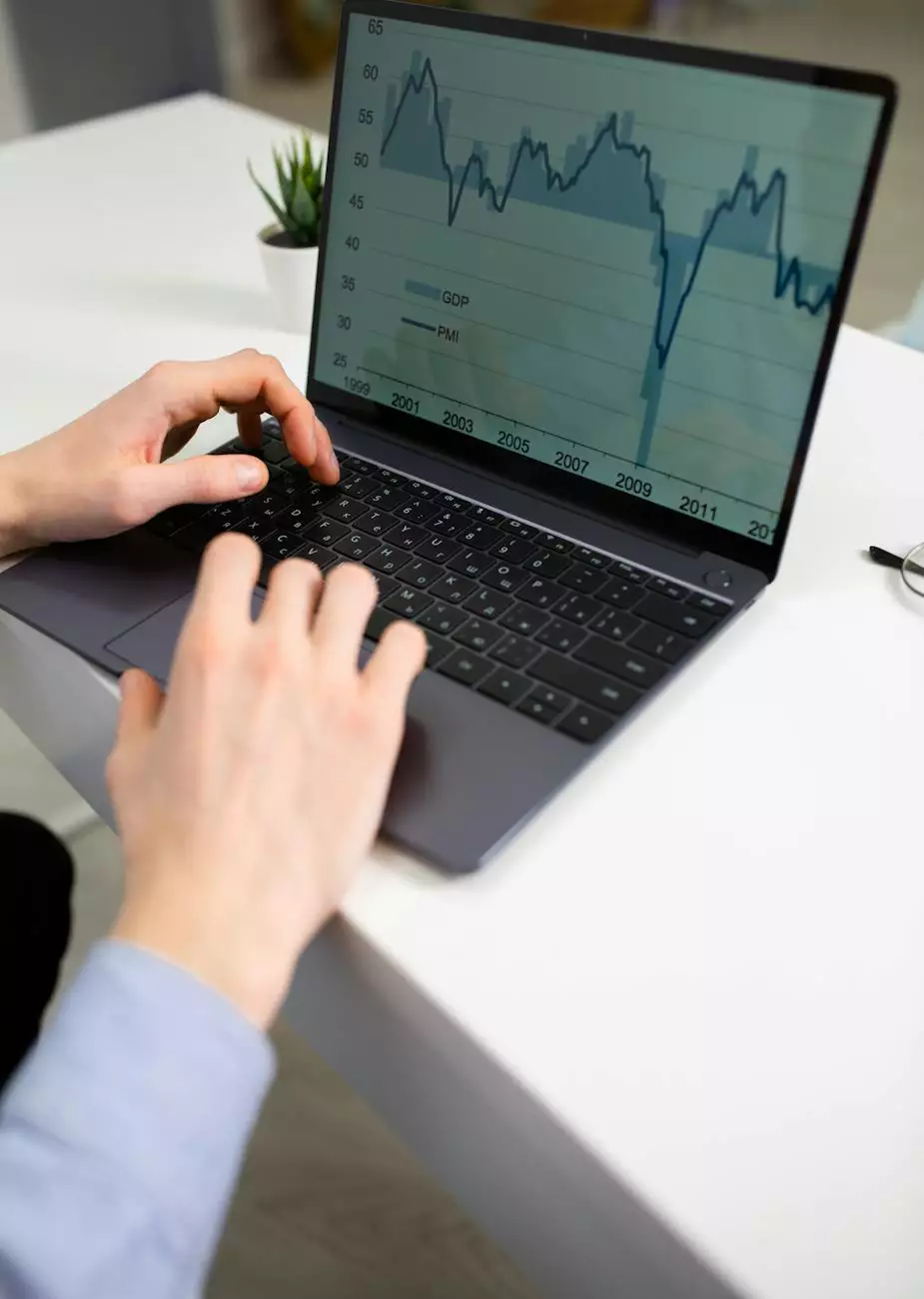 Introduction
Welcome to Smart Digit SEO, your trusted partner in unlocking the true potential of digital marketing for travel agencies. In today's competitive landscape, it's crucial to have a strong online presence to attract and engage potential customers. Our team of SEO experts and high-end copywriters are here to share the most effective strategies to help your travel agency stand out and conquer the digital realm.
1. Keyword Research and Optimization
Keyword research lays the foundation for a successful digital marketing campaign. We utilize advanced tools and techniques to identify relevant and high-traffic keywords specific to the travel industry. By optimizing your website with these targeted keywords, you can increase your search engine rankings and drive quality organic traffic to your site.
2. Content Creation and Marketing
Compelling and informative content is key to capturing the attention of your target audience. Our high-end copywriters specialize in crafting engaging blog posts, travel guides, and articles that showcase your expertise and build trust with your potential customers. We also employ content marketing strategies to promote your content across various platforms, enhancing its visibility and reach.
3. Website Optimization and User Experience
A well-optimized website not only attracts more visitors but also ensures a seamless user experience. Our SEO professionals conduct comprehensive website audits to identify areas for improvement. From optimizing page load speed to improving navigation and implementing responsive design, we make sure your website provides a positive user experience across all devices.
4. Social Media Marketing
Social media platforms provide an excellent opportunity to connect with your target audience and promote your travel agency's services. We develop tailored social media strategies, create engaging content, and manage your social media profiles to foster brand awareness, increase engagement, and drive traffic to your website.
5. Online Reputation Management
Your online reputation can make or break your travel agency's success. We help you monitor and manage your online reputation by leveraging advanced tools and techniques. By proactively addressing customer reviews and feedback, we ensure that your brand maintains a positive image and builds trust in the travel industry.
6. Local SEO
If your travel agency serves a specific geographical area, local SEO is crucial. We employ effective local optimization strategies to improve your visibility in local search results. From creating local business listings to optimizing your website for local keywords, we ensure that your travel agency appears prominently when potential customers search for travel services in your target location.
7. Conversion Rate Optimization
Driving traffic to your website is only half the battle. Converting those visitors into paying customers is the ultimate goal. Our experts analyze user behavior, conduct A/B testing, and optimize your website's landing pages to maximize conversions. Through strategic calls-to-action, persuasive copy, and effective design, we help you turn website visitors into loyal customers.
Conclusion
As a travel agency, implementing the best digital marketing strategies is essential for your long-term success. At Smart Digit SEO, we understand the unique challenges and opportunities within the travel industry. With our expertise in SEO and high-end copywriting, we can help you outrank your competitors, attract more qualified leads, and grow your business. Contact us today to embark on your journey towards digital marketing excellence!
Note: While quality content is essential for search engine rankings, it's important to consider other factors such as website structure, backlinks, and technical SEO. Smart Digit SEO provides a comprehensive approach to digital marketing, comprising all these elements to maximize your online visibility.