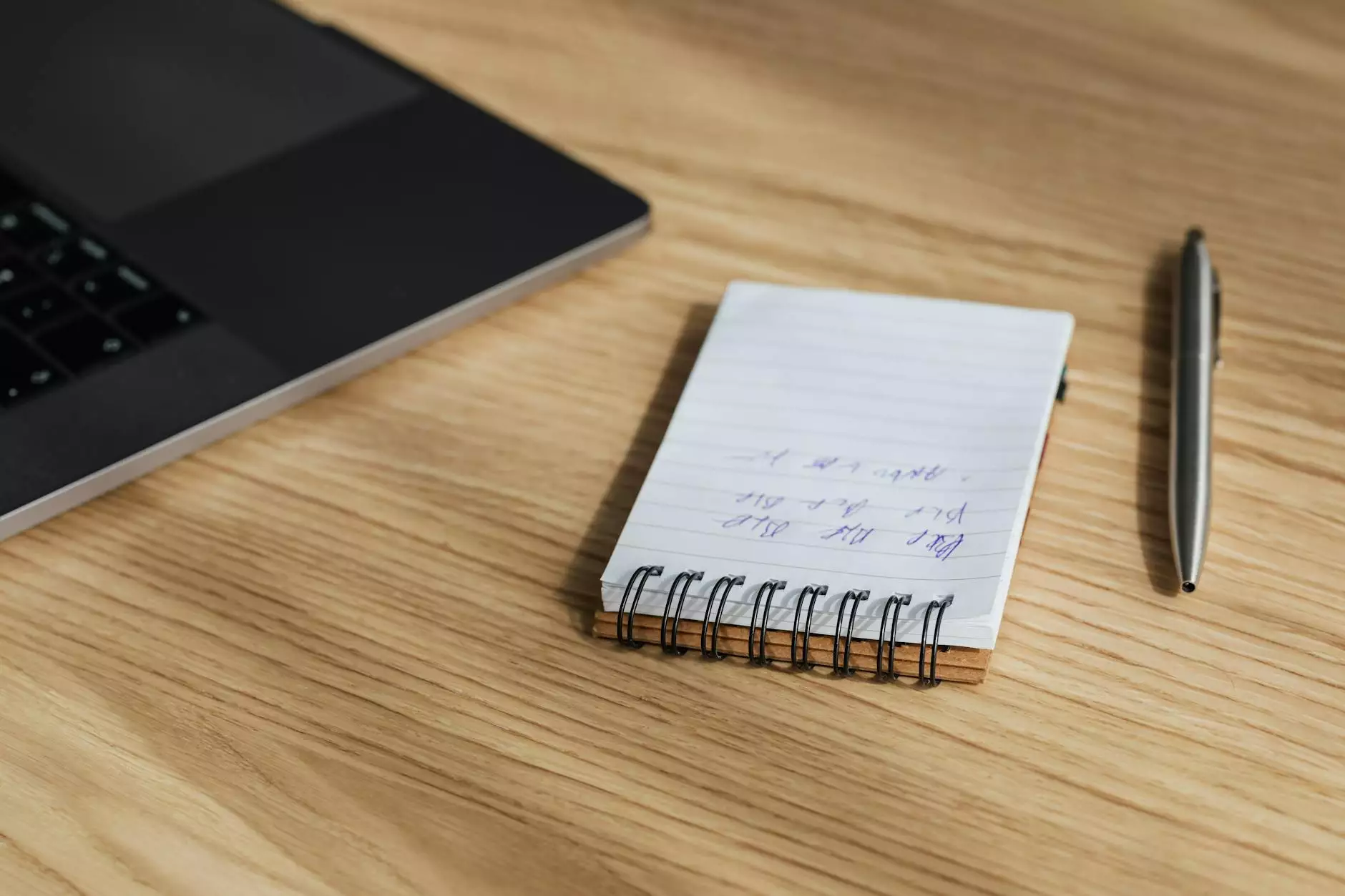 Optimize Your HR Processes with Smart Digit SEO
Welcome to Smart Digit SEO, a leading digital marketing agency specializing in HRMS solutions. We understand the importance of efficient HR processes for businesses, and our expertise in digital marketing enables us to provide tailored solutions that can revolutionize your HR management.
Why Choose Our HRMS Solutions?
At Smart Digit SEO, we go beyond conventional HRMS solutions. Our team of highly skilled professionals combines their deep understanding of HR processes with cutting-edge technology, allowing us to deliver comprehensive and innovative solutions.
Seamless Integration
Our HRMS solutions seamlessly integrate with your existing systems, ensuring a smooth transition and minimal disruption to your daily operations. Whether you're a small business or a large enterprise, our scalable solutions can accommodate your unique needs.
Enhanced Efficiency and Productivity
With our HRMS solutions, you can streamline your HR processes, automate repetitive tasks, and eliminate manual paperwork. This not only saves time but also boosts productivity, allowing your HR team to focus on more strategic initiatives that drive business growth.
Customizable Features
We understand that each business operates differently, which is why our HRMS solutions are highly customizable. From employee onboarding and performance management to time and attendance tracking, our platform can be tailored to fit your specific requirements.
Data-driven Insights
With our advanced analytics and reporting capabilities, you can gain valuable insights into your HR metrics. Identify trends, track employee performance, and make data-driven decisions to optimize your workforce management strategies.
Security and Compliance
Protecting sensitive employee data is of utmost importance. Our HRMS solutions adhere to the highest security standards and regulatory requirements, ensuring the confidentiality and integrity of your HR information.
Benefits of Implementing HRMS Solutions
By implementing our HRMS solutions, you can unlock numerous benefits for your business:
Streamlined Recruitment: Simplify your hiring process with automated applicant tracking, resume parsing, and candidate evaluation tools.
Efficient Onboarding: Digitize your onboarding process, enabling paperless documentation, e-signatures, and automated workflows.
Improved Employee Engagement: Foster a positive work environment with self-service portals, employee feedback mechanisms, and recognition programs.
Effective Performance Management: Align employee goals with business objectives, conduct performance reviews, and provide continuous feedback for growth.
Accurate Time and Attendance Tracking: Eliminate manual time tracking processes and ensure accurate attendance records with our advanced solutions.
Comprehensive Training and Development: Provide personalized training programs, track employee progress, and identify skill gaps for enhanced professional growth.
Choose Smart Digit SEO for Your HRMS Solutions
As a trusted partner in digital marketing, Smart Digit SEO is committed to driving success for your business. Our HRMS solutions offer a strategic approach to HR management, improving efficiency, reducing costs, and empowering your HR team.
Contact us today to explore how our HRMS solutions can transform your HR processes and take your business to new heights!