10 Tips for Hiring the Best SEO Experts in USA
Apr 23, 2021
Business Email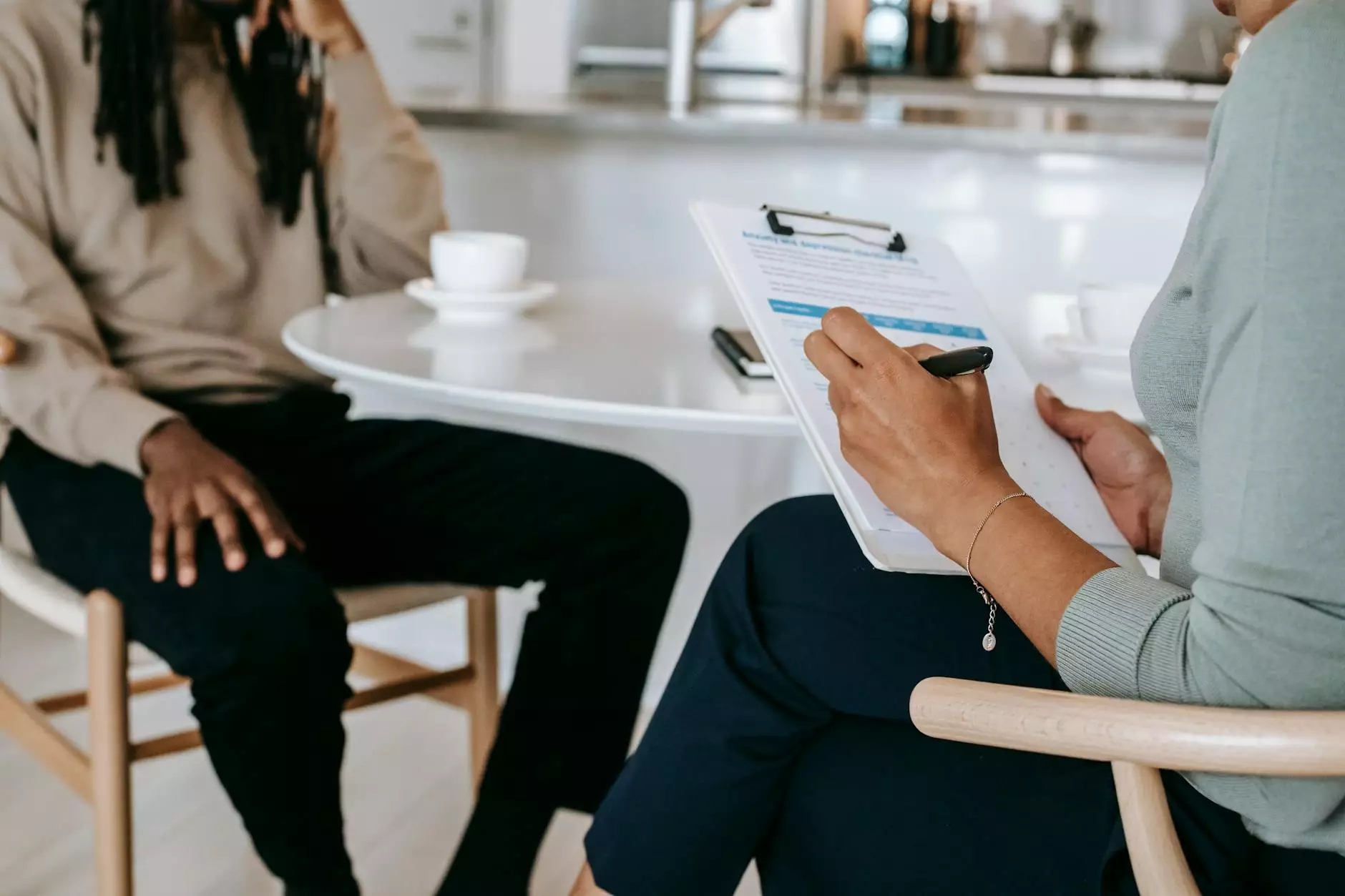 Introduction
As a business owner or marketer, finding the right SEO expert for your company is crucial in today's competitive digital landscape. Making the right choice can greatly impact your online visibility, organic traffic, and overall success. In this article, we, Smart Digit SEO, a leading digital marketing agency in the USA, will share our top 10 tips to help you hire the best SEO experts in the country.
1. Define Your Goals and Expectations
Before you begin searching for an SEO expert, it's important to have a clear understanding of your business goals and what you expect to achieve through SEO. Whether it's increasing website traffic, improving search engine rankings, or generating more leads, outlining your objectives will help you find an SEO expert who aligns with your needs.
2. Assess Their Experience and Expertise
When evaluating potential SEO experts, consider their experience and expertise in the industry. Look for professionals who have a proven track record of delivering results for clients in various niches. A reliable SEO expert should be well-versed in the latest SEO techniques and stay updated with the ever-changing search engine algorithms.
3. Check Their Portfolio and Case Studies
A reputable SEO expert should be able to provide a portfolio of successful projects and case studies. This will give you insights into their approach, strategies, and the results they have achieved for their clients. Evaluating their previous work can help you gauge their capabilities and determine if they are the right fit for your business.
4. Request References and Client Testimonials
Don't hesitate to ask for references from past or current clients. Speaking directly with their clients will give you an unbiased opinion about the SEO expert's performance, communication, and customer service. Additionally, reading client testimonials on their website or third-party review platforms can provide further validation of their expertise.
5. Understand Their SEO Approach
Every SEO expert may have a unique approach to optimizing websites. It's important to understand their methodology and ensure it aligns with your business values. A good SEO expert should be transparent about their strategies and provide you with a clear outline of how they plan to improve your website's visibility and rankings.
6. Ask About Communication and Reporting
Effective communication is key to a successful SEO partnership. Inquire about the SEO expert's communication practices and how frequently they provide progress updates or reports. Regular reporting will help you track the success of their efforts and make any necessary adjustments along the way.
7. Consider Their Pricing and Budget
SEO services can vary significantly in terms of pricing structures. It's essential to set a realistic budget and find an SEO expert who can provide quality services within that budget. Remember, the cheapest option may not always be the best, so focus on finding a balance between affordability and expertise.
8. Assess Their Knowledge of Local SEO
If your business targets local customers, it's crucial to find an SEO expert who has experience in local search optimization. Local SEO involves optimizing your website to appear prominently in local search results, ensuring your business gets the visibility it needs in specific geographic areas.
9. Check for Ongoing Support and Maintenance
SEO is an ongoing process, and it requires continuous monitoring and adjustments. Inquire about the SEO expert's policy on post-optimization support and maintenance. Having a long-term partnership will ensure your website remains optimized and adaptable to changes in search engine algorithms.
10. Trust Your Instinct and Do Your Research
Trust your intuition when selecting an SEO expert. Take the time to research and compare different options, read online reviews and testimonials, and assess their online presence and reputation. By doing your due diligence, you can make an informed decision and choose the best SEO expert for your business.
Conclusion
Hiring the best SEO expert for your business is a crucial decision that can impact your online success. By following the 10 tips provided by Smart Digit SEO, you can confidently navigate the process of finding and selecting the ideal SEO partner who will help your business thrive in the digital landscape. Remember, investing in quality SEO expertise is an investment in the long-term growth and profitability of your business.