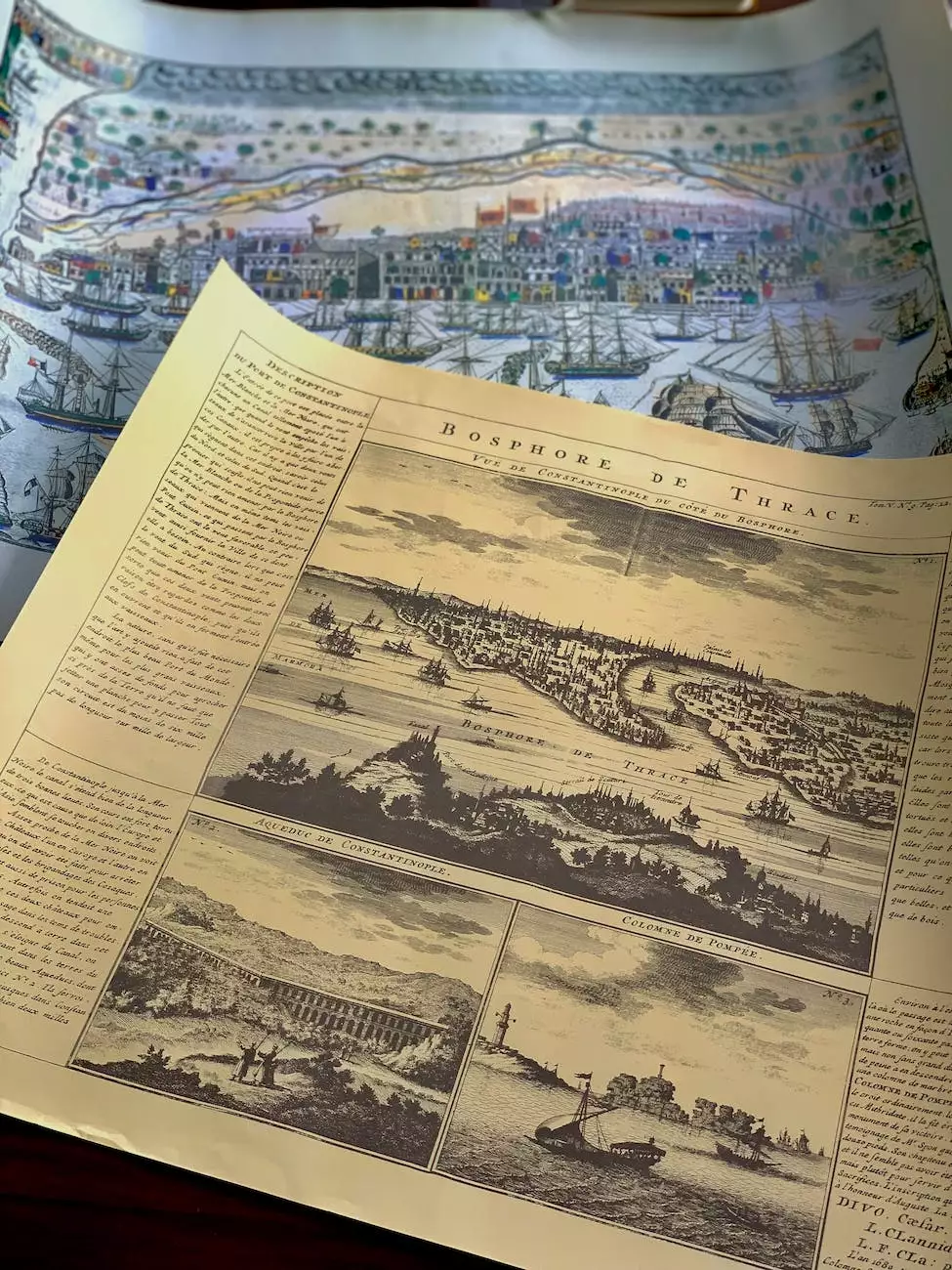 About Jeff Belcher
Jeff Belcher is a highly skilled and experienced member of the Propulsion Media Labs Team at Smart Digit SEO. With his profound knowledge and expertise in the field of digital marketing, he plays a crucial role in helping businesses thrive in the ever-evolving online landscape.
Experience and Expertise
With over a decade of experience in digital marketing, Jeff Belcher has honed his skills in various areas including search engine optimization (SEO), content marketing, social media marketing, and pay-per-click (PPC) advertising. Through his extensive expertise, Jeff has consistently delivered exceptional results for clients across different industries.
SEO Strategy and Implementation
As an SEO specialist, Jeff understands the intricate details of search engine algorithms and applies this knowledge to create effective SEO strategies. He believes in a holistic approach to SEO, focusing on both on-page and off-page optimization techniques to maximize website visibility and organic traffic.
Jeff stays up-to-date with the latest SEO trends and continually adapts strategies to the changing algorithms, ensuring that client websites remain competitive and achieve long-term success. His attention to detail and dedication to achieving top search rankings make him a valuable asset to the Propulsion Media Labs Team.
Content Marketing and Copywriting
Jeff understands the significance of high-quality content in driving user engagement and conversions. With his exceptional copywriting skills, he crafts compelling, keyword-rich content that not only improves search rankings but also resonates with the target audience.
He emphasizes the importance of creating unique and valuable content that informs, entertains, and educates the readers. By conducting thorough research and understanding the client's objectives, Jeff ensures that every piece of content he produces is tailored to the specific needs of the target audience.
Social Media Marketing
In today's digital age, social media presence is essential for any business seeking to expand its online reach. Jeff excels in creating effective social media marketing strategies that establish meaningful connections with the target audience while promoting brand awareness and driving traffic.
Through careful analysis of user behavior and demographics, Jeff implements targeted social media campaigns that drive engagement, increase followers, and generate leads for businesses. His creative approach and deep understanding of various social media platforms enable him to optimize results for clients.
PPC Advertising
Jeff's expertise extends to pay-per-click advertising, whereby he designs and implements highly targeted campaigns that maximize return on investment (ROI). With a comprehensive understanding of audience segmentation and keyword research, he ensures that each PPC campaign is optimized for maximum success.
By continually monitoring and optimizing campaign performance, Jeff helps clients achieve significant improvements in click-through rates, conversion rates, and overall campaign success. His data-driven approach and meticulous attention to detail make him an indispensable member of the Propulsion Media Labs Team.
Conclusion
Jeff Belcher, a key member of the Propulsion Media Labs Team at Smart Digit SEO, brings immense value to businesses seeking to thrive in the highly competitive digital landscape. Through his expertise in SEO, content marketing, social media marketing, and PPC advertising, he consistently achieves outstanding results for clients.
If you are looking for a dedicated and results-driven digital marketing professional, Jeff Belcher and the Smart Digit SEO team are ready to assist you in reaching your online goals. Contact us today to learn more about the services we offer.