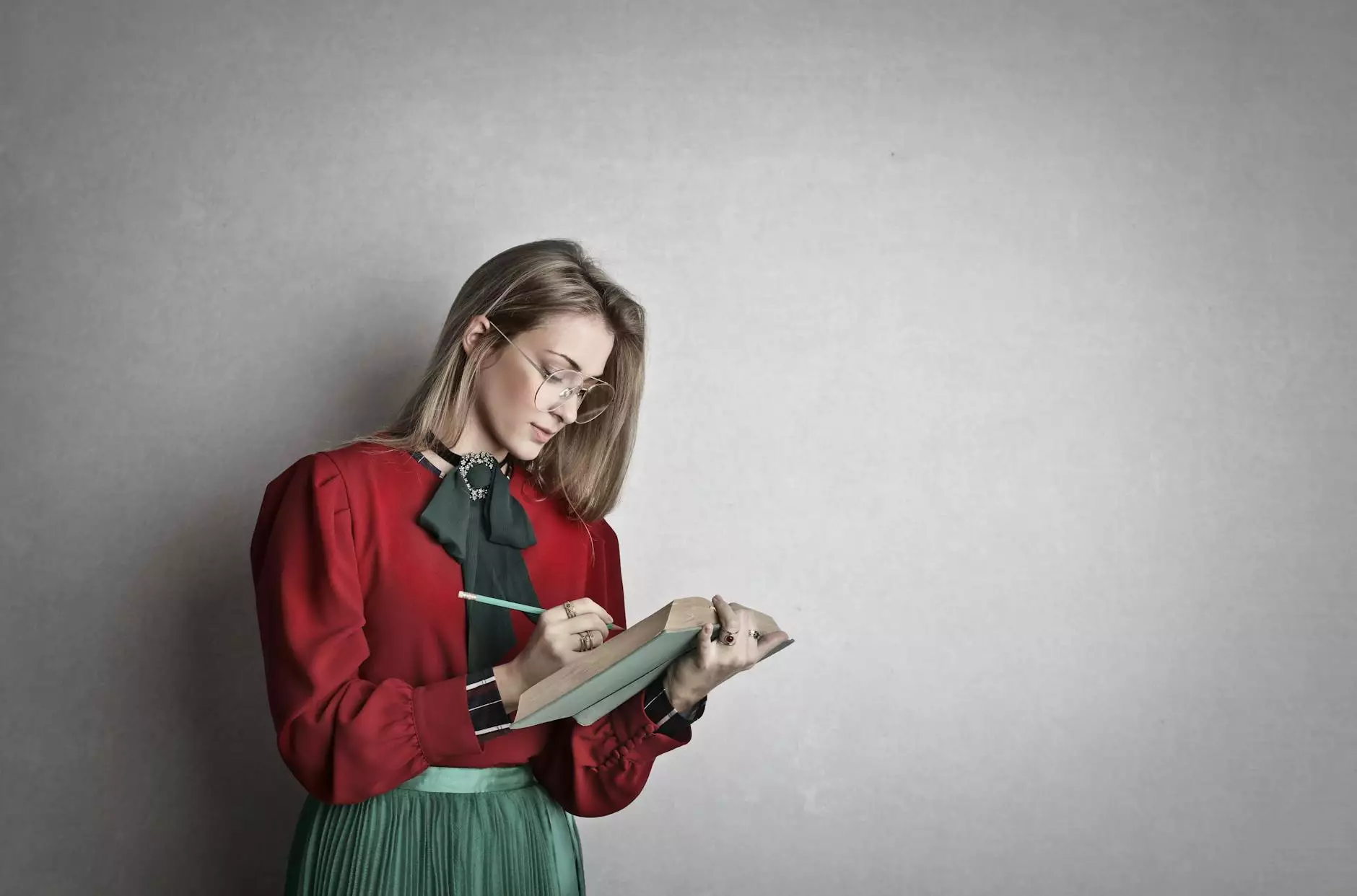 Elevate Your Business Presence
At Smart Digit SEO, we understand the importance of leaving a lasting impression in the business world. That's why we offer our unparalleled Red Trifecta 38 PT Business Cards, designed to elevate your business presence and make a memorable impact on potential clients and partners. These premium business cards are meticulously crafted to represent your brand with excellence and professionalism.
Unmatched Quality
Our Red Trifecta 38 PT Business Cards are made with the highest quality materials, ensuring that they not only look impressive but also feel premium to the touch. The 38 PT thickness provides a substantial and sturdy feel, giving your business cards a sense of durability that stands out among the competition. When you hand out our Red Trifecta Business Cards, you are instantly perceived as an authority in your industry.
Eye-Catching Design
With Smart Digit SEO's Red Trifecta 38 PT Business Cards, you have the freedom to unleash your creativity and design an eye-catching layout that truly represents your brand. Our team of expert designers can help bring your vision to life, ensuring that your business cards capture attention and leave a lasting impression. Whether you prefer a bold and vibrant design or a sleek and minimalist approach, we have the skills and expertise to deliver designs that align with your brand identity.
Endless Customization Options
When it comes to customization, our Red Trifecta 38 PT Business Cards offer endless possibilities. From choosing the perfect color scheme to selecting the ideal font and finishes, you have the flexibility to tailor every detail to match your brand aesthetic. Our advanced printing techniques allow for precise color reproduction and impeccable detail, ensuring that your business cards become a true reflection of your brand's personality and values.
Unbeatable durability
Unlike traditional business cards, our Red Trifecta 38 PT Business Cards are designed to withstand the test of time. The triple-layered construction makes them incredibly resistant to wear and tear, ensuring that your contact information and brand message remain intact even after prolonged use. Rest assured that your investment in these premium business cards will go a long way, as they continue to represent your business flawlessly.
Make a Lasting Impression
In today's competitive business landscape, it is crucial to stand out from the crowd. With our Red Trifecta 38 PT Business Cards, you have the perfect tool to make a lasting impression on potential clients, partners, and industry professionals. The impeccable design, unmatched quality, and unmistakable presence of these business cards will leave a positive and memorable impact, setting you apart from the competition.
Optimize Your Business with Smart Digit SEO
At Smart Digit SEO, we don't just stop at providing exceptional Red Trifecta 38 PT Business Cards. We are a leading provider of comprehensive digital marketing solutions for businesses in various industries. Our team of dedicated professionals is passionate about helping businesses thrive in the online world.
With our expertise in search engine optimization (SEO), we can help your website rank higher on search engine results pages, driving organic traffic and attracting potential customers. Our proven strategies and meticulous keyword research ensure that your website is visible to those who are actively looking for products or services in your industry.
Additionally, we offer a wide range of digital marketing services, including pay-per-click (PPC) advertising, social media management, content marketing, and more. Our goal is to create a comprehensive online presence for your business, reaching your target audience and maximizing your online visibility.
Partnering with Smart Digit SEO means gaining a competitive edge in the digital landscape. Our team of experts will work closely with you to understand your business goals and develop a tailored digital marketing strategy that aligns with your unique needs. With our commitment to exceptional customer service and measurable results, we are your trusted partner for all your digital marketing needs.
Get Started Today
Don't miss out on the opportunity to enhance your business presence with our remarkable Red Trifecta 38 PT Business Cards. Contact Smart Digit SEO today to discuss your requirements and discover how our premium digital marketing services can elevate your business to new heights. Take the first step towards success and make a lasting impression with our exceptional products and services.