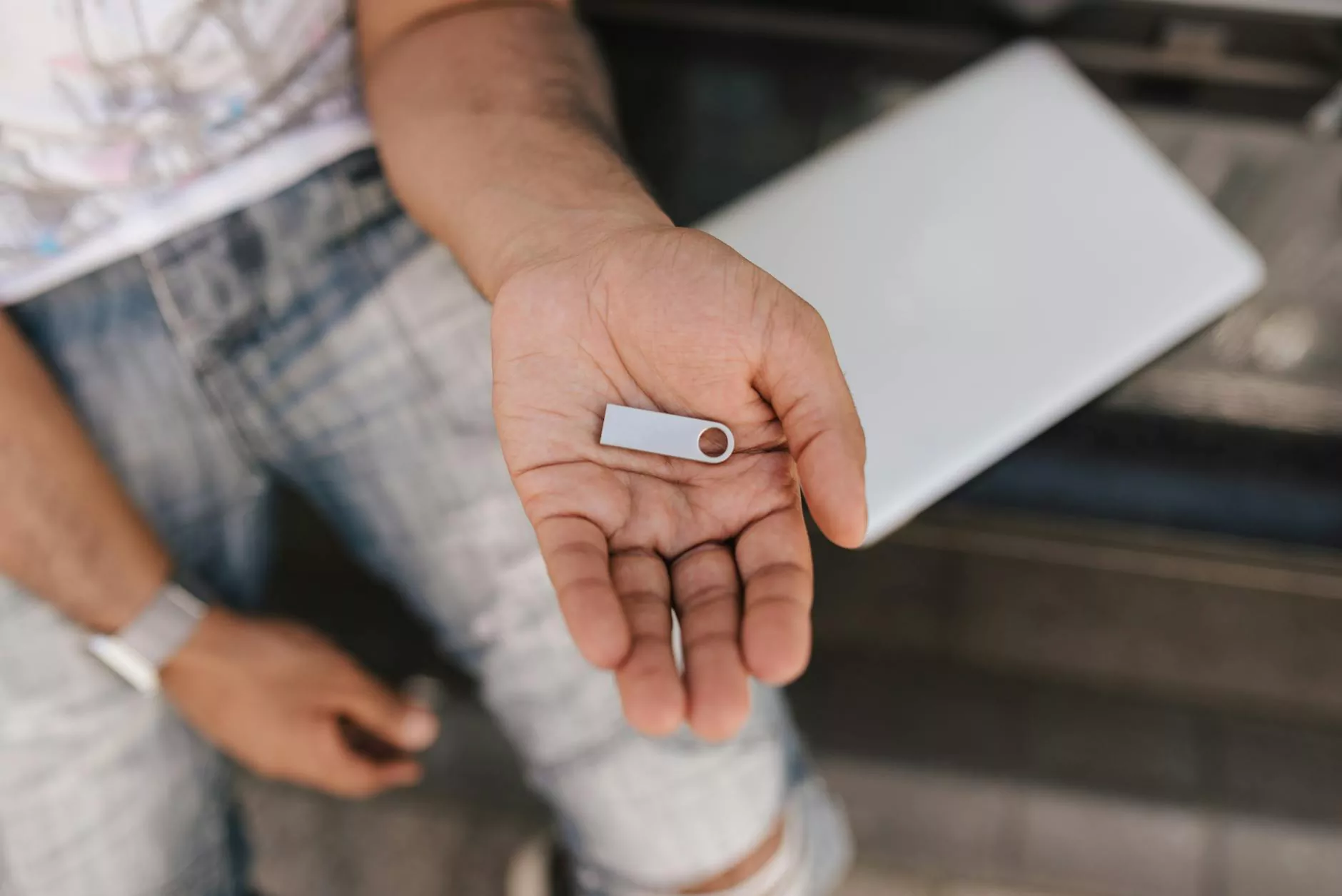 Smart Digit SEO presents the Pearl Trifecta 35 PT Business Cards, the epitome of elegance and professionalism. These high-quality business cards are designed to create a lasting impression and leave a mark on your potential clients.
Elevate Your Business with Pearl Trifecta 35 PT Business Cards
As a business owner or professional, you understand the importance of making a strong visual impact. Your business cards play a vital role in representing your brand identity. With the Pearl Trifecta 35 PT Business Cards, you can take your business to new heights.
The Unmatched Quality of Pearl Trifecta
These business cards are crafted using the finest Pearl Trifecta paper stock. With a substantial thickness of 35 PT, they exude durability and exquisiteness. The three layers of the Pearl Trifecta add depth and beauty, making these cards truly stand out.
Sleek and Sophisticated Design
Our design experts have meticulously created a sleek and sophisticated layout for the Pearl Trifecta 35 PT Business Cards. The pearl finish on these cards adds a touch of elegance, making them visually captivating.
Customizable Options
Smart Digit SEO understands that every business is unique, and customization is the key to creating a memorable first impression. You have the freedom to choose from various customization options including:
Shape: Opt for standard rectangular cards or explore unique die-cut shapes that align with your brand.
Color: Select from a wide range of colors, including vibrant shades and classic tones.
Finish: Add a special finish like matte, gloss, or spot UV to enhance the overall aesthetic appeal.
Information: Personalize your business cards with your logo, contact details, and any additional information you want to include.
Why Choose Pearl Trifecta 35 PT Business Cards?
By incorporating Pearl Trifecta 35 PT Business Cards into your marketing strategy, you gain several advantages that can take your business to the next level:
Exceptional Durability
With a thickness of 35 PT, these business cards are built to withstand the test of time. They won't bend or tear easily, ensuring that your brand message remains intact and professional.
Unforgettable First Impression
A well-designed business card can leave a lasting impression on potential clients. The Pearl Trifecta 35 PT Business Cards guarantee a unique and luxurious look that will make you stand out from the competition.
Enhanced Brand Image
When you present your clients and prospects with a high-end business card, you convey a sense of prestige and professionalism. The Pearl Trifecta 35 PT Business Cards help elevate your brand image and leave a positive impact.
Increased Memorability
With their exquisite design and exceptional quality, these cards are more likely to be kept by recipients. As a result, your brand will stay on top of their minds, increasing the chances of future engagements.
Order Your Pearl Trifecta 35 PT Business Cards Today!
Don't miss the opportunity to make a statement with the Pearl Trifecta 35 PT Business Cards. Smart Digit SEO, a leading provider of digital marketing solutions, offers these premium business cards at competitive prices. Place your order today and upgrade your business with a touch of sophistication!