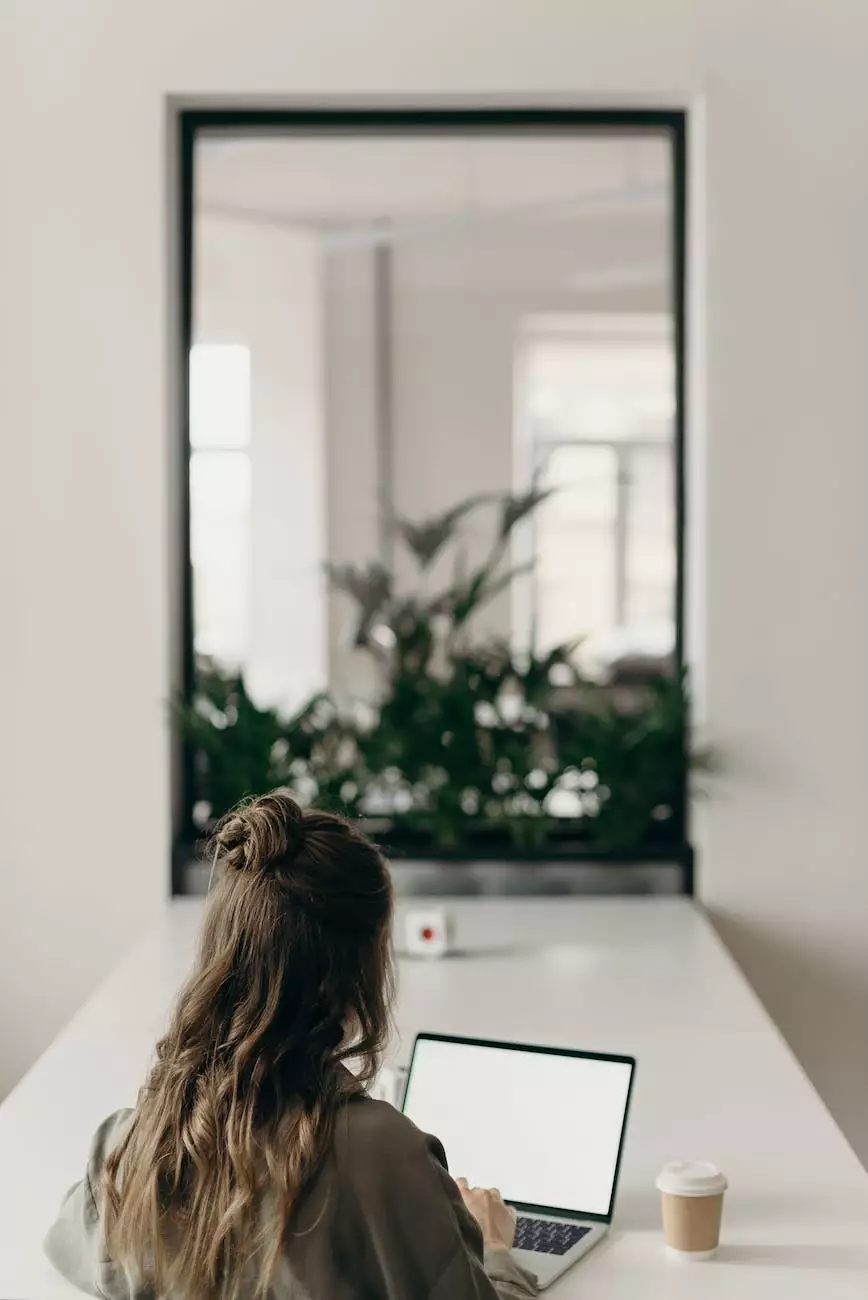 Welcome to Smart Digit SEO, your one-stop destination for exceptional email signature design services. As a leading provider in the Business and Consumer Services - Digital Marketing category, we understand the importance of creating a professional and impactful email signature for your brand. Our team of expert designers is here to help you stand out from the crowd and make a lasting impression with every email you send.
Why is an Email Signature Important?
Before we dive into the details of our email signature design services, let's first understand why having a well-crafted email signature is crucial for your business. An email signature is more than just a closing line at the end of your email. It serves as a powerful tool to:
Enhance your brand image
Build trust and credibility
Promote your products or services
Drive traffic to your website or social media profiles
Provide essential contact information
With the right email signature design, you can create a memorable and professional impression on your recipients, leaving them with a positive experience and a clear understanding of your brand identity.
Custom Email Signature Design Services
At Smart Digit SEO, we specialize in delivering custom email signature designs tailored to meet your specific requirements. Our talented team of designers has a deep understanding of the latest design trends and best practices in the industry. We work closely with you to create email signatures that align with your brand's unique personality, ensuring consistency across all communication channels.
When you choose us for your email signature design needs, you can expect:
Eye-catching and visually appealing designs
Effective incorporation of your brand's logo, colors, and typography
Creative layout and placement of contact information
Compatibility with a wide range of email clients and devices
Our expertise extends beyond aesthetics. We understand the importance of optimizing your email signature for search engines. By using relevant keywords and structuring the signature's content effectively, we can help improve your online visibility and enhance organic traffic to your website.
The Benefits of Professional Email Signature Design
Investing in professional email signature design brings numerous benefits to your business:
1. Brand Consistency:
Our design team ensures that your email signature reflects your brand's core values and maintains consistency with your overall brand identity. This consistency helps reinforce your brand image and creates a strong visual impact on your recipients.
2. Increased Brand Recognition:
A well-designed email signature helps increase brand recognition. By incorporating your logo, colors, and fonts, your email recipients will easily associate your signature with your brand, reinforcing brand familiarity and trust.
3. Professionalism:
Stand out from the competition with a professionally designed email signature. Whether you are a small business owner or a corporate executive, a well-crafted email signature demonstrates professionalism and attention to detail.
4. Credibility and Trust:
Building trust and credibility with your recipients is crucial for the success of any business. An email signature offers a way to showcase your contact information, social media profiles, and website, enabling your recipients to easily connect with you and learn more about your business.
Contact Us
Ready to elevate your email signature to the next level? Contact Smart Digit SEO today and let our experienced designers create a custom email signature that perfectly represents your brand. We guarantee a seamless and hassle-free experience from start to finish.
Remember, your email signature is a valuable marketing asset that should not be overlooked. It has the potential to leave a lasting impression on your recipients, drive traffic to your website, and ultimately contribute to the growth of your business.
Get in touch with us now and unlock the power of a professionally designed email signature!