How to Deal with Difficult Employees
Sep 1, 2021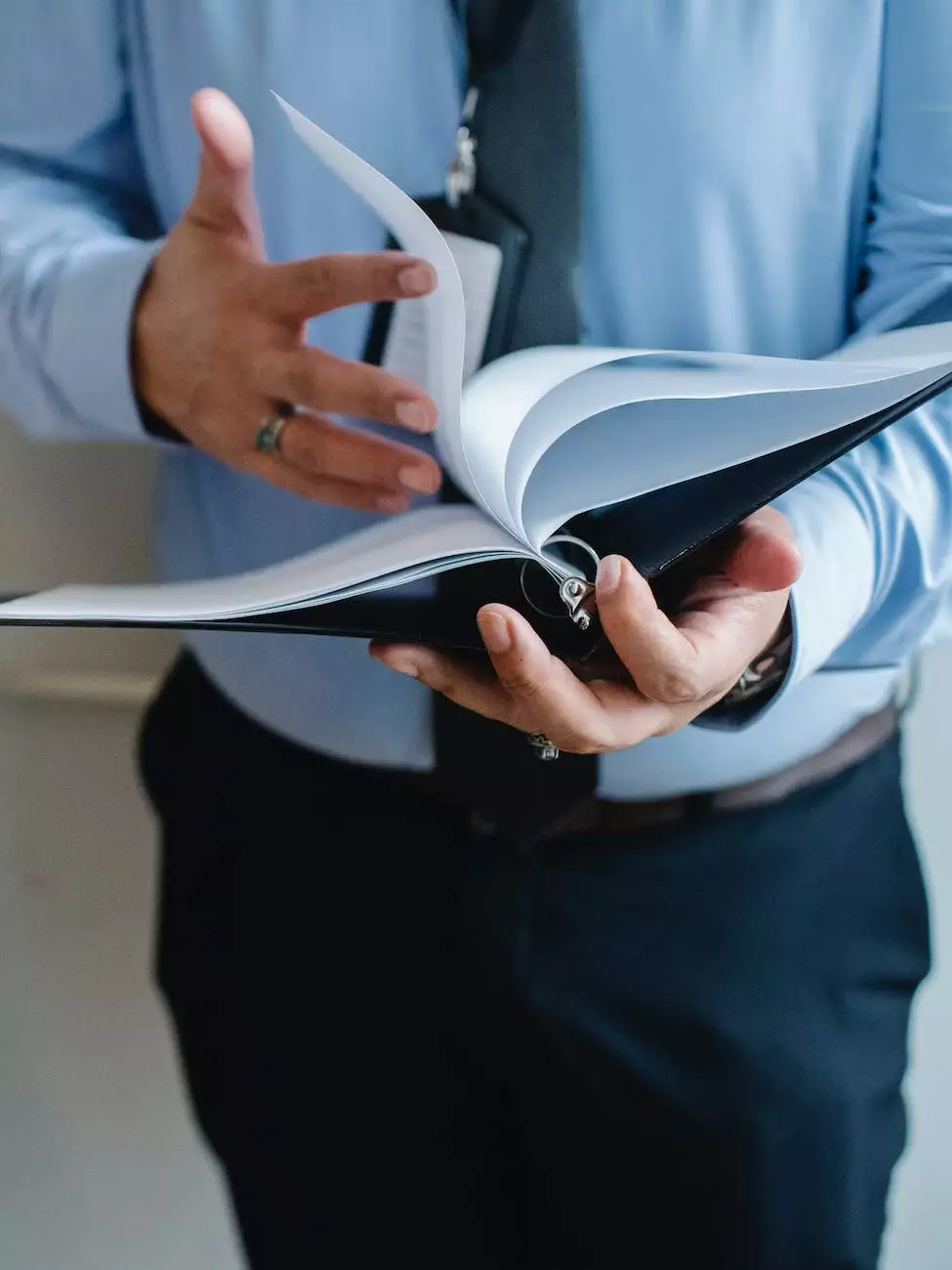 Introduction
Welcome to Smart Digit SEO, your trusted partner in the world of digital marketing. In this article, we will discuss effective strategies for dealing with difficult employees. Dealing with challenging individuals can be a daunting task, but with the right approach, you can transform these situations into opportunities for growth and improvement.
The Impact of Difficult Employees
Difficult employees can have a significant impact on team dynamics and overall workplace productivity. Their negative attitude, disruptive behavior, or poor performance can demoralize other team members and hinder progress. As a business owner or manager, it is crucial to address these issues promptly to maintain a healthy work environment and ensure business success.
Identifying Difficult Employees
Before delving into strategies for dealing with difficult employees, it is vital to identify the signs that indicate an employee's challenging behavior. Some common indicators include:
Frequent conflicts or arguments with colleagues
Consistent late arrivals or excessive absenteeism
Resistance to changes and a negative attitude towards new initiatives
Disruptive behavior during meetings or team activities
Lack of accountability and blaming others for mistakes
By recognizing these signs early on, you can address the issues before they escalate and negatively impact the team or organizational culture.
Strategies for Dealing with Difficult Employees
1. Open and Honest Communication
Effective communication is the foundation of any successful resolution. Schedule a private meeting with the difficult employee to discuss the concerns openly and honestly. Encourage them to express their thoughts and feelings while maintaining a professional and respectful tone.
2. Active Listening
Active listening is a crucial skill when dealing with difficult employees. It involves paying full attention to the speaker, acknowledging their concerns, and repeating key points to demonstrate understanding. This approach helps build trust and shows the employee that their opinion is valued.
3. Performance Feedback and Coaching
Provide specific feedback on the employee's performance, focusing on areas that need improvement. Offer guidance, resources, and training opportunities to help them develop necessary skills. By investing in their professional growth, you can encourage positive change and motivate them to overcome their challenges.
4. Conflict Resolution
If the difficult employee is involved in conflicts with colleagues, mediate the situation and encourage open dialogue between the parties. Help them find common ground and work towards a mutually beneficial resolution. Implementing conflict resolution strategies can prevent escalation and foster a harmonious work environment.
5. Setting Clear Expectations
Ensure that the difficult employee understands their role and responsibilities clearly. Set achievable goals and expectations, providing regular feedback and monitoring their progress. By setting clear expectations, you provide them with a framework for success and hold them accountable for their actions.
6. Recognizing Achievements
Everyone appreciates recognition for their efforts. Acknowledge the difficult employee's achievements and improvements, reinforcing positive behavior. Celebrating milestones not only boosts their morale but also inspires others to strive for excellence.
7. Documentation and Consequences
In cases where the difficult employee's behavior persists despite your efforts, it may be necessary to document incidents and outline the consequences of continued non-compliance. Consult your organization's policies and procedures and, if required, involve HR professionals to ensure a fair and impartial approach.
Conclusion
Dealing with difficult employees is undoubtedly a challenge, but with the right strategies and approach, it is possible to transform these situations into opportunities for growth and improvement. By effectively communicating, providing feedback and coaching, and implementing conflict resolution strategies, you can create a positive work environment that fosters productivity and success.
At Smart Digit SEO, we understand the importance of addressing workplace challenges and managing difficult employees effectively. As a leading provider of digital marketing services, we bring our expertise in communication, teamwork, and leadership to help businesses thrive. Contact us today to learn more about how we can support your organizational growth and success!