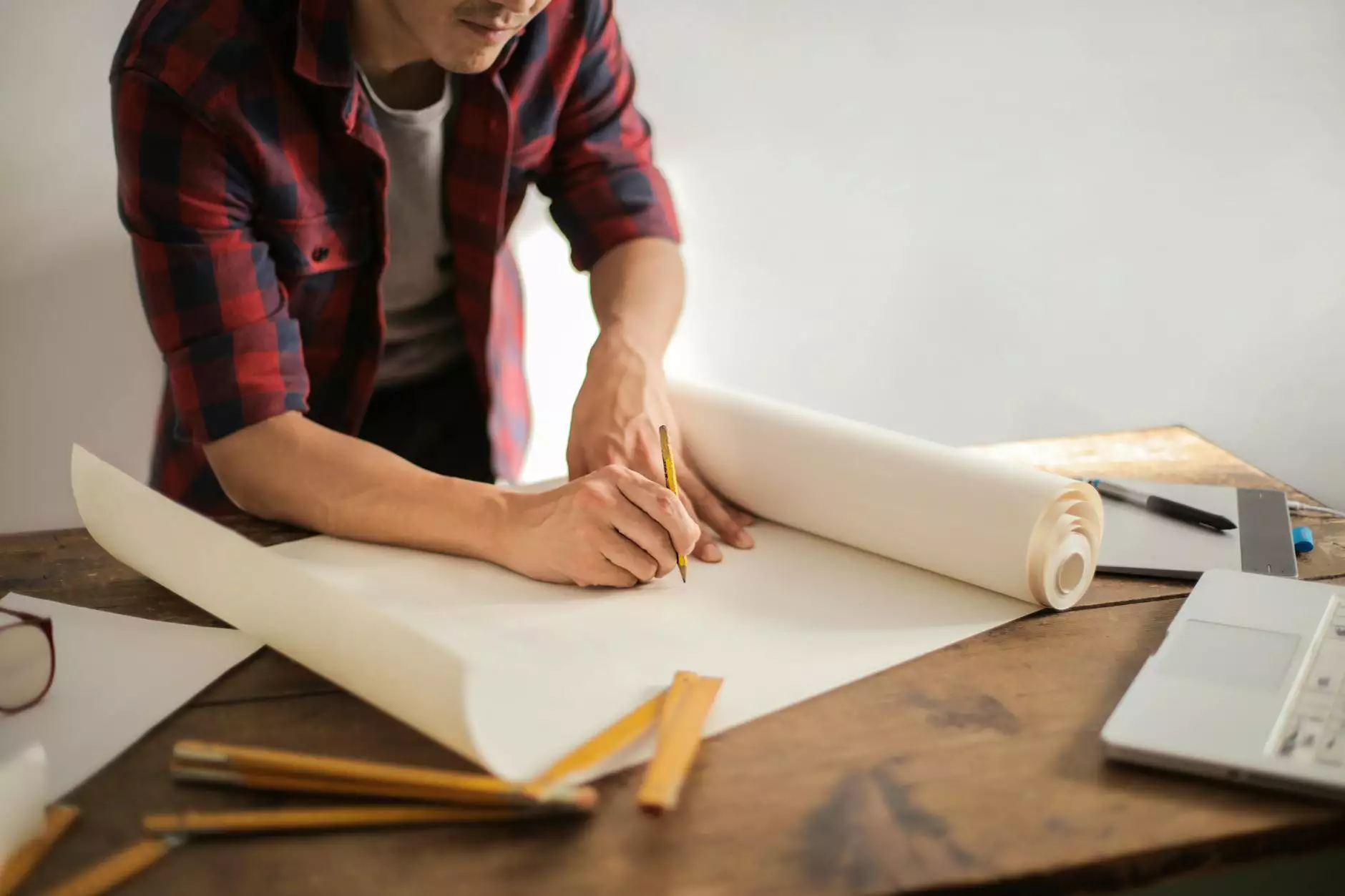 Introduction
Welcome to Smart Digit SEO, your trusted partner in the digital marketing industry. We specialize in providing custom dental marketing plans to help dental practices attract new patients and achieve growth.
Our Expertise in Dental Marketing
As a leading digital marketing agency in the business and consumer services industry, we understand the unique challenges faced by dental practices when it comes to online visibility and patient acquisition. Our team of experts is well-versed in crafting effective marketing strategies tailored specifically for the dental industry.
Why Choose Our Custom Dental Marketing Plans?
1. Comprehensive Keyword Research:
Our skilled SEO professionals conduct in-depth keyword research to identify the most relevant and high-traffic keywords specific to your dental practice. By optimizing your website and content with these targeted keywords, we improve your chances of ranking higher in search engine results.
2. On-Page Optimization:
We optimize every aspect of your website, including meta tags, headings, images, and content structure, to ensure search engine crawlers can easily understand the relevance and value of your web pages. This helps improve your organic search rankings for dental-related keywords.
3. High-Quality Content Creation:
Our team of talented copywriters specializes in writing engaging and informative content for dental practices. By providing valuable information to potential patients, we establish your authority in the dental industry and encourage user engagement. This, in turn, helps in increasing your website's visibility on search engines.
4. Local SEO Strategies:
We recognize the importance of local search optimization for dental practices. Our custom dental marketing plans include implementing effective local SEO strategies, such as optimizing your Google My Business listing, creating location-specific landing pages, and securing online reviews. This helps your practice appear prominently in local search results, attracting patients from your area.
5. Targeted PPC Campaigns:
In addition to organic search optimization, we also offer targeted Pay-Per-Click (PPC) campaigns to further boost your online presence. Our team carefully crafts keyword-targeted ads that appear in search engine results, ensuring maximum visibility for your dental practice when potential patients are searching for related services.
Measure Your Success with Detailed Analytics
At Smart Digit SEO, we believe in the power of data-driven decision making. Our custom dental marketing plans include comprehensive analytics and reporting, allowing you to track the success of your campaigns. Monitor your website's organic search rankings, user engagement, and other key metrics to understand the impact of our strategies on your dental practice's growth.
Contact Us for a Custom Dental Marketing Plan
Ready to take your dental practice to new heights? Contact Smart Digit SEO today to discuss your custom dental marketing plan. Our team of digital marketing experts will work closely with you to design a strategy that aligns with your goals and helps you outrank your competitors.
Don't miss out on potential patients – partner with Smart Digit SEO for all your dental marketing needs!