Top 10 Essential Characteristics That Make A Great Dental Website
Nov 28, 2017
Dental Marketing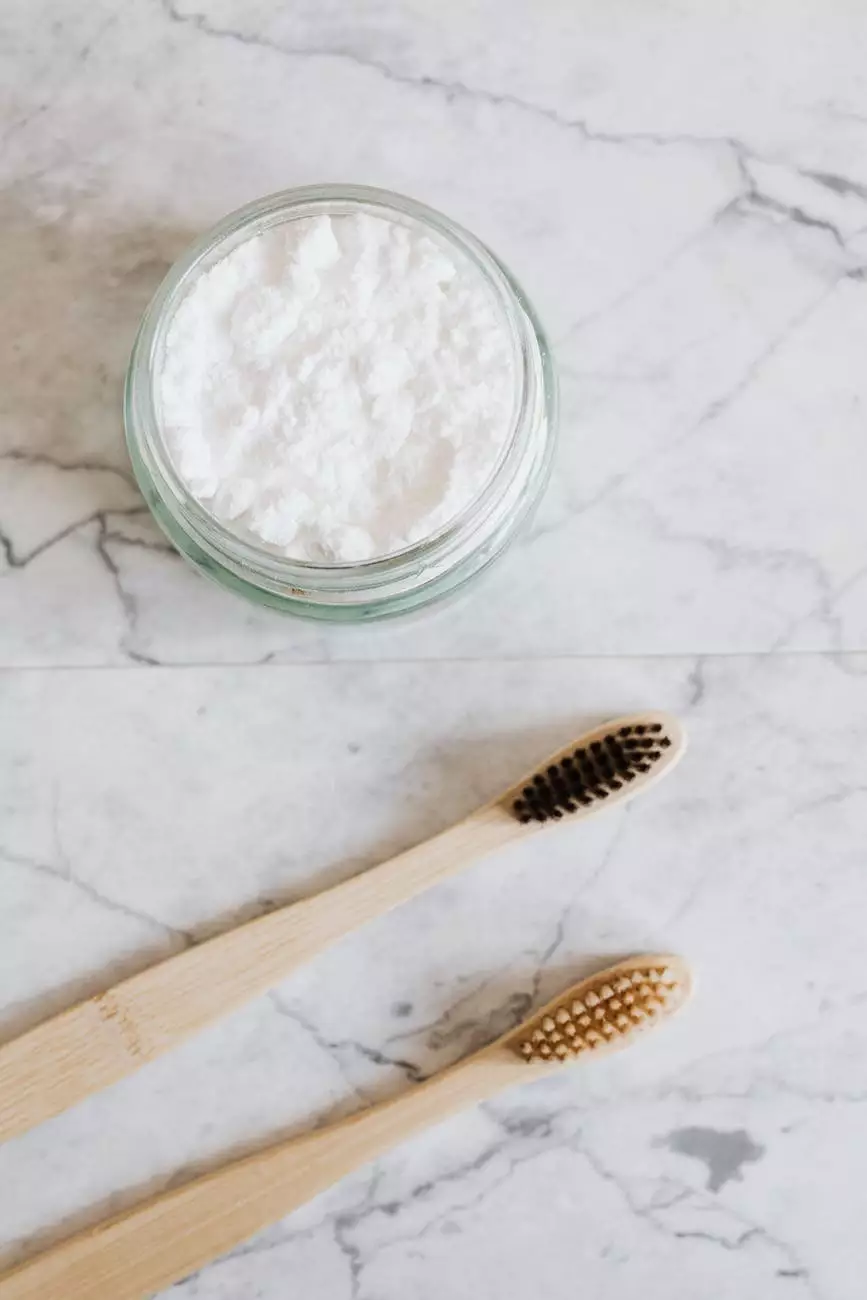 Introduction
Welcome to Smart Digit SEO, your trusted partner in digital marketing for the dental industry. In this article, we will explore the top 10 essential characteristics that make a great dental website. As a leading provider of digital marketing services for dental practices, we understand the importance of a well-designed and optimized website to attract and retain new patients.
1. Appealing and User-Friendly Design
A great dental website starts with an appealing and user-friendly design. It should reflect your practice's brand identity and create a positive first impression. Our team of expert web designers at Smart Digit SEO will ensure that your website is visually engaging, easy to navigate, and optimized for various devices.
2. Clear and Concise Content
The content on your dental website should be clear, concise, and informative. Our high-end copywriters at Smart Digit SEO will craft compelling and keyword-rich content that highlights your services, expertise, and unique selling propositions. We will optimize the content to improve its visibility on search engines and attract more organic traffic.
3. Comprehensive Service Pages
Each dental service you offer should have a dedicated and comprehensive page on your website. These service pages should provide detailed information about the treatment, procedure, benefits, and frequently asked questions. Our SEO experts will optimize these pages to improve their visibility in search engine results and drive targeted traffic.
4. High-Quality Imagery
Visual appeal plays a crucial role in establishing credibility and trust. Our team at Smart Digit SEO will ensure that your dental website is equipped with high-quality images that showcase your practice, team, facilities, and before-and-after treatment results. These images will enhance the user experience and convey a professional image to potential patients.
5. Online Appointment Scheduling
In today's fast-paced world, convenience is key. Offering online appointment scheduling on your dental website can significantly improve patient experience and increase conversions. Our digital marketing experts at Smart Digit SEO can integrate a user-friendly appointment scheduling system into your website, streamlining the booking process for patients.
6. Patient Testimonials and Reviews
Positive feedback from satisfied patients can greatly influence potential patients' decision-making process. Including patient testimonials and reviews on your dental website can build trust and credibility. Smart Digit SEO can help you gather and showcase these testimonials effectively to attract more patients to your practice.
7. Educational Resources and Blog
Providing educational resources and maintaining an informative blog on your dental website demonstrates your expertise and commitment to patient care. Our team at Smart Digit SEO can develop a content strategy for your blog, creating in-depth articles, videos, and infographics that educate and engage your target audience.
8. Mobile Optimization
A significant portion of internet traffic comes from mobile devices. Ensuring that your dental website is fully optimized for mobile users is essential for reaching a wider audience. At Smart Digit SEO, we utilize responsive web design techniques to create mobile-friendly websites that provide an exceptional user experience across all devices.
9. Local SEO and Search Engine Visibility
A great dental website should be easily discoverable by potential patients in your local area. Our SEO specialists at Smart Digit SEO will optimize your website for local search, ensuring that your practice appears prominently in relevant local searches. We will also implement effective SEO strategies to improve your overall search engine visibility.
10. Data Analytics and Ongoing Optimization
An effective dental website requires continuous monitoring and optimization. Our team at Smart Digit SEO will implement robust analytics tracking to gather valuable data about your website's performance. Based on this data, we will make ongoing improvements to your website, ensuring that it remains competitive and responsive to changing user behavior.
Contact Smart Digit SEO Today
If you're ready to take your dental practice to the next level with a great website, contact Smart Digit SEO today. Our team of SEO and copywriting experts will work closely with you to create a dental website that stands out from the competition, attracts more patients, and helps your practice thrive in the digital age.