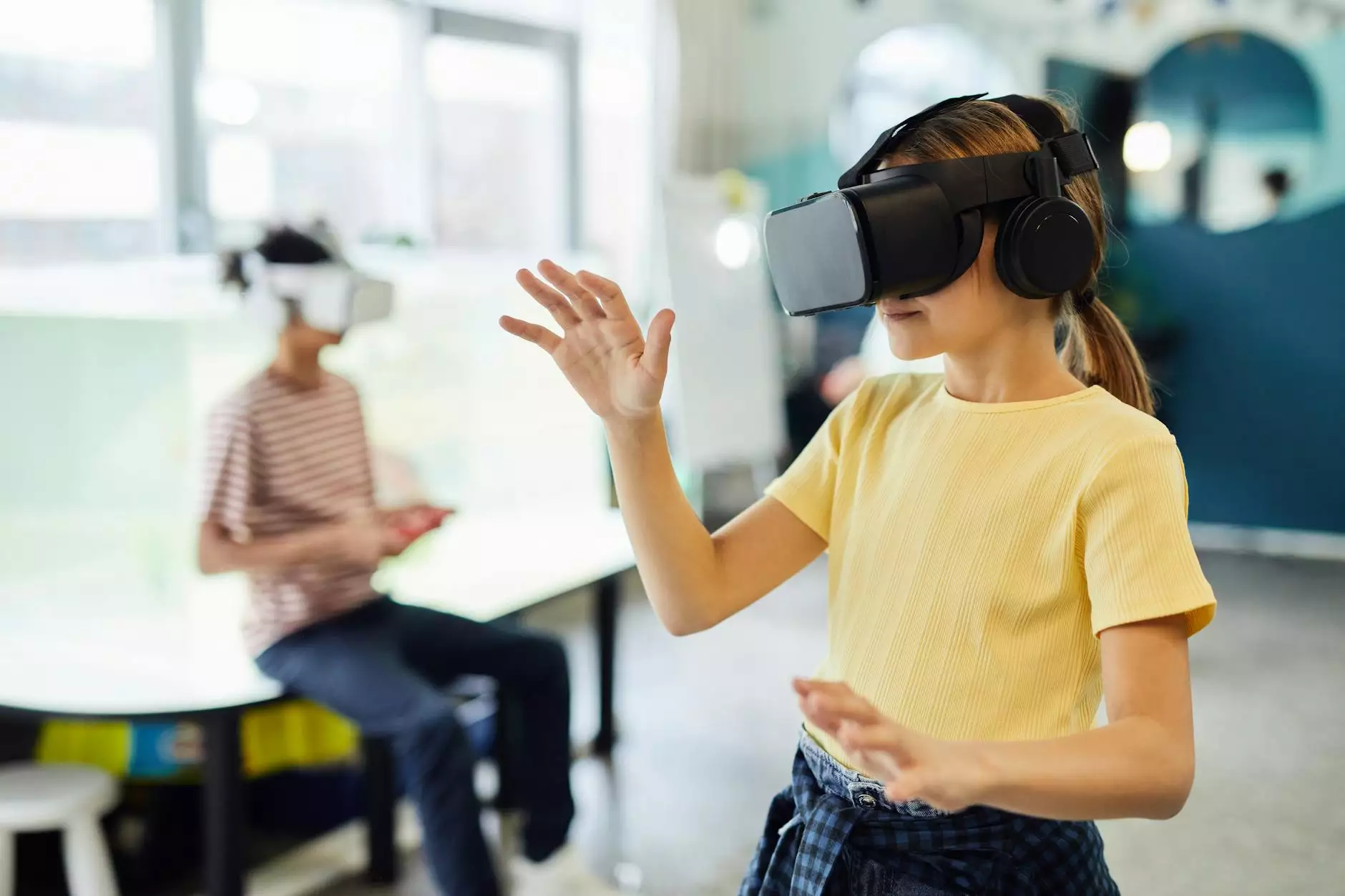 Welcome to Smart Digit SEO's page on dental marketing deceptions. In this comprehensive guide, we will expose the common myths and deceptive practices prevalent in the dental marketing industry. Our aim is to provide you with valuable insights and knowledge that can help your dental practice thrive.
Why Dental Marketing Matters
Dental marketing plays a crucial role in attracting new patients to your practice and establishing your brand presence in the digital world. However, it's important to be aware of the deceptive techniques used by some marketing agencies that promise quick results but fail to deliver.
Exposing Common Myths
1. Guaranteed Instant Results
One of the biggest deceptions in dental marketing is the promise of guaranteed instant results. No marketing strategy can provide overnight success. It's a gradual process that requires careful planning, execution, and continuous optimization. Be cautious of anyone claiming immediate success.
2. One-Size-Fits-All Approaches
Another common deception is the adoption of one-size-fits-all approaches. Every dental practice is unique, with specific goals, target audience, and competitive landscape. A successful marketing strategy should be tailored to your practice's individual needs and requirements.
3. Overpromising and Underdelivering
Some marketing agencies resort to overpromising and underdelivering to secure clients. They may promise high rankings, increased website traffic, and a flood of new patients, but fail to deliver tangible results. Look for transparent and honest agencies that provide realistic expectations.
Avoiding Deceptive Practices
1. Thorough Research
Before partnering with a dental marketing agency, perform thorough research. Evaluate their track record, client testimonials, and case studies. It's essential to choose a reputable agency that has a proven track record of delivering measurable results.
2. Clear Communication
Establish clear communication with your marketing agency. Clearly convey your goals, expectations, and target audience. An open line of communication ensures that both parties are on the same page and working towards achieving the desired outcomes.
3. Transparent Reporting
Insist on transparent reporting from your marketing agency. Regular reports that detail the progress, key metrics, and areas of improvement help you stay informed about the effectiveness of your marketing campaigns. Transparency is crucial in building trust and fostering a lasting partnership.
Conclusion
In conclusion, dental marketing deceptions are prevalent in the industry, but by being aware of these myths and deceptive practices, you can make informed decisions and protect your dental practice. Smart Digit SEO is committed to providing transparent and effective dental marketing solutions that align with your unique practice needs. Choose us as your partner to navigate the digital marketing landscape successfully.