3 Marketing Media Ideas That Should Never Be Considered
Feb 15, 2018
Marketing Mediums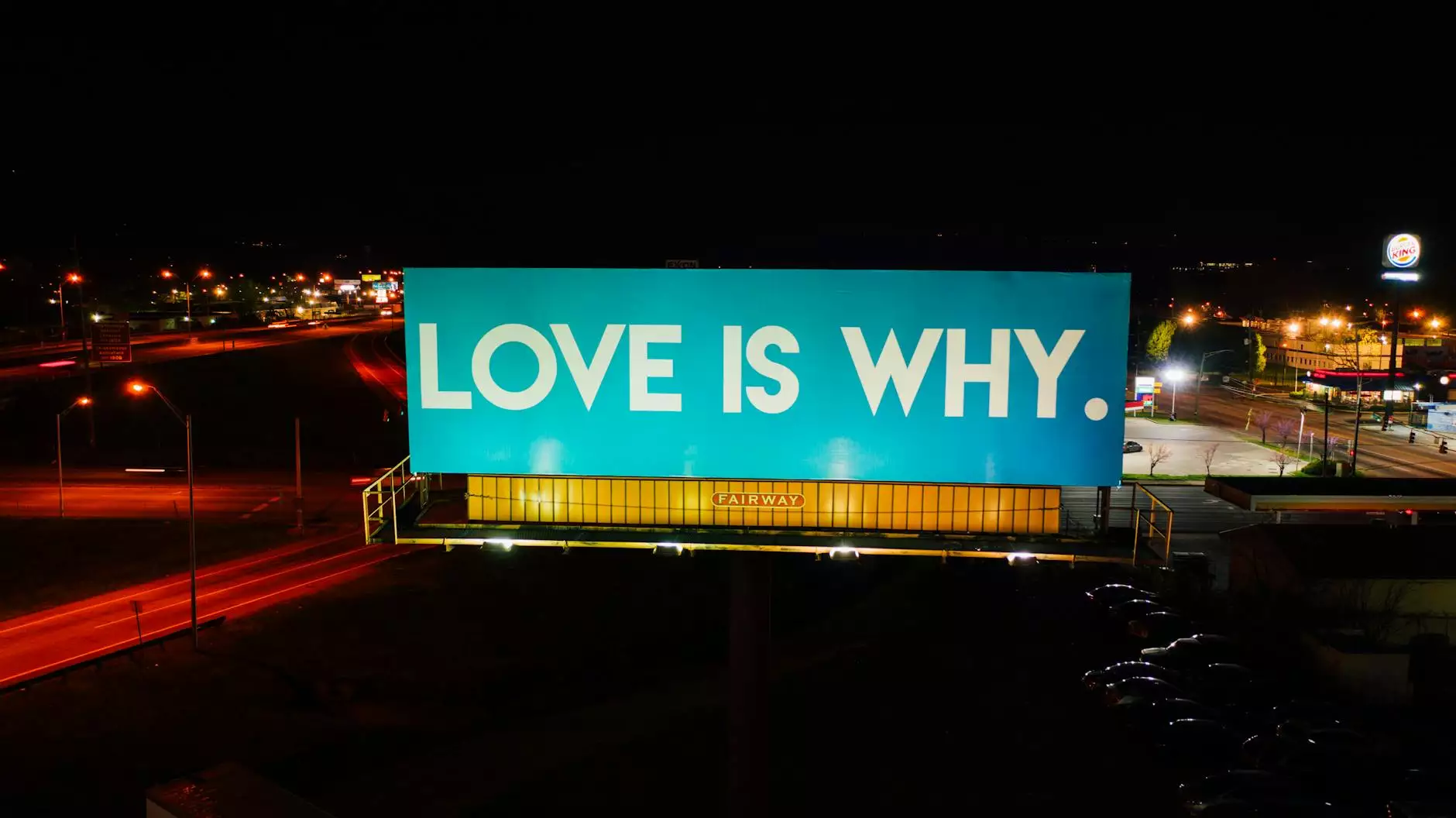 In today's digital age, businesses and consumer services industries heavily rely on effective marketing strategies to reach their target audience and achieve sustainable growth. With numerous marketing media options available, it's crucial to make informed decisions and avoid certain ideas that can prove detrimental to your brand's success. In this article, Smart Digit SEO, a leading digital marketing agency specializing in the business and consumer services sector, will shed light on three marketing media ideas that should never be considered.
1. Spamming Customers' Email Inboxes
One common mistake businesses make is spamming their customers' email inboxes with irrelevant and repetitive content. While email marketing can be an effective tool when used properly, bombarding customers with excessive emails can result in negative perceptions of your brand and an increased likelihood of unsubscribes. Instead, focus on crafting personalized and engaging email campaigns that provide value to your customers, ensuring that each message is tailored to their interests and needs.
2. Purchasing Fake Social Media Followers
In the world of social media marketing, having a large following may seem impressive. However, purchasing fake followers is never a good idea. Not only does it compromise the authenticity of your brand's social media presence, but it also hinders your ability to engage with genuine followers. Authenticity and genuine engagement are crucial for building a loyal customer base. Rather than resorting to buying followers, invest your time and resources in implementing effective social media strategies that attract and retain real followers who are genuinely interested in your offerings.
3. Implementing Black Hat SEO Techniques
Search engine optimization (SEO) plays a vital role in improving your online visibility and driving organic traffic to your website. However, it's important to stay away from black hat SEO techniques that may provide short-term gains but can lead to severe penalties from search engines in the long run. Tactics such as keyword stuffing, hidden text, and link spamming are unethical and do not align with best SEO practices. To outrank your competitors and establish a strong online presence, focus on white hat SEO techniques, such as high-quality content creation, proper keyword research and optimization, and building natural and relevant backlinks.
At Smart Digit SEO, we understand the importance of implementing effective marketing media strategies that align with industry standards and ethical practices. Our team of experts is dedicated to helping businesses in the business and consumer services sector achieve their digital marketing goals through comprehensive and tailored solutions.
Conclusion
When it comes to marketing media, it's essential to make informed choices and avoid certain ideas that can harm your brand's reputation. Spamming customers' email inboxes, purchasing fake social media followers, and implementing black hat SEO techniques are three ideas that should never be considered. By focusing on personalized and engaging email campaigns, cultivating genuine social media engagement, and adhering to white hat SEO strategies, businesses in the business and consumer services sector can position themselves for long-term success.