Dental Websites, Local Optimization, and Ranking Optimization
Dec 9, 2021
Dental Marketing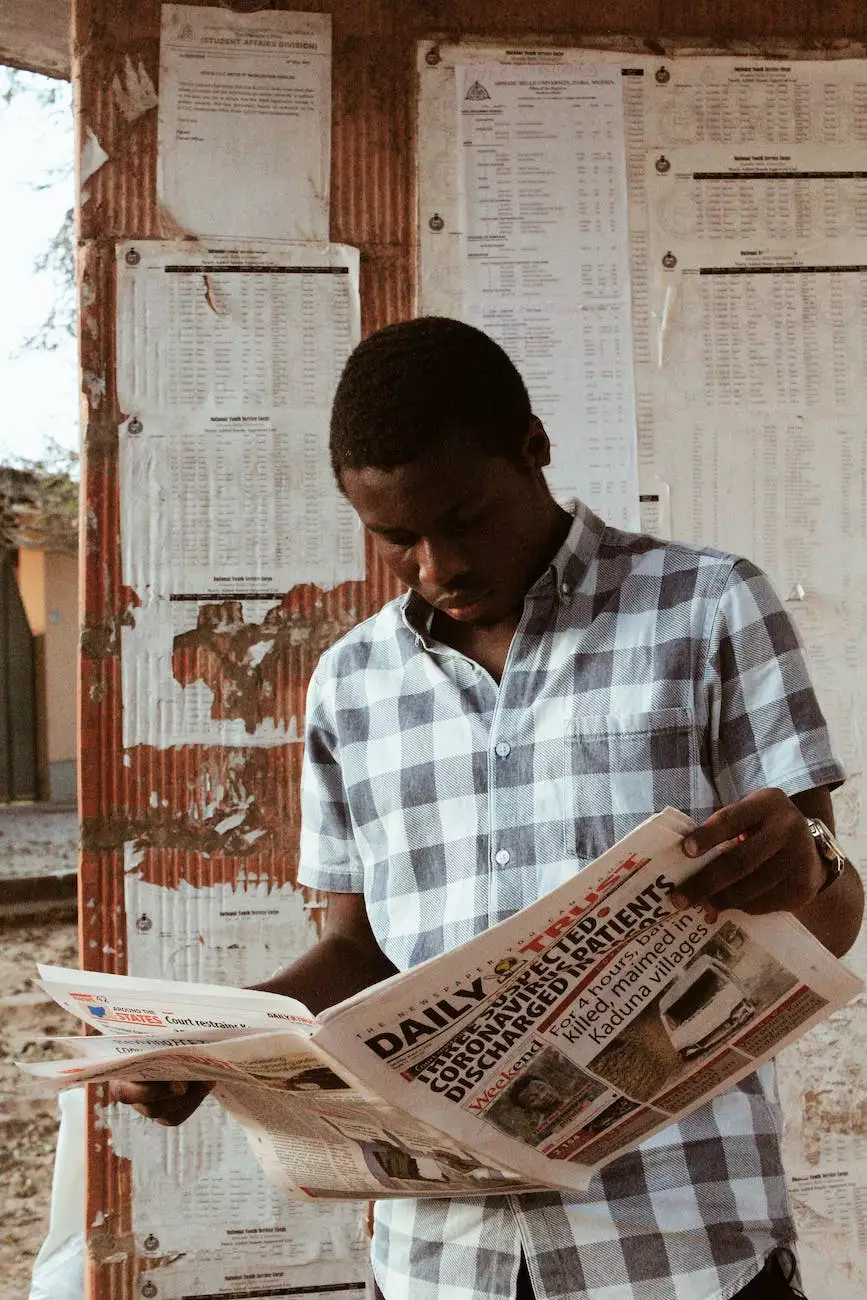 Introduction
Welcome to Smart Digit SEO, the leading provider of digital marketing services for dental practices. Our team of SEO experts specializes in optimizing dental websites for local search and improving search engine rankings. With our proven strategies, we can help your practice stand out online, attract more patients, and grow your business.
The Importance of Dental Websites
In today's digital age, having a professional and user-friendly website is crucial for any dental practice. Your website serves as a virtual storefront, providing potential patients with a glimpse into your practice and the services you offer. A well-designed and optimized website not only enhances the credibility of your practice but also increases your visibility in search engine results.
Local Optimization for Dental Websites
Local optimization is a key component of a successful dental website. When potential patients search for dental services in their local area, you want your practice to appear at the top of search engine results. At Smart Digit SEO, we specialize in optimizing your website for local search, ensuring that your practice gets found by patients in your target location.
The Benefits of Local Optimization
Local optimization helps your dental practice connect with patients in your area who are actively searching for dental services. By optimizing your website with location-specific keywords, creating location-based landing pages, and claiming your business listings on local directories, we can increase your online visibility and attract more local patients.
Ranking Optimization for Dental Websites
Ranking optimization is another critical aspect of our services at Smart Digit SEO. We understand that ranking on the first page of search engine results is essential for driving organic traffic to your dental website. With our expert knowledge of search engine algorithms and industry trends, we implement effective strategies to improve your website's search engine ranking.
Our Ranking Optimization Strategies
Our team of experienced copywriters and SEO specialists will conduct thorough keyword research to identify the most relevant and high-value keywords for your dental practice. We will then create compelling, keyword-rich content for your website, incorporating these keywords naturally to improve your website's visibility and relevance to search engines.
The Power of Content Marketing
Content marketing plays a vital role in ranking optimization. By regularly creating and publishing high-quality, informative content on your dental website, we can establish your practice as an authoritative source in the dental industry. This not only strengthens your online presence but also attracts valuable backlinks from reputable websites, further boosting your search engine rankings.
Why Choose Smart Digit SEO?
At Smart Digit SEO, we are dedicated to helping dental practices succeed online. Our team has extensive experience in the digital marketing industry, specializing in SEO for dental websites. When you choose us, you can expect:
Comprehensive website analysis and optimization
Customized strategies tailored to your practice's unique goals and target audience
Regular monitoring and reporting on your website's performance
Ongoing support and optimization to keep your website ahead of the competition
Contact Us Today
Don't let your dental practice get left behind online. Contact Smart Digit SEO today for a free consultation and find out how we can help you optimize your dental website, improve your search engine rankings, and attract more patients to your practice.
Remember, a well-optimized dental website is the key to success in the digital age. Let us help you unlock your practice's full potential.