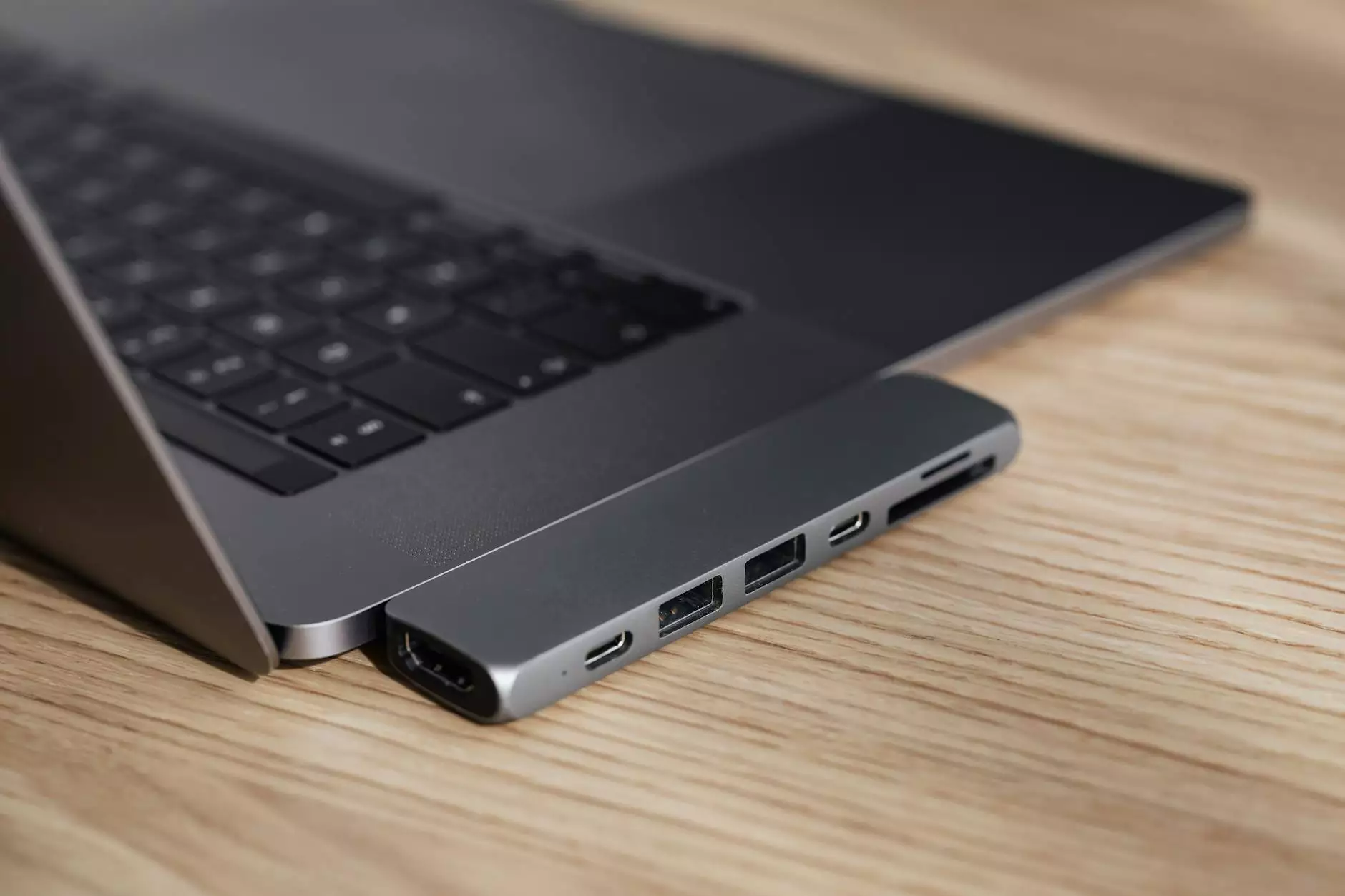 Creating Exceptional Websites for Businesses - Smart Digit SEO
Welcome to Smart Digit SEO, your premier NJ web design company offering top-notch website design services in New Jersey. As a leading player in the digital marketing industry, we specialize in crafting visually stunning and highly functional websites that are tailored to meet the specific needs of your business.
The Importance of Professional Web Design
In today's digital landscape, having a well-designed website is crucial for business success. Your website serves as the virtual face of your company, acting as a window into your brand, products, and services. A professionally designed website not only enhances your brand's credibility but also plays a vital role in driving customer engagement and conversions.
At Smart Digit SEO, we understand the significance of effective web design. Our team of expert web designers combines creativity with technical expertise to create websites that not only look visually appealing but also deliver an exceptional user experience.
Customized Web Design Solutions
We believe that every business is unique and deserves a website that reflects its individuality. That's why we offer customized web design solutions tailored to suit your business goals and target audience. Our experienced designers will work closely with you to understand your vision and create a website that represents your brand authentically.
Whether you need a small business website or an e-commerce platform, our team has the expertise to deliver outstanding results. With a focus on user-friendly navigation, responsive design, and seamless integration of features, we ensure that your website not only looks stunning but also performs optimally across all devices.
Our Web Design Process
At Smart Digit SEO, we follow a comprehensive web design process to ensure the successful delivery of every project. Our process includes:
Discovery Phase: We begin by gaining a deep understanding of your business, target audience, and project goals.
Design Mockups: Our designers create initial design mockups based on your requirements and present them to you for feedback and review.
Development: Once the design is finalized, our skilled developers bring your website to life with clean, optimized, and standards-compliant code.
Testing and Optimization: We meticulously test your website for cross-browser compatibility, responsiveness, and usability, ensuring a flawless end-user experience.
Launch and Maintenance: After thorough testing, we launch your website, and our team remains available for ongoing maintenance and updates.
Why Choose Smart Digit SEO for Your Web Design Needs?
Expertise: As a leading NJ web design company, we have a skilled team of designers with extensive experience in creating visually impressive and functional websites.
Creative Design: We are committed to delivering unique and innovative designs that make your website stand out from the competition.
User-Centric Approach: Our focus is on creating websites that provide an exceptional user experience, resulting in improved customer engagement and higher conversions.
Responsive Design: We ensure that your website looks and functions flawlessly across all devices, providing a seamless experience for your users.
SEO-Friendly: Our web design follows best practices to optimize your website's visibility in search engine rankings, increasing organic traffic to your site.
On-Time Delivery: We understand the importance of timely completion, and our team works diligently to deliver projects within the agreed-upon timelines.
Contact Us for Outstanding Web Design Services in New Jersey
If you are looking for a reliable NJ web design company that can create a visually appealing website tailored to your business needs, Smart Digit SEO is your go-to partner. Contact our team today to discuss your requirements and let us help you build a website that enhances your online presence and drives business growth.