Can You Buy Your Way to the First Page on Google Search?
Mar 21, 2020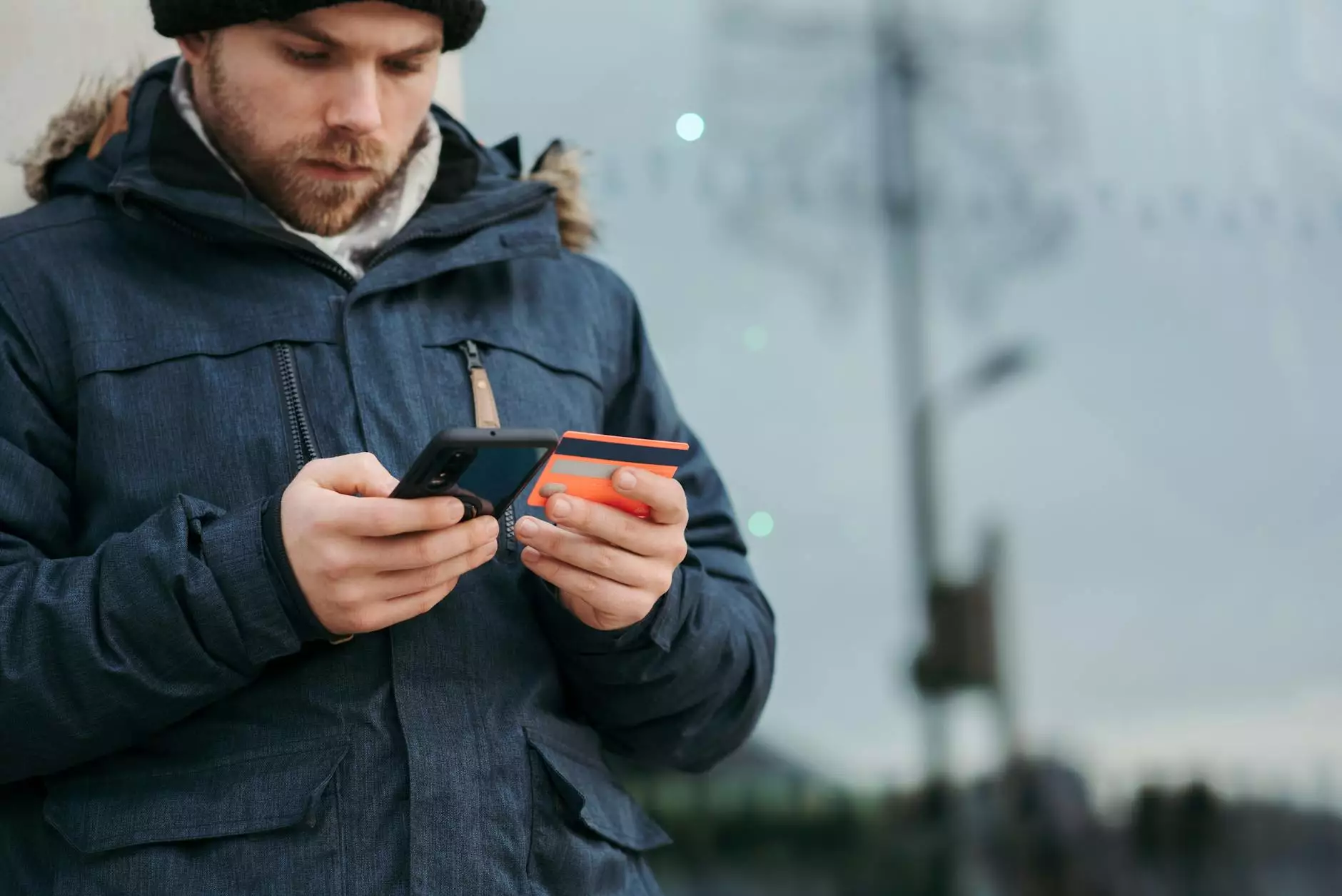 When it comes to digital marketing, one of the most common questions businesses ask is whether they can simply buy their way to the first page on Google Search. In this comprehensive guide, we will take a closer look at this topic and provide you with valuable insights on how to improve your search engine rankings.
The Importance of Organic Rankings
Before diving into the topic of purchasing search engine rankings, it's crucial to understand the significance of organic rankings. Organic rankings refer to the search results that appear naturally based on their relevance to the search query. These rankings are determined by various factors including keyword relevance, website authority, user experience, and more.
While it's tempting to consider buying your way to the first page, it's important to note that search engines like Google prioritize delivering valuable and relevant content to their users. This means that organic rankings are highly regarded and trusted by search engine users.
The Truth About Buying Search Engine Rankings
Contrary to popular belief, buying search engine rankings is not a legitimate strategy and can lead to severe consequences. Search engines like Google have advanced algorithms that are constantly updated to identify and penalize websites that engage in unethical practices to manipulate search engine rankings.
Investing in buying search engine rankings may provide temporary results, but it often leads to long-term damage for your website. Penalties imposed by search engines can result in your website being removed from search results altogether. The loss of organic visibility can significantly impact your business and hinder your online success.
Effective Strategies to Improve Your Organic Rankings
Instead of buying search engine rankings, it's important to focus on implementing effective strategies that can enhance your organic rankings. Here are some key strategies to consider:
1. Keyword Research
Keyword research is the foundation of any successful SEO campaign. By identifying relevant keywords that have high search volume and low competition, you can optimize your website's content to target those keywords effectively.
2. On-Page Optimization
Ensure your website's pages are properly optimized for search engines. This includes optimizing meta tags, header tags, URLs, and incorporating relevant keywords naturally into your content.
3. Content Creation
Create high-quality, valuable content that resonates with your target audience. This will not only attract more traffic but also encourage other websites to link back to your content, thus improving your website's authority and visibility.
4. Technical SEO
Optimize your website's technical aspects such as site speed, mobile-friendliness, and crawlability. Technical SEO ensures that search engines can easily access and understand your website's content.
Why Choose Smart Digit SEO for Your Digital Marketing Needs
At Smart Digit SEO, we specialize in delivering comprehensive digital marketing solutions to businesses in various industries. Our team of experts will work closely with you to develop customized strategies that can effectively improve your search engine rankings and drive organic traffic.
We understand the importance of adhering to ethical practices and providing long-term results. Our proven methodologies, combined with up-to-date industry knowledge, ensure that your website is optimized to its full potential without risking penalties or damage to your online reputation.
Conclusion
While buying your way to the first page on Google Search may seem tempting, it's important to prioritize long-term success and play by the rules. By implementing effective SEO strategies, focusing on high-quality content, and partnering with experts like Smart Digit SEO, you can improve your organic rankings and achieve sustainable growth for your business.