Responsive Web Design vs Mobile App - Which is the Best for Business and Consumer Services - Digital Marketing
May 30, 2020
Marketing Mediums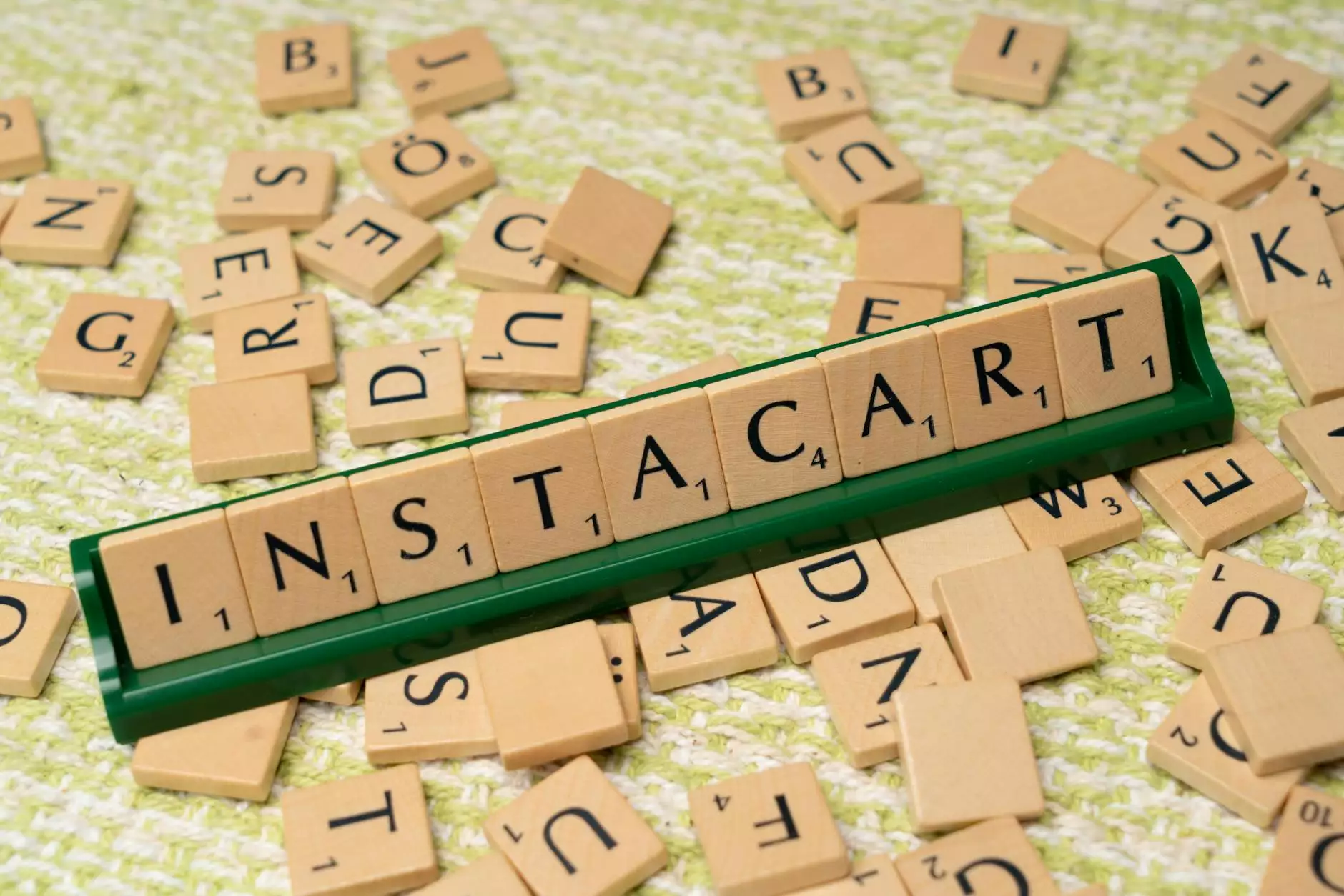 Welcome to Smart Digit SEO's insightful guide to choosing between Responsive Web Design and Mobile App for your Business and Consumer Services - Digital Marketing needs! In today's competitive online landscape, it's crucial to have a strong online presence that caters to the needs of your target audience. In this comprehensive article, we'll explore the benefits and considerations of both Responsive Web Design and Mobile App solutions, helping you make an informed decision that aligns with your business goals.
Understanding Responsive Web Design
Responsive Web Design, often referred to as RWD, is an approach to web design that aims to create websites that adapt seamlessly to different screen sizes and devices. It focuses on optimizing the user experience across multiple platforms, from desktop computers to smartphones and tablets. With Responsive Web Design, your website automatically adjusts its layout and content to provide users with a consistent, user-friendly experience regardless of the device they are using.
One of the main advantages of Responsive Web Design is its cost-effectiveness. By having a single website that caters to all devices, you save time and resources compared to creating separate websites for different devices. Moreover, Responsive Web Design improves your website's SEO performance by consolidating all of your web presence into a single URL, making it easier for search engines to crawl and index your content.
The Benefits of Responsive Web Design
1. Enhanced User Experience: With Responsive Web Design, your website ensures a seamless and engaging browsing experience for users across devices. Whether they're using a desktop computer, laptop, tablet, or smartphone, your website will adapt and provide optimal viewing and interaction.
2. Improved SEO Performance: Search engines favor responsive websites, as they provide a consistent user experience and consolidate all content under a single URL. This boosts your website's chances of ranking higher in search engine result pages (SERPs), leading to increased organic traffic and potential conversions.
3. Cost-Effective Solution: Instead of investing in separate websites or apps for different devices, Responsive Web Design offers a more cost-effective solution. By maintaining a single website, you save time and resources on development, maintenance, and content management.
4. Quick and Easy Updates: With Responsive Web Design, updating your website becomes a seamless process. Instead of making changes to multiple versions of your site, a single update will automatically apply across all devices, ensuring consistency and reducing administrative effort.
Exploring Mobile App Development
Mobile Apps, on the other hand, are standalone applications designed specifically for mobile devices. They offer a unique and tailored experience, leveraging the full potential of device features such as GPS, camera, push notifications, and offline capabilities. Mobile App development focuses on creating robust, feature-rich experiences targeted towards specific mobile operating systems, such as iOS and Android.
While Mobile Apps require additional development resources compared to Responsive Web Design, they can deliver a more immersive and personalized experience to your users. Apps have the advantage of being easily accessible from a device's home screen, providing direct access and the ability to engage users through push notifications.
The Benefits of Mobile Apps
1. Enhanced User Engagement: With Mobile Apps, you can create a highly personalized and immersive user experience. Apps enable you to leverage device features, gather user data, and provide tailored content and notifications, resulting in increased user engagement and loyalty.
2. Enhanced Brand Loyalty: Mobile Apps allow you to build a stronger connection with your target audience and cultivate brand loyalty. By providing convenient access to your products or services and delivering personalized offers, you can establish a direct line of communication and foster customer loyalty.
3. Offline Capabilities: Unlike websites, Mobile Apps can function offline or with limited connectivity, providing a seamless experience for users even in areas with poor network coverage. Users can still access and interact with the app's core features, making them ideal for industries such as e-commerce, travel, and entertainment.
4. Utilizing Device Features: Mobile Apps can take advantage of device functionalities like GPS, camera, accelerometer, and others, providing users with unique and enhanced experiences that are not possible with traditional websites.
Choosing the Best Solution for Your Business
When deciding between Responsive Web Design and Mobile App Development, it's important to consider several factors:
Target Audience: Determine your target audience's preferences and behavior. Are they more likely to access your services through mobile devices or do they primarily use desktop computers?
User Experience: Consider the type of experience you want to provide to your users. Will a responsive website be sufficient, or do you need the unique features and functionalities offered by a Mobile App?
Budget and Resources: Evaluate your budget and available resources for development, maintenance, and promotion. Responsive Web Design often offers a more cost-effective solution compared to the development and maintenance of multiple Mobile Apps.
Offline Functionality: Do you require your website or application to provide offline capabilities, such as the ability to browse content without an internet connection? If yes, a Mobile App might be the better choice.
Ultimately, the decision should align with your business goals and the preferences of your target audience. In some cases, a combination of both Responsive Web Design and Mobile App Development may be the ideal solution, as they cater to different aspects of user experience and interaction.
Catering to the Future of Digital Marketing
As the digital landscape continues to evolve, it's essential to remain adaptable and prioritize the needs of your target audience. Whether you choose Responsive Web Design or Mobile App Development, investing in a robust online presence is crucial for Business and Consumer Services - Digital Marketing success.
Smart Digit SEO offers comprehensive digital marketing solutions tailored to your unique business goals. With our expertise in Responsive Web Design, Mobile App Development, and Search Engine Optimization, we ensure your online presence stands out and attracts the right audience.
Get in touch with Smart Digit SEO today to discover how we can elevate your digital marketing strategy and drive impactful results for your business.