PPC Management Agency | Pay Per Click Advertising Services
Mar 10, 2020
Marketing Mediums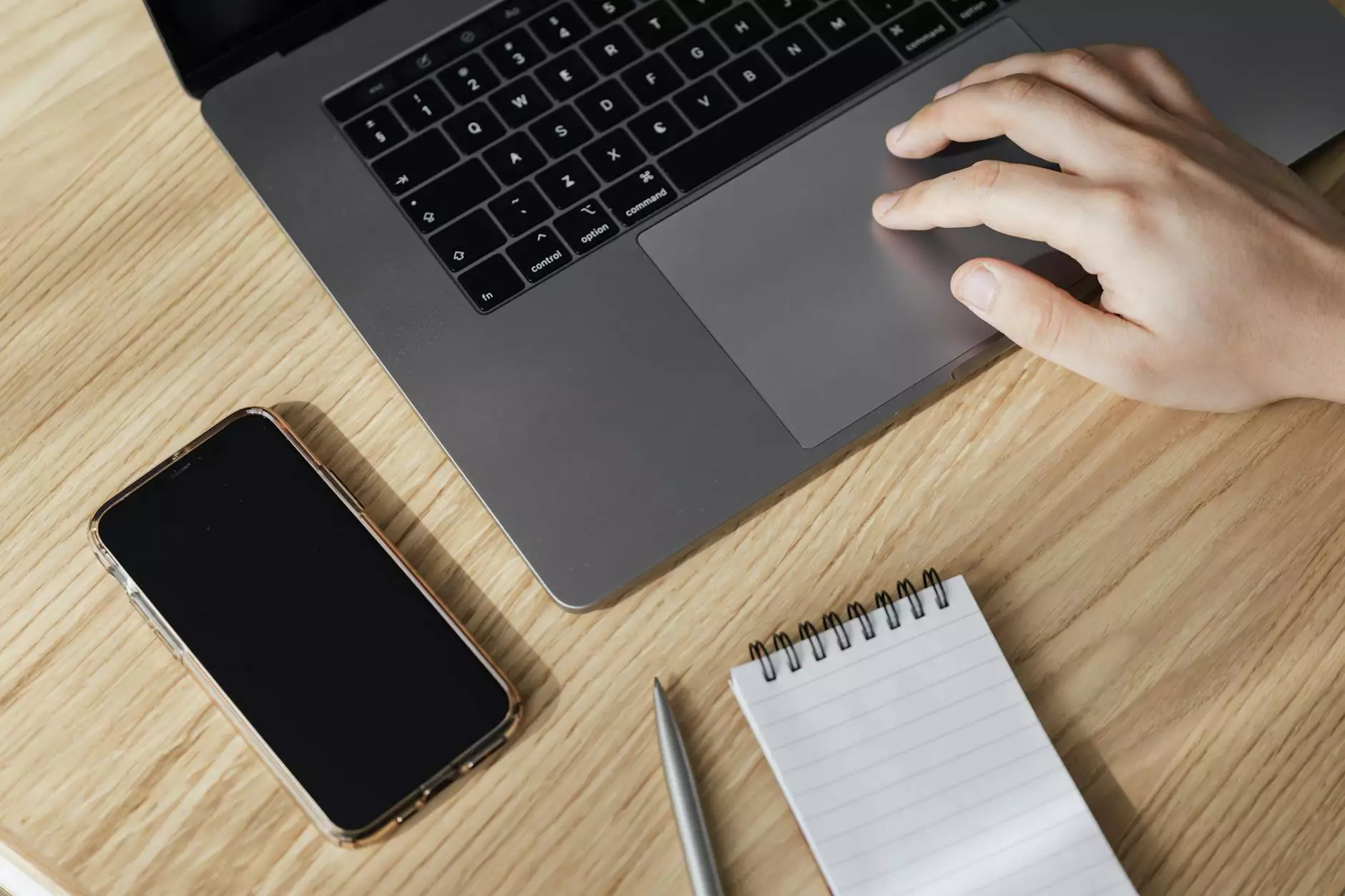 Why Choose Smart Digit SEO for PPC Management?
When it comes to PPC management, Smart Digit SEO stands out as a leading agency in the digital marketing industry. We have been providing top-notch pay per click advertising services to businesses in various domains, helping them achieve their online marketing goals.
Comprehensive Keyword Research and Analysis
At Smart Digit SEO, we understand the importance of targeting the right keywords for your pay per click campaigns. Our team of skilled professionals conducts thorough keyword research and analysis, identifying the most relevant and high-converting keywords in your industry. By utilizing the power of targeted keywords, we ensure that your ads reach the right audience, maximizing your ROI.
Customized Campaign Strategies
Every business is unique, and that's why we believe in crafting customized PPC campaign strategies tailored to your specific goals and objectives. Our team takes the time to understand your business, its target audience, and competition to create highly effective campaigns. We continually monitor and optimize your campaigns to drive better results and increase your online visibility.
Ad Creation and Optimization
Our expert team of copywriters and designers collaborate to create compelling and visually appealing ads that grab attention and drive clicks. We understand the importance of ad relevance and quality score in PPC advertising. That's why we focus on creating engaging ad copy that aligns with your landing pages and user intent, ultimately boosting your conversion rates.
Effective Bid Management
Bid management plays a crucial role in PPC campaigns. Our PPC specialists constantly monitor the market trends, competitor activities, and bidding strategies to ensure that your ads are displayed at the right time and place to reach your target audience. We optimize your bids to achieve maximum visibility while maintaining cost-effectiveness.
Tracking and Reporting
We believe in transparency and accountability. That's why we provide detailed tracking and reporting of your PPC campaigns. Our advanced analytics tools allow us to analyze campaign performance, identify areas for improvement, and make data-driven decisions to refine your strategies. You can access real-time reports and metrics to monitor the progress of your campaigns.
Invest in Professional PPC Management for Better Results
Managing PPC campaigns can be time-consuming and complex, especially if you lack the expertise and resources. By partnering with Smart Digit SEO for PPC management, you can save valuable time and focus on other aspects of your business while leaving the complexities of pay per click advertising in the hands of experts.
With our proven track record and extensive experience in the digital marketing industry, we have helped numerous businesses achieve success through strategic PPC campaigns. Our team stays up to date with the latest industry trends and best practices to ensure that your campaigns are always optimized for maximum performance.
Contact Smart Digit SEO for Pay Per Click Advertising Services
If you're ready to take your online advertising to the next level, contact Smart Digit SEO today. Our dedicated team of PPC specialists will work closely with you to create a tailored strategy that brings the desired results. Let us help you increase your brand visibility, drive targeted traffic, and maximize your online conversion rates with our professional pay per click advertising services.
For more information, visit our website or reach out to us directly. We look forward to helping you achieve your digital marketing goals!