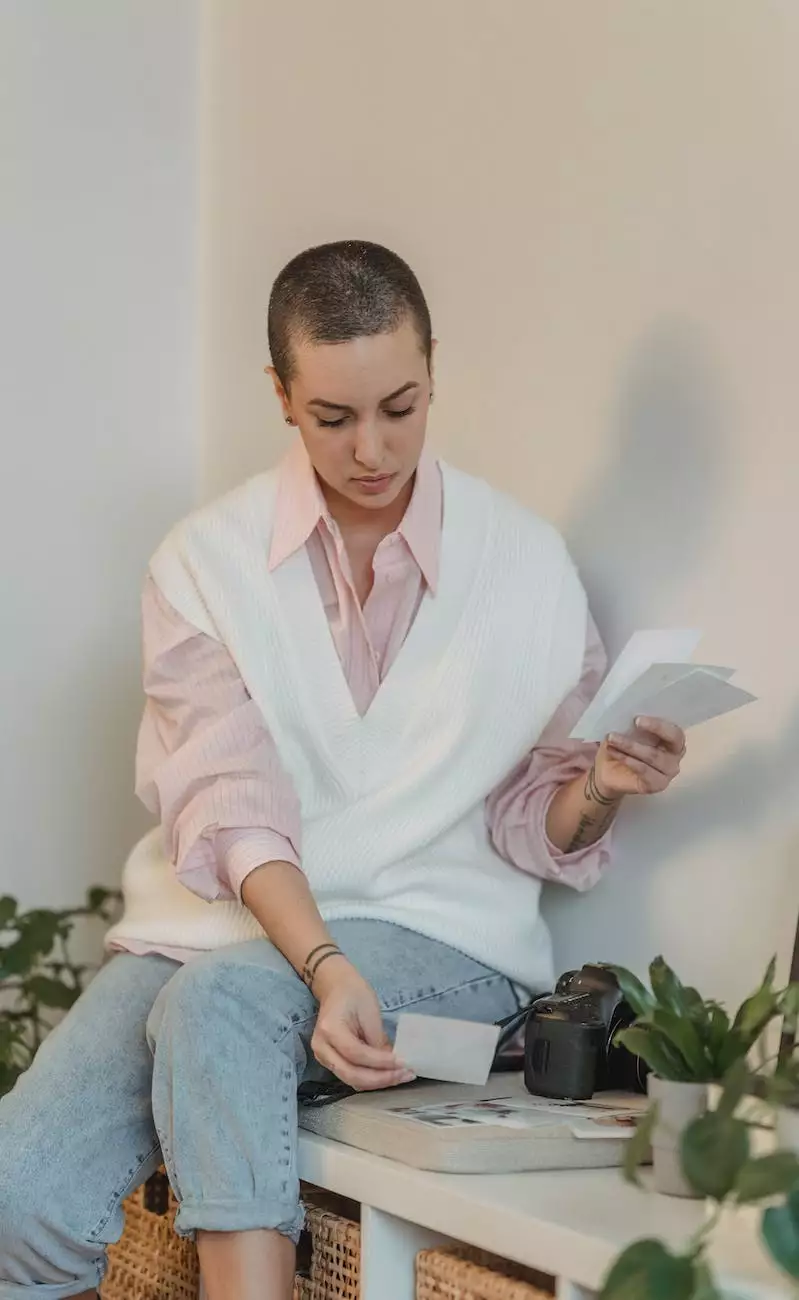 Discover the Power of Smart Digit SEO
Are you a plumbing business struggling to find new leads? Look no further! Smart Digit SEO specializes in providing top-notch digital marketing solutions to help businesses in the plumbing industry generate high-quality leads. With our expertise and innovative strategies, your plumbing business can thrive in today's competitive market.
Why Choose Smart Digit SEO for Plumbing Lead Generation?
At Smart Digit SEO, we understand the unique challenges faced by plumbing businesses when it comes to lead generation. Our team of highly skilled professionals has years of experience in the digital marketing industry and a deep understanding of the plumbing market. We stay up-to-date with the latest trends and techniques to ensure your business stays ahead of the competition.
Here are some reasons why Smart Digit SEO should be your go-to choice for plumbing lead generation:
1. Customized Strategies
We believe in tailor-made solutions that fit the specific needs of your plumbing business. Our experts will conduct a thorough analysis of your target market and competitors to develop a customized strategy that will maximize your lead generation potential. From local SEO optimization to pay-per-click advertising, we'll implement the most effective tactics to drive qualified leads to your business.
2. Expertise in the Plumbing Industry
Unlike general digital marketing agencies, Smart Digit SEO specializes in serving the plumbing industry. We understand the complexities and nuances of the plumbing market, allowing us to create marketing campaigns that resonate with your target audience. By leveraging our industry knowledge, we can effectively position your business and attract high-quality leads.
3. Cutting-Edge SEO Techniques
Search engine optimization (SEO) plays a crucial role in generating organic leads. Our team of SEO experts is well-versed in the latest SEO techniques and algorithms. We'll optimize your website's on-page elements, create high-quality backlinks, and conduct comprehensive keyword research to ensure your plumbing business ranks prominently in search engine results pages. With Smart Digit SEO, you can rest assured that your website will be optimized to attract maximum visibility and generate leads.
4. Integrated Digital Marketing Approach
Lead generation is not limited to SEO alone. Smart Digit SEO employs an integrated digital marketing approach, combining various strategies to deliver exceptional results. We'll create engaging content, manage your social media presence, and leverage the power of email marketing to nurture leads and convert them into loyal customers. By using multiple channels, we'll ensure your plumbing business stays top-of-mind for potential clients.
5. Transparent Reporting and Analytics
We believe in complete transparency when it comes to measuring the effectiveness of our lead generation strategies. Our advanced tracking and analytics tools provide detailed insights into the performance of your marketing campaigns. We'll provide regular reports that showcase key metrics, including website traffic, click-through rates, and lead conversions. With Smart Digit SEO, you'll have full visibility into the success of your lead generation efforts.
Contact Smart Digit SEO Today
If you're ready to take your plumbing business to new heights and generate a steady stream of leads, contact Smart Digit SEO today. Our dedicated team is committed to providing exceptional digital marketing services tailored to the plumbing industry. Don't miss out on valuable opportunities - let us help you get plumbing leads today!
For more information, visit our website at http://smartdigitseo.com/plumbing-leads-today or give us a call at 123-456-7890.