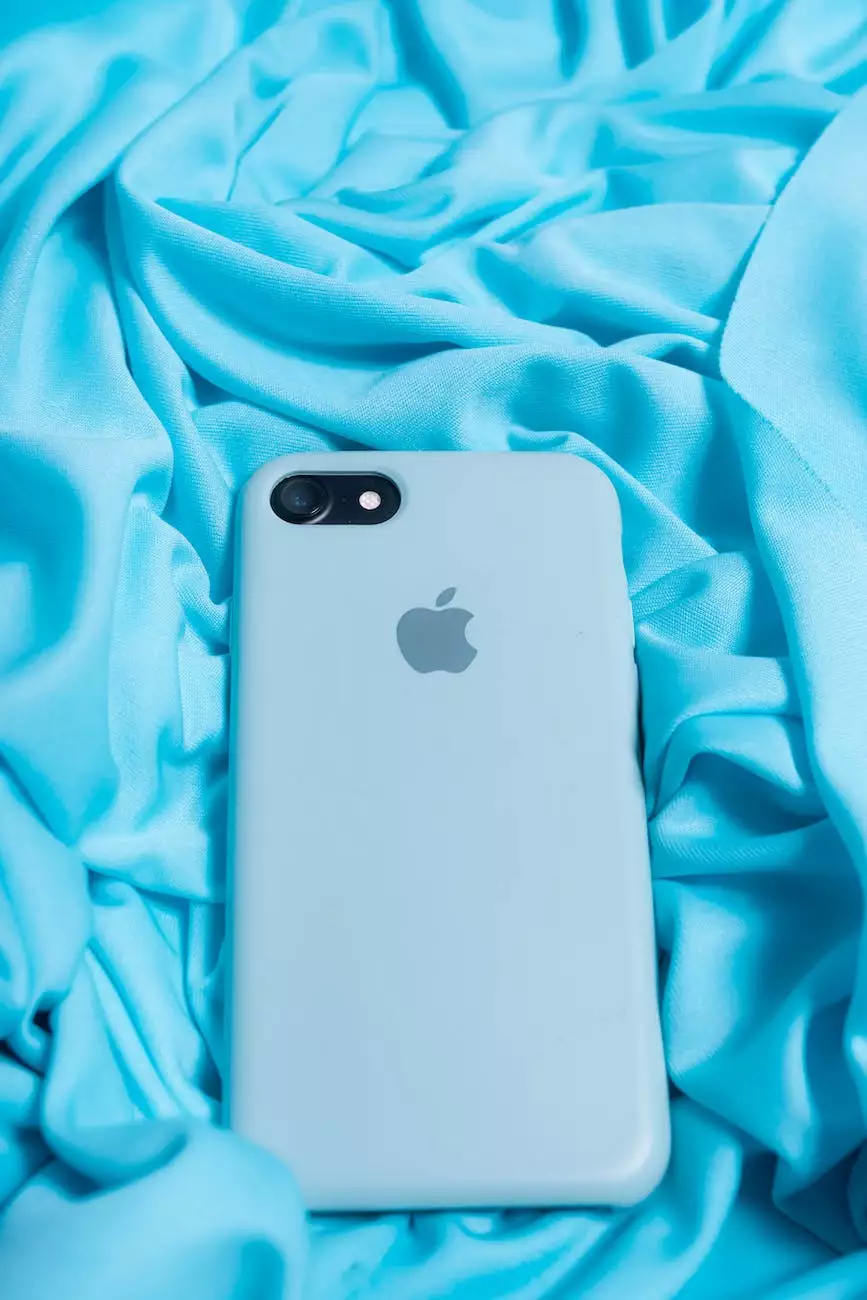 Introduction
Welcome to the dental marketing case studies page of Smart Digit SEO. Here, we showcase our successful digital marketing campaigns tailored specifically for dental practices. Our aim is to help you leverage the power of SEO and high-end copywriting to attract new patients and grow your dental business. Explore our comprehensive case studies below to discover proven strategies and results.
Case Study 1: Revitalizing a Dental Practice with Local SEO
At Smart Digit SEO, we were entrusted with revitalizing a struggling dental practice through targeted local SEO strategies. By conducting a thorough analysis of the local market and competition, we identified key opportunities for optimization, ensuring high online visibility.
Our team of SEO experts implemented advanced on-page optimization techniques, creating keyword-rich content and optimizing meta titles and descriptions. We also optimized the website's structure, navigation, and produced compelling call-to-action statements.
Moreover, we implemented a comprehensive link building strategy, securing high-quality backlinks from reputable dental directories and industry-related websites. These efforts led to increased organic traffic, higher search engine rankings, and a substantial boost in appointment bookings.
Case Study 2: Dominating Social Media Advertising for a Dental Clinic
Social media has become an integral part of any marketing strategy, and our team understands the importance of leveraging its power for dental practices. In this case study, we present how we helped a dental clinic dominate social media advertising and achieve outstanding results.
We began by identifying the target audience and developing a comprehensive social media advertising campaign that focused on capturing the attention of potential patients within the local area. Through creative ad copy and engaging visuals, we successfully increased brand awareness and generated high-quality leads.
To optimize campaign performance, we regularly analyzed data, fine-tuned the targeting, and optimized ad placements. By continuously monitoring and optimizing the campaign, we were able to consistently achieve exceptional click-through rates, resulting in a substantial increase in patient inquiries and clinic visits.
Case Study 3: Enhancing Website User Experience and Conversion Rates
A dental practice website that delivers a seamless user experience and maximizes conversion rates is crucial in attracting and retaining patients. In this case study, we demonstrate how we transformed a dental practice website, resulting in improved user experience and increased conversions.
By conducting an in-depth analysis of the website, we identified areas for improvement and implemented a range of user experience (UX) enhancements. This included optimizing navigation, simplifying the appointment booking process, and improving page load speed.
We also implemented persuasive copywriting techniques to create compelling website content that resonated with potential patients. Through thoughtful design elements and strategic placement of call-to-action buttons, we ensured a seamless experience that encouraged visitors to take the desired actions, ultimately leading to a surge in new patient bookings.
Conclusion
At Smart Digit SEO, we specialize in helping dental practices succeed in the digital landscape. Through our effective combination of search engine optimization and high-end copywriting, we have consistently achieved remarkable results for our valued clients. Our dental marketing case studies showcase our expertise and commitment to delivering tangible business outcomes.
If you're looking to attract new patients to your dental practice and outrank your competitors in search engine results, don't hesitate to get in touch with our team of digital marketing experts. We will develop a customized strategy tailored to your specific needs, allowing your practice to thrive and flourish in the ever-competitive dental industry.