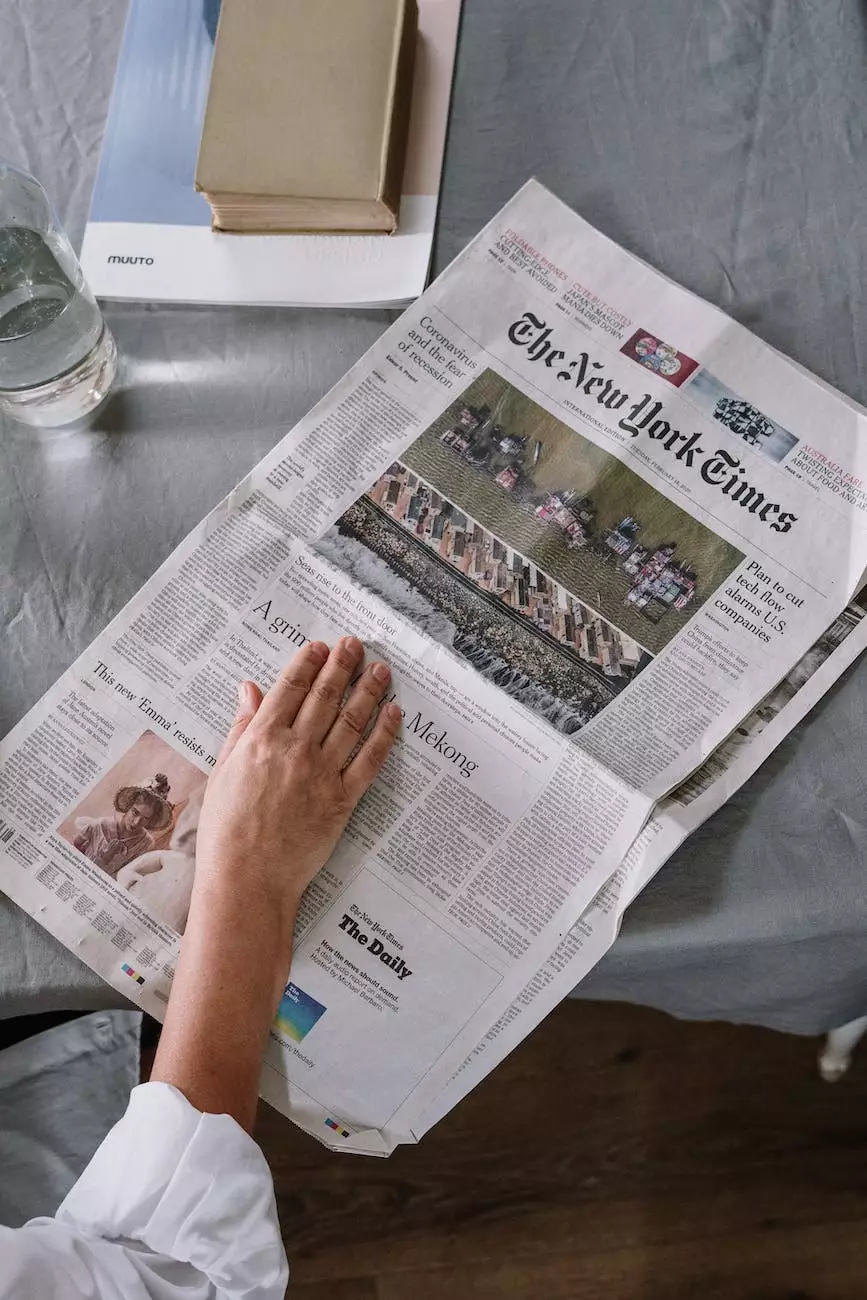 Welcome to Smart Digit SEO's comprehensive guide on high-risk marketing mediums. In this article, we will delve into the world of radio advertising and explore its effectiveness in the digital marketing industry. If you're looking to attract new patients and grow your business, understanding the nuances of radio advertising can provide you with a competitive edge.
The Power of Radio Advertising
Radio advertising has long been a staple in the marketing industry. While some may argue that it's a high-risk medium in today's digital age, we firmly believe that when executed strategically, radio advertising can yield significant returns on investment.
Contrary to popular belief, radio advertising is not dead. In fact, it still reaches a massive audience across various demographic groups. According to recent studies, nearly 90% of adults listen to radio on a weekly basis. This presents a tremendous opportunity for businesses to communicate their message effectively.
Targeting the Right Audience
One of the key advantages of radio advertising is the ability to reach specific target audiences. Different radio stations cater to different listeners, enabling businesses to select channels that align with their target demographic. Whether you're targeting a younger audience, professionals, or elderly individuals, radio advertising can help you deliver your message directly to the right ears.
Moreover, radio stations often provide listener analytics, allowing businesses to gain insights into the demographics of their audience. With this valuable data, you can fine-tune your radio campaigns and optimize your reach for optimal results.
Creating Compelling Radio Ads
Creating a compelling radio ad is crucial to the success of your campaign. Here are a few key considerations to keep in mind:
Clear and Concise Message: Radio ads have limited time to make an impact, so it's essential to craft a clear and concise message. Focus on your unique selling proposition and the benefits of your products or services.
Engaging and Memorable Jingles: Consider incorporating jingles or catchy tunes into your radio ads to make them more memorable. A well-crafted jingle can leave a lasting impression on listeners.
Compelling Call-to-Action: End your radio ad with a strong call-to-action that prompts listeners to take immediate action. Whether it's visiting your website, calling a toll-free number, or redeeming a special offer, be sure to guide your audience towards the desired next step.
Measuring Success and ROI
To determine the success of your radio advertising campaigns, it's crucial to track and measure key performance indicators (KPIs). Here are some metrics to monitor:
Reach and Frequency: Assess the reach and frequency of your radio ads to understand how many people have been exposed to your message and how frequently.
Website Traffic and Conversions: Monitor website traffic and conversions attributed to your radio advertising efforts. Implement tracking mechanisms to identify the impact of your radio campaigns on your online presence.
Phone Call Tracking: Utilize phone call tracking numbers to measure the number of phone inquiries generated by your radio ads. This data will provide valuable insights into the effectiveness of your campaigns.
Conclusion
While radio advertising may be considered a high-risk marketing medium by some, it still holds great potential for businesses looking to expand their reach and attract new patients. By understanding your target audience, crafting compelling radio ads, and measuring your campaign's success, you can leverage radio advertising as an effective tool in your digital marketing arsenal.
At Smart Digit SEO, our team of experts is well-versed in developing comprehensive marketing strategies that encompass radio advertising and other high-risk mediums. Contact us today to learn how we can help you elevate your business through strategic digital marketing efforts.