Microsoft 365 Passwordless Authentication
Mar 28, 2022
IT Support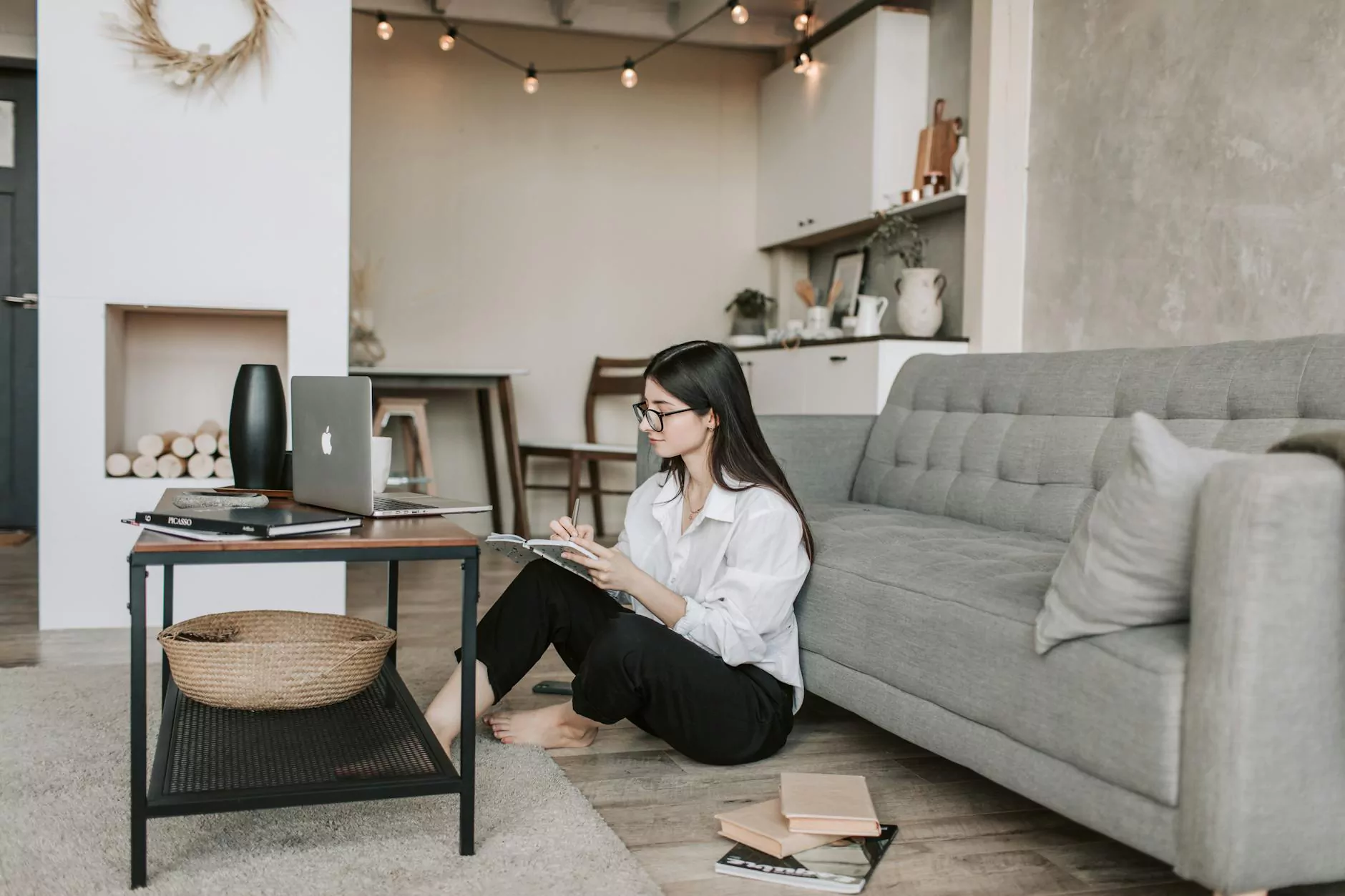 Introduction to Passwordless Authentication
In the digital age, where data breaches and identity thefts are rampant, protecting sensitive information has become crucial. Traditional username and password authentication methods don't provide sufficient security anymore. That's where passwordless authentication comes into play.
The Evolution of Passwordless Authentication
Passwordless authentication is a revolutionary approach that eliminates the dependence on passwords as the primary means of accessing digital resources. It provides a secure and convenient way for users to authenticate their identities. With Microsoft 365's passwordless authentication, Smart Digit SEO is enhancing the digital security landscape.
The Benefits of Microsoft 365 Passwordless Authentication
By adopting Microsoft 365 passwordless authentication, businesses can unlock a myriad of benefits:
Enhanced Security
The traditional username and password approach can be vulnerable to various security threats, such as phishing attacks and password reuse. Microsoft 365 passwordless authentication utilizes advanced security measures like multi-factor authentication, biometric verification, and public key cryptography to ensure a higher level of protection for your valuable data.
Improved User Experience
With passwordless authentication, users no longer need to remember complex passwords and go through the hassle of password resets. Instead, they can authenticate their identities seamlessly using methods like fingerprint recognition, facial recognition, or mobile authentication apps. This streamlined user experience enhances productivity and reduces frustration caused by password-related issues.
Cost Savings
Implementing passwordless authentication can result in cost savings for businesses. By eliminating the need for password resets, help desk support, and password-related security incidents, organizations can allocate their resources more effectively. Passwordless authentication also reduces the risk of data breaches, which can save businesses from potential legal liabilities and financial losses.
Compliance and Regulation
Many industries have specific compliance regulations that require stronger authentication methods to protect sensitive data. Microsoft 365 passwordless authentication helps businesses meet these compliance requirements effectively, ensuring data security and minimizing the risk of non-compliance penalties.
Implementing Microsoft 365 Passwordless Authentication with Smart Digit SEO
Smart Digit SEO, a trusted name in the field of digital marketing, offers comprehensive solutions for businesses seeking to implement Microsoft 365 passwordless authentication.
Expert Consultation
Our team of experienced professionals will assess your organization's security requirements and guide you through the process of implementing passwordless authentication. We'll help you understand the best practices, technologies, and strategies to ensure a seamless transition.
Customized Solutions
We understand that each business has unique needs when it comes to passwordless authentication. Our tailored solutions will cater to your specific requirements, ensuring a perfect fit for your organization. From selecting the right authentication methods to integrating them seamlessly into your existing infrastructure, we've got you covered.
Continuous Support and Monitoring
Smart Digit SEO provides ongoing support and monitoring services to ensure the smooth operation of your passwordless authentication systems. Our dedicated team will proactively address any issues or concerns, guaranteeing optimal performance and security.
Stay Ahead with Microsoft 365 Passwordless Authentication
In today's ever-evolving digital landscape, it's crucial for businesses to embrace the latest security technologies. Microsoft 365 passwordless authentication empowers organizations by providing optimal security, enhanced user experience, and cost savings. Partner with Smart Digit SEO to unlock the full potential of passwordless authentication and stay ahead of the competition.
Conclusion
Smart Digit SEO, a leading provider of digital marketing services, offers top-notch solutions in the realm of Microsoft 365 passwordless authentication. Take advantage of our expertise and experience the transformative benefits of enhanced security, improved user experience, cost savings, and compliance. Secure your digital assets and propel your business forward with Microsoft 365 passwordless authentication.