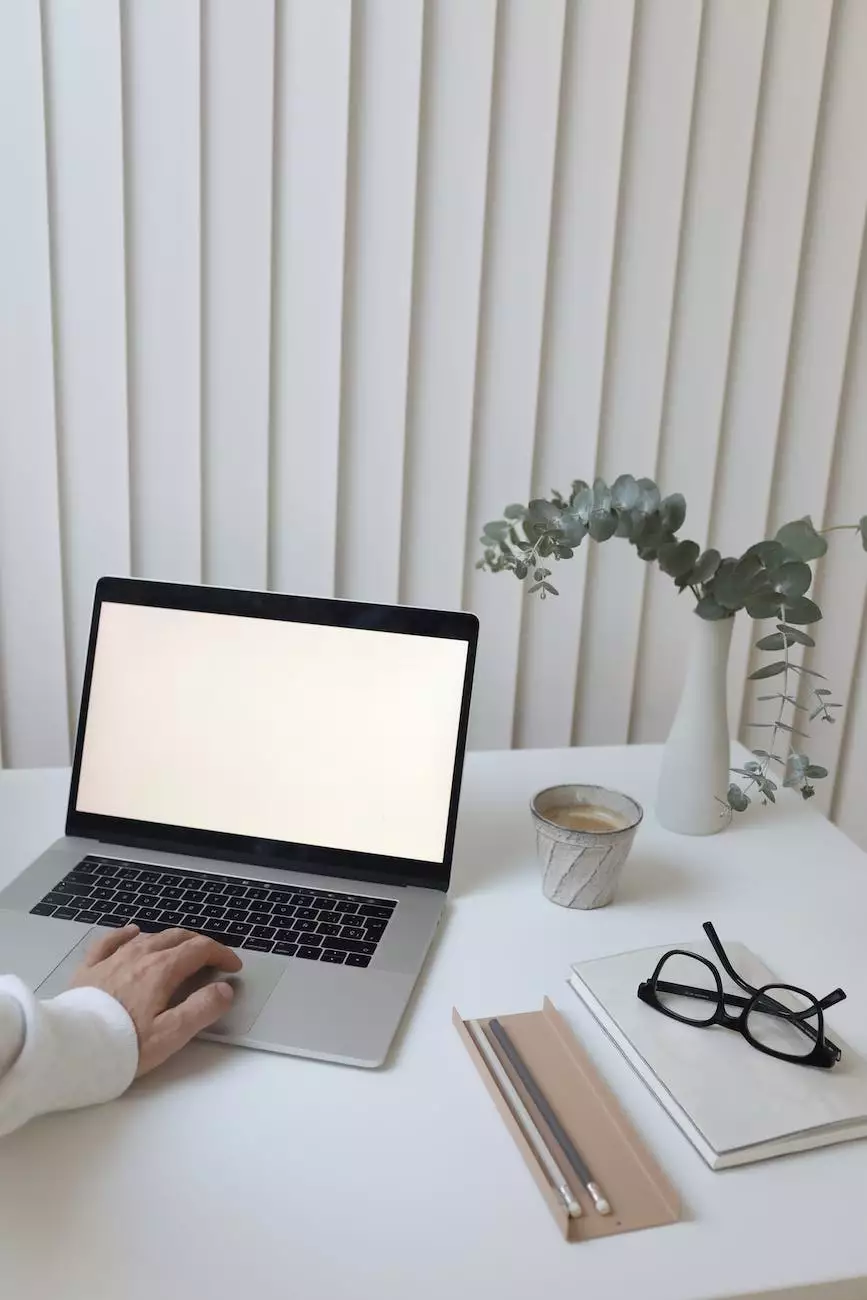 Introduction
Welcome to Smart Digit SEO, a leading provider of digital marketing solutions in the business and consumer services industry. In this article, we will explore TrackVia, an innovative platform designed for beginners to manage data, streamline processes, and enhance efficiency.
What is TrackVia?
TrackVia is a powerful low-code platform that allows businesses to create custom web and mobile applications without extensive coding knowledge. It provides a user-friendly interface, drag-and-drop capabilities, and a wide range of pre-built templates, making it ideal for beginners in the digital marketing field.
Key Features and Benefits
Data Management
With TrackVia, you can easily organize and manage your data in a centralized location. The platform offers powerful data collection and storage capabilities, allowing you to capture and analyze information efficiently. TrackVia also provides real-time data insights and analytics, enabling data-driven decision-making.
Process Automation
Automating business processes is crucial for improving productivity and reducing manual errors. TrackVia simplifies process automation with its intuitive workflow builder. You can create custom workflows to automate repetitive tasks, notifications, and approvals, saving time and effort.
Customizable Applications
TrackVia empowers beginners to build their own personalized web and mobile applications. The platform offers a range of customizable templates, forms, and reports, allowing you to tailor your applications to your specific needs. You can create intuitive user interfaces, add interactive elements, and enhance user experiences.
Collaboration and Communication
Effective collaboration and communication are vital in any digital marketing strategy. TrackVia provides built-in collaboration tools, enabling teams to work together seamlessly. You can assign tasks, share files, and track progress in real-time. The platform also offers integrations with popular communication tools, ensuring smooth communication across your organization.
Use Cases
TrackVia is well-suited for various applications within the business and consumer services sector. Let's explore a few common use cases where TrackVia can make a significant impact:
Lead Management
With TrackVia, you can create a lead management application to track and nurture leads effectively. Capture lead information, assign follow-up tasks, and monitor lead conversion rates. The platform's analytics capabilities provide insights on lead sources, campaign effectiveness, and overall lead performance.
Project Management
TrackVia is an excellent tool for managing projects from initiation to completion. Create project dashboards, assign tasks to team members, and track project timelines. With TrackVia's real-time collaboration features, you can keep all stakeholders informed and up-to-date on project progress.
Quality Assurance
In the digital marketing industry, ensuring high-quality deliverables is essential. TrackVia allows you to create custom quality assurance applications to track and resolve issues efficiently. Capture bug reports, assign tasks to developers, and monitor issue resolution timelines. The platform's reporting capabilities provide insights on recurring issues and areas for improvement.
Conclusion
TrackVia is a powerful and user-friendly platform for beginners in the digital marketing industry. Its comprehensive features, customizable applications, and collaborative capabilities make it an indispensable tool for optimizing data management and streamlining processes. Stay ahead of the competition by leveraging the full potential of TrackVia with Smart Digit SEO's expert guidance and support.