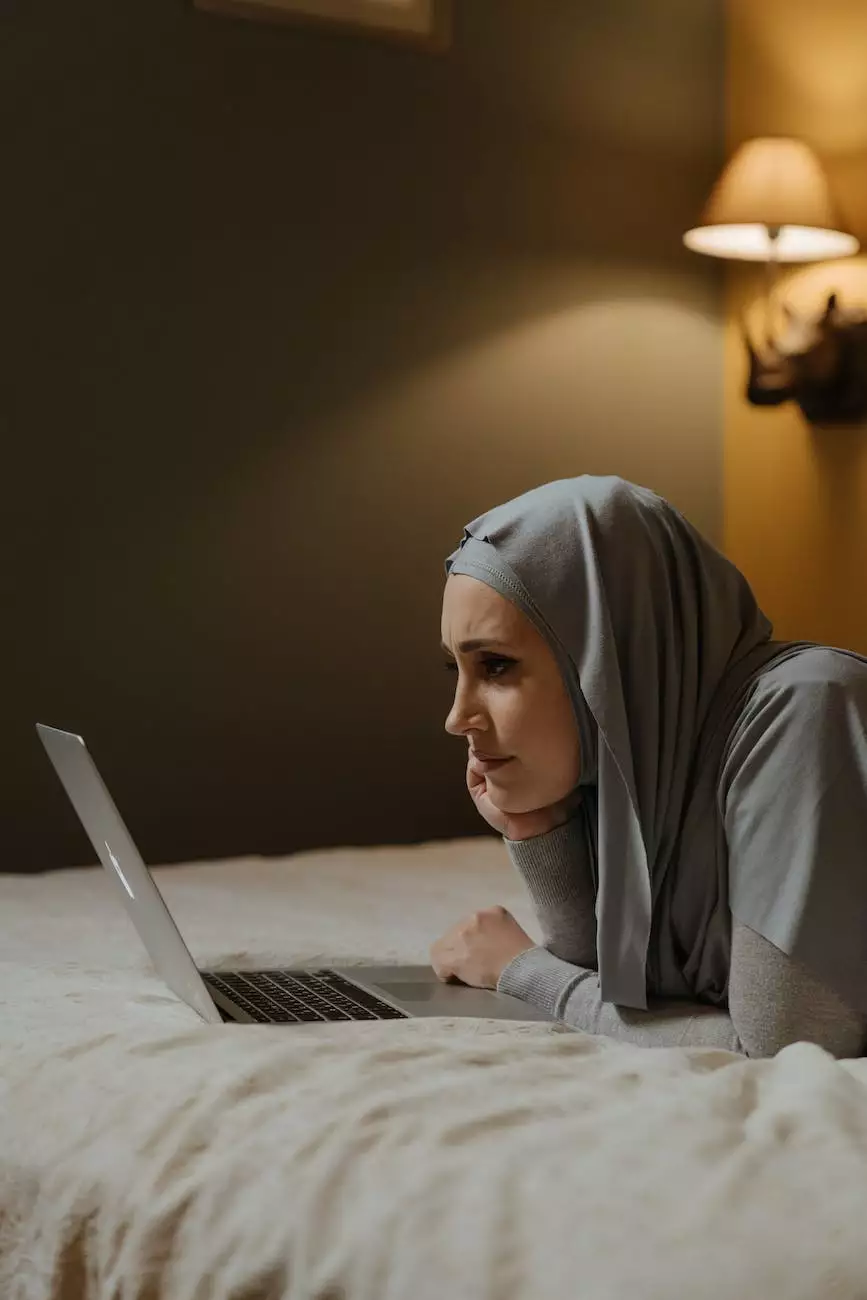 Welcome to Smart Digit SEO, your trusted resource for all things related to digital marketing in the Business and Consumer Services industry. In this comprehensive guide, we will dive deep into the world of Content Management Systems (CMS) and explore their significance in today's rapidly evolving digital landscape.
Chapter 1: Understanding CMS
Content Management System, commonly referred to as CMS, is a powerful tool that enables businesses to efficiently manage and organize their website content. It provides a user-friendly interface that allows even non-technical users to create, edit, and publish content without the need for complex coding knowledge.
The Benefits of CMS
A CMS offers numerous advantages for businesses in the digital marketing realm. Firstly, it provides the flexibility to update website content conveniently, eliminating the need to rely on developers for every small change. This saves both time and resources.
Secondly, CMS platforms often come equipped with built-in SEO features that enhance website visibility in search engine rankings. This is crucial for businesses aiming to attract organic traffic and gain a competitive edge in the online market.
Chapter 2: Types of CMS
There are various types of CMS available today, each catering to different needs and requirements. Let's explore some of the most popular ones:
1. WordPress
WordPress is one of the most widely used CMS platforms, known for its user-friendly interface, extensive plugin library, and customizable themes. It is favored by both beginners and experienced web developers.
2. Drupal
Drupal is a highly flexible CMS that offers advanced customization options. It is often favored by large organizations and websites requiring complex functionalities.
3. Joomla
Joomla provides a balance between ease of use and advanced features. It is known for its robust security measures and ability to handle large volumes of content.
Chapter 3: Importance of CMS in Digital Marketing
A well-optimized CMS plays a crucial role in the success of a digital marketing strategy. Here's why:
1. SEO-Friendly Structure
CMS platforms, such as WordPress, offer SEO-friendly structures that enhance organic search visibility. Customizable permalinks, meta tags, and XML sitemaps are just a few examples of features that contribute to improved search engine rankings.
2. Streamlined Content Creation and Management
A CMS simplifies the process of content creation and management, enabling businesses to efficiently organize and update their website content. This ensures a seamless user experience and facilitates timely content publication.
3. Enhanced Collaboration
With a CMS, multiple team members can collaborate on content creation and editing, streamlining workflow and improving productivity. Roles and permissions can be assigned, ensuring content integrity and security.
4. Time and Cost Efficiency
By eliminating the need for manual coding and technical assistance, a CMS significantly reduces both time and cost associated with website maintenance and updates. Businesses can focus resources on executing impactful digital marketing strategies.
Chapter 4: CMS and Mobile Responsiveness
In today's mobile-centric world, it is essential for websites to be mobile responsive. CMS platforms often provide responsive design options, ensuring that websites adapt seamlessly to different devices and screen sizes. This is vital for delivering a positive user experience and boosting search engine rankings.
Chapter 5: Future Trends and Considerations
The world of CMS is ever-evolving, and staying up to date with the latest trends is crucial for digital marketers. Here are a few considerations for the future:
1. Voice Search Optimization
As voice assistants gain popularity, optimizing CMS platforms for voice search will become increasingly important. Integrating voice search capabilities and crafting content to align with voice search queries will be key to maintaining a competitive edge.
2. Artificial Intelligence Integration
With the rise of artificial intelligence, CMS platforms may incorporate AI-powered features, such as chatbots and personalized content recommendations. Embracing AI in CMS strategies can enhance user engagement and drive better conversion rates.
3. Enhanced Security Measures
With cybersecurity threats on the rise, CMS platforms will need to employ enhanced security measures to protect websites and user data. Businesses should prioritize selecting CMS platforms with robust security features and regularly update them to prevent vulnerabilities.
Conclusion
In conclusion, a content management system (CMS) is an indispensable tool for businesses that strive to optimize their digital marketing efforts. It simplifies content creation, enhances SEO capabilities, and enables seamless website management. By harnessing the power of CMS, businesses can stay ahead in the dynamic digital landscape.
Smart Digit SEO is your trusted partner in navigating the world of digital marketing. As experts in the Business and Consumer Services - Digital Marketing industry, we provide comprehensive insights and expert guidance to help businesses succeed online. Contact us today to learn more about how we can assist you in optimizing your website using the power of CMS!