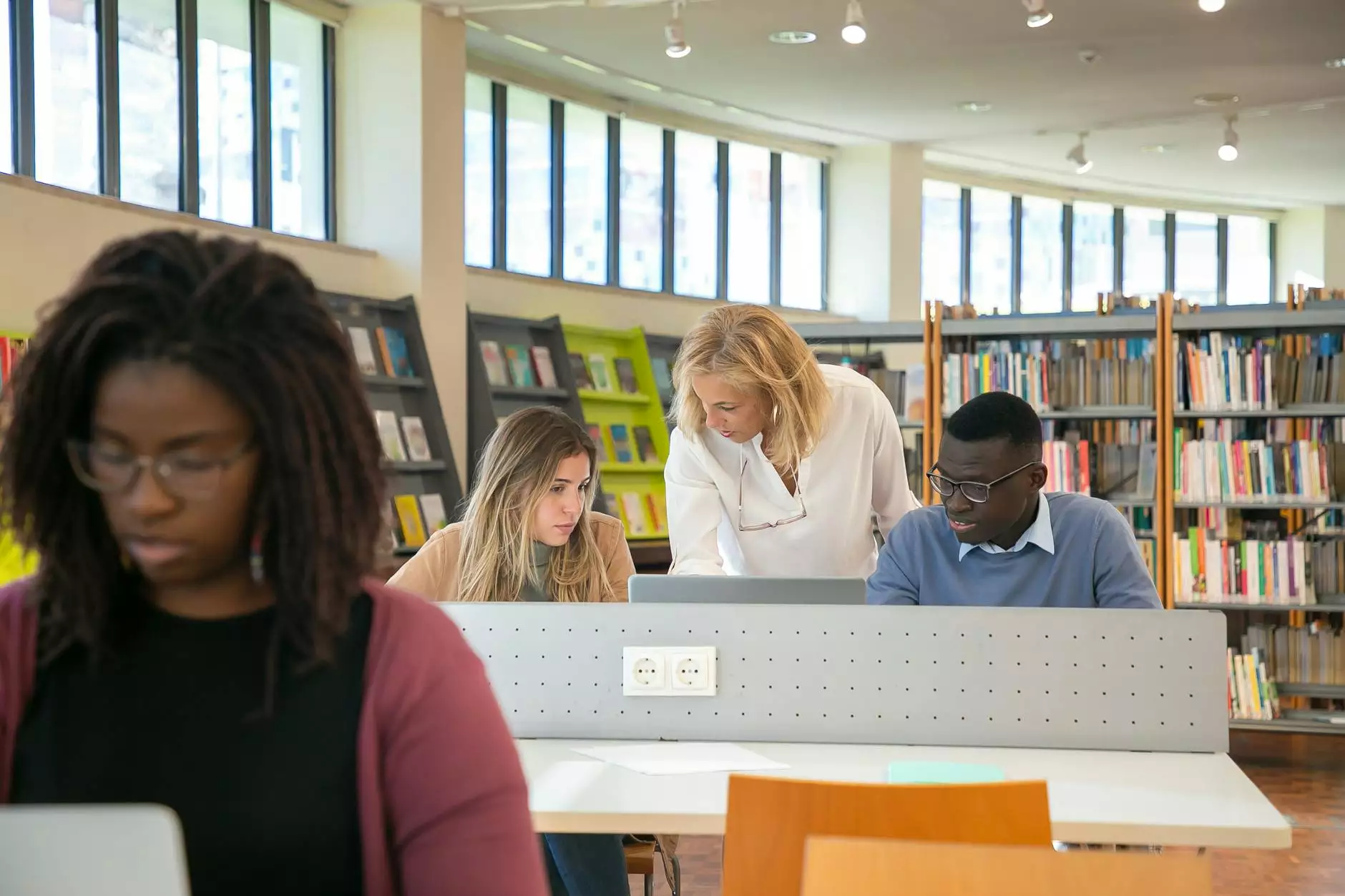 Welcome to Smart Digit SEO's comprehensive guide on building a top digital marketing team in 2022. As a leading business and consumer services provider in digital marketing, we understand the importance of assembling a highly skilled and effective team to drive your online success.
Why You Need a Strong Digital Marketing Team
In today's highly competitive digital landscape, having a strong digital marketing team is crucial for businesses of all sizes. A well-rounded team can effectively strategize, implement, and optimize marketing campaigns to reach your target audience, improve brand visibility, and generate leads.
A digital marketing team brings together various experts in disciplines such as search engine optimization (SEO), content marketing, social media management, pay-per-click advertising (PPC), data analytics, and more. By harnessing the collective knowledge and skills of these professionals, you can ensure a holistic approach to your online marketing efforts.
Essential Roles in a Digital Marketing Team
To build a top digital marketing team, it is important to understand the essential roles that need to be filled. Let's explore some of the key positions:
1. SEO Specialist
An SEO specialist is responsible for optimizing your website to improve its organic search rankings. They conduct keyword research, analyze website performance, assess competitors, and implement on-page and off-page optimization strategies. An experienced SEO specialist can help drive targeted traffic to your website and increase your online visibility.
2. Content Marketer
A content marketer creates compelling and valuable content to attract and engage your target audience. They develop content strategies, write blog posts, create videos, design infographics, and manage content distribution across various platforms. A skilled content marketer understands the importance of catering to both search engines and human readers.
3. Social Media Manager
A social media manager is responsible for developing and executing social media strategies to enhance brand awareness, engage followers, and drive traffic. They manage social media platforms, create and schedule posts, monitor social media metrics, and interact with the online community. A social media manager can help you leverage the power of social media to connect with your audience and build brand loyalty.
4. PPC Specialist
A PPC specialist manages pay-per-click advertising campaigns on platforms such as Google Ads or social media ads. They conduct keyword research, create targeted ads, set budgets, monitor ad performance, and optimize campaigns to maximize conversions. A skilled PPC specialist can drive qualified traffic to your website and help you achieve your marketing goals.
5. Data Analyst
A data analyst plays a crucial role in monitoring and analyzing marketing data to measure campaign success and identify areas for improvement. They collect and interpret data from various sources, create reports, and provide actionable insights. Having a data analyst on your team ensures data-driven decision-making and continuous optimization of your digital marketing efforts.
Building Your Dream Team
Now that we've covered the essential roles in a digital marketing team, let's dive into the steps to build your dream team:
1. Define Your Objectives and Goals
Start by clearly defining your marketing objectives and goals. Whether it's increasing website traffic, improving conversion rates, or boosting brand awareness, having a clear direction will help you identify the specific skills and expertise you need in your team.
2. Identify Skill Gaps
Conduct a thorough assessment of your current team's skills and identify any skill gaps. This will guide you in determining the roles you need to hire or outsource. Remember to consider both technical skills and soft skills such as communication, adaptability, and creativity.
3. Craft Job Descriptions
Develop detailed job descriptions for each role, outlining the responsibilities, qualifications, and desired experience. Be specific about the required skills and expertise to attract the right candidates who align with your business goals and values.
4. Source and Evaluate Candidates
Utilize various channels, such as online job platforms, professional networks, and referrals, to source potential candidates. Conduct thorough interviews, assess portfolios or past projects, and check references to ensure the candidates' suitability for your team.
5. Foster Collaboration and Continuous Learning
Promote a collaborative work environment that encourages knowledge-sharing and continuous learning. Invest in training and professional development opportunities to keep your team up-to-date with the latest trends and industry best practices.
6. Leverage Technology and Tools
Equip your team with the right digital marketing tools and technologies to streamline processes, improve productivity, and enhance data analysis. From SEO analysis tools to content management systems and social media scheduling platforms, the right technology can empower your team to achieve optimal results.
7. Monitor and Optimize Performance
Regularly monitor and analyze the performance of your digital marketing team and individual members. Set Key Performance Indicators (KPIs) aligned with your objectives and track progress. Identify areas for improvement and implement optimization strategies to drive better results.
Conclusion
Building a top digital marketing team is a strategic investment that can significantly impact your online success. By assembling a team of experts in SEO, content marketing, social media, PPC, and data analysis, you can leverage their talents to drive traffic, engagement, and conversions. Follow the steps outlined in this guide, and with Smart Digit SEO's expertise and support, you'll be on your way to creating a highly skilled and effective digital marketing team in 2022.