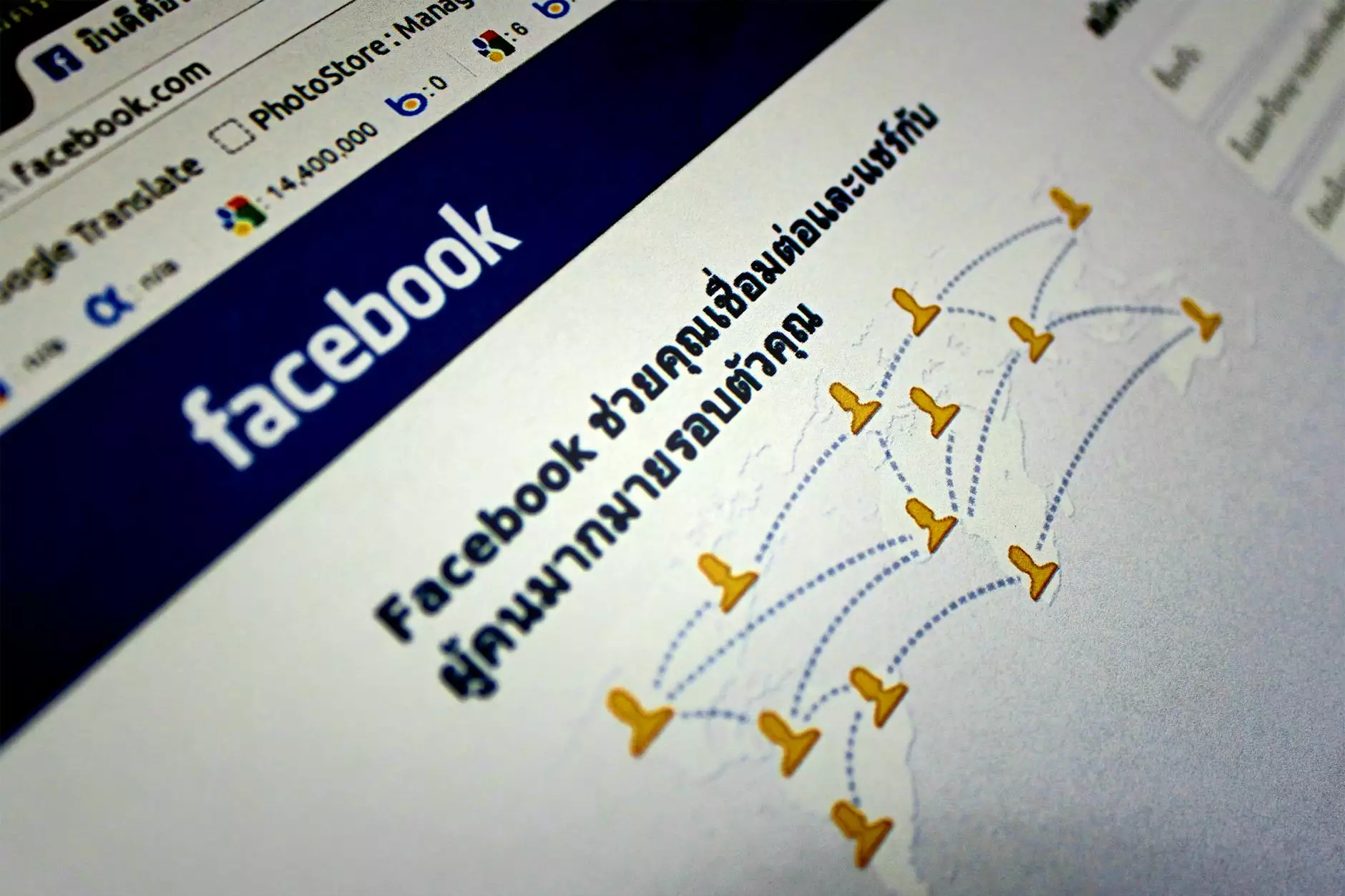 Welcome to Smart Digit SEO, your go-to source for all your digital marketing needs. In this article, we will discuss the top 5 user-friendly CMS (Content Management System) platforms that can assist you in creating stunning websites with ease. We understand that selecting the right CMS platform plays a crucial role in building a successful online presence for your business or personal brand. Let's dive into the details and explore the features and benefits of these exceptional CMS platforms.
1. WordPress
WordPress is the leading CMS platform globally, empowering millions of websites across various industries. Its user-friendly interface and extensive plugin ecosystem make it the go-to choice for both beginners and experienced developers. One of the key advantages of WordPress is its flexibility, allowing you to create any type of website, be it a blog, an e-commerce platform, or a corporate site. The availability of numerous professionally designed themes and customizable templates makes WordPress a versatile CMS solution.
Key Features:
Easy-to-use interface
Flexible customization options
Large selection of themes and templates
Extensive plugin library
Search engine-friendly
Regular updates and extensive community support
Whether you're a small business owner or a seasoned web developer, WordPress provides a solid foundation for your website development needs.
2. Joomla
Joomla is another popular CMS platform that offers a robust set of features aimed at creating dynamic and interactive websites. It strikes a balance between ease of use and advanced functionality, making it suitable for individuals and businesses of all sizes. Joomla's powerful built-in features, such as user management, content categorization, and SEO optimization, make it an excellent choice for managing content-rich websites. Additionally, Joomla offers extensive multilingual support, making it ideal for global businesses.
Key Features:
Advanced user management
Content categorization and tagging
Flexible template system
SEO-friendly architecture
Multilingual support
Extensive community support and documentation
With Joomla, you can create visually appealing websites while maintaining full control over the content and functionality.
3. Drupal
Drupal is a highly flexible and scalable CMS platform trusted by large organizations and governments worldwide. Known for its robust security features and advanced content management capabilities, Drupal offers unparalleled control over the website's structure and layout. With its extensive module library, developers can add complex functionalities without the need for extensive coding. Drupal is the CMS of choice when it comes to building websites that require high performance, security, and customization options.
Key Features:
Advanced content management capabilities
Highly customizable and scalable
Robust security features
Flexible taxonomy system
Wide range of modules and extensions
Developer-friendly
If you are planning to build a large-scale website or an online community, Drupal provides the necessary tools and flexibility to bring your vision to life.
4. Magento
Magento is a popular CMS platform specifically designed for e-commerce websites. Trusted by thousands of online retailers, Magento offers a comprehensive suite of tools and features tailored to the needs of businesses selling products online. Its extensive range of customizable themes, marketing tools, and secure payment gateways make it the go-to choice for creating visually appealing and user-friendly e-commerce platforms. Magento also provides robust inventory management and order tracking capabilities, ensuring smooth operations for your online store.
Key Features:
Specialized e-commerce features
Customizable themes and templates
Secure payment gateways
Advanced inventory management
Marketing and SEO tools
Scalable and suitable for large-scale online stores
If you are looking to establish a successful online store, Magento provides the necessary tools and features to drive your e-commerce business forward.
5. Wix
Wix is a user-friendly drag-and-drop website builder that enables individuals and small businesses to create professional-looking websites without any coding knowledge. Unlike traditional CMS platforms, Wix simplifies the website development process by offering an intuitive interface and a wide variety of pre-designed templates. From basic blogs to complex online stores, Wix caters to diverse website development needs. Wix also provides reliable hosting and domain registration services, making it a convenient all-in-one solution for website creation.
Key Features:
Drag-and-drop website builder
Wide range of customizable templates
Mobile-responsive design
E-commerce capabilities
SEO optimization
Hosting and domain registration
If you are a beginner or do not possess technical skills, Wix offers an accessible way to create stunning websites and establish your online presence.
In conclusion, choosing the right CMS platform is vital for the success of your website. Whether you require a versatile platform like WordPress, a robust system like Drupal, or an e-commerce-focused solution like Magento, the options mentioned above cater to various website development needs. Don't forget to consider factors like ease of use, customization options, security features, and community support while making your decision. Smart Digit SEO is here to assist you in implementing the most suitable CMS platform for your specific requirements. Feel free to reach out to us for expert guidance and support to enhance your online presence and boost your business!