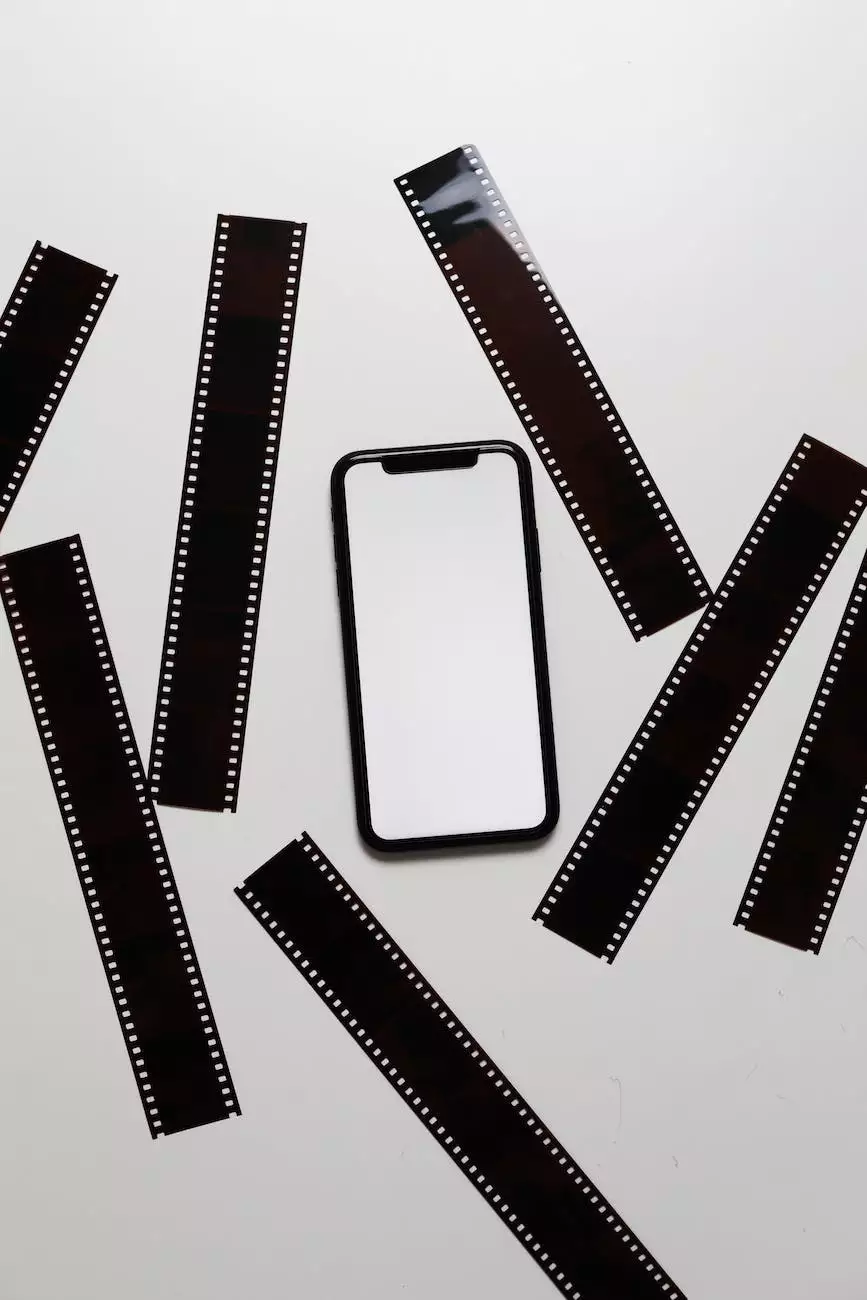 Why Social Media Marketing Matters for Your Business
In today's digital era, social media platforms have become powerful tools that businesses can leverage to grow their online presence, engage with customers, and boost sales. As a leading provider of digital marketing services in the Business and Consumer Services category, Smart Digit SEO understands the importance of social media marketing for businesses looking to stay competitive.
Comprehensive Social Media Strategy
At Smart Digit SEO, we develop tailored social media strategies that align with your business goals and target audience. Our team of experts conducts in-depth research to identify the most relevant social media platforms for your industry, ensuring that your brand reaches the right people at the right time.
Engaging Content Creation
Creating captivating content is key to capturing your audience's attention and fostering brand loyalty. Our experienced copywriters and graphic designers work closely together to produce visually appealing and engaging content that resonates with your target audience. Whether it's compelling captions, stunning visuals, or informative videos, we develop content that sparks conversations and encourages social sharing.
Audience Engagement and Insights
Engaging with your audience is crucial for building meaningful relationships and generating brand awareness. Our social media experts actively monitor your platforms, responding to comments, messages, and inquiries in a timely manner. By diligently tracking user engagement, we gain valuable insights into your audience's preferences, interests, and behaviors, enabling us to refine your social media strategy for even better results.
Measuring Success with Data-Driven Analytics
At Smart Digit SEO, we believe in data-driven decision making. Our team utilizes advanced analytics tools to measure the impact of your social media efforts. We track key metrics such as reach, engagement, conversions, and ROI, providing detailed reports that illustrate the effectiveness of your social media campaigns. With this information, we continuously optimize your strategy to drive maximum results for your business.
Stay Ahead of the Competition
In the fast-paced world of social media, it's essential to stay ahead of the competition by keeping up with the latest trends and best practices. Our team of experts regularly monitors industry developments, algorithm changes, and emerging social media platforms, ensuring that your business is at the forefront of innovation. By leveraging our expertise, you can gain a competitive edge and establish your brand as a thought leader in your industry.
Maximize Your Social Media Potential with Smart Digit SEO
Don't miss out on the immense potential of social media marketing. Partner with Smart Digit SEO, a trusted name in digital marketing, to unleash the power of social media and drive unprecedented growth for your business. Contact us today to discuss your social media marketing needs and take your online presence to new heights.