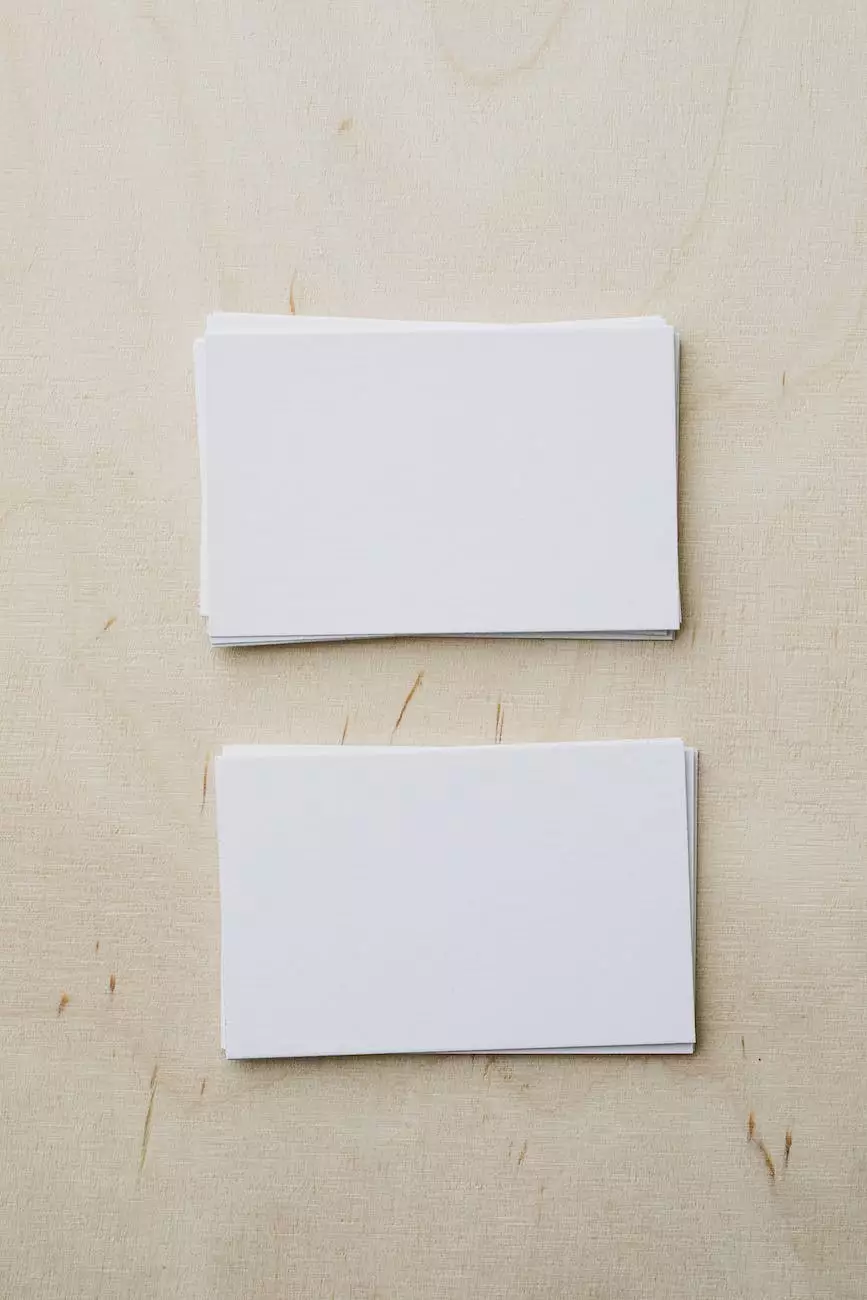 Why Choose Silk Business Cards?
Silk business cards offer a luxurious and professional touch to your brand. At Smart Digit SEO, we specialize in providing high-quality spot UV business cards designed to make a lasting impression on your clients and potential customers.
Premium Quality
Our silk business cards are crafted with the utmost attention to detail, using the finest materials that ensure a premium look and feel. The combination of silk lamination and spot UV coating creates a stunning visual effect that enhances your design and sets you apart from competitors.
Eye-Catching Spot UV Coating
With spot UV coating, we add a glossy and raised layer to specific areas of your business cards, creating a contrast between the smooth silk finish and the shiny UV coating. This technique adds depth and dimension to your design, making it visually striking and memorable.
Unlimited Design Possibilities
At Smart Digit SEO, we understand that every business is unique, which is why we offer unlimited design possibilities for your silk business cards. Our team of talented graphic designers will work closely with you to bring your vision to life and create a custom design that represents your brand's personality and values.
Various Finishing Options
Whether you prefer rounded corners, foil stamping, or embossing, we provide various finishing options to further enhance the elegance of your silk business cards. The versatility in finishes allows you to create a truly customized and extraordinary business card that reflects the sophistication of your brand.
Durable and Long-Lasting
Our silk business cards are not only visually stunning but also built to last. The combination of the premium silk lamination and the spot UV coating ensures durability, making your cards resistant to wear and tear. With our high-quality cards, you can confidently represent your brand for years to come.
Impress Your Clients
First impressions matter, especially in the business world. With our silk business cards, you can impress your clients and leave a lasting impression. The luxurious tactile experience and impeccable design will make your brand memorable and command the attention your business deserves.
Order Your Silk Business Cards Today
Ready to elevate your brand with our high-end silk business cards? Contact Smart Digit SEO today and let our expert team assist you in creating the perfect custom design. We take pride in delivering exceptional quality and service to businesses in the digital marketing industry.
Conclusion
When it comes to business and consumer services in the digital marketing industry, Smart Digit SEO stands out as a reliable and innovative partner. Our silk business cards are designed to make a statement, standing as a testament to the quality and professionalism of your brand. Take the first step towards impressing your clients and order your silk business cards today!