Startup IT Package - Smart Digit SEO
Jul 8, 2018
IT Support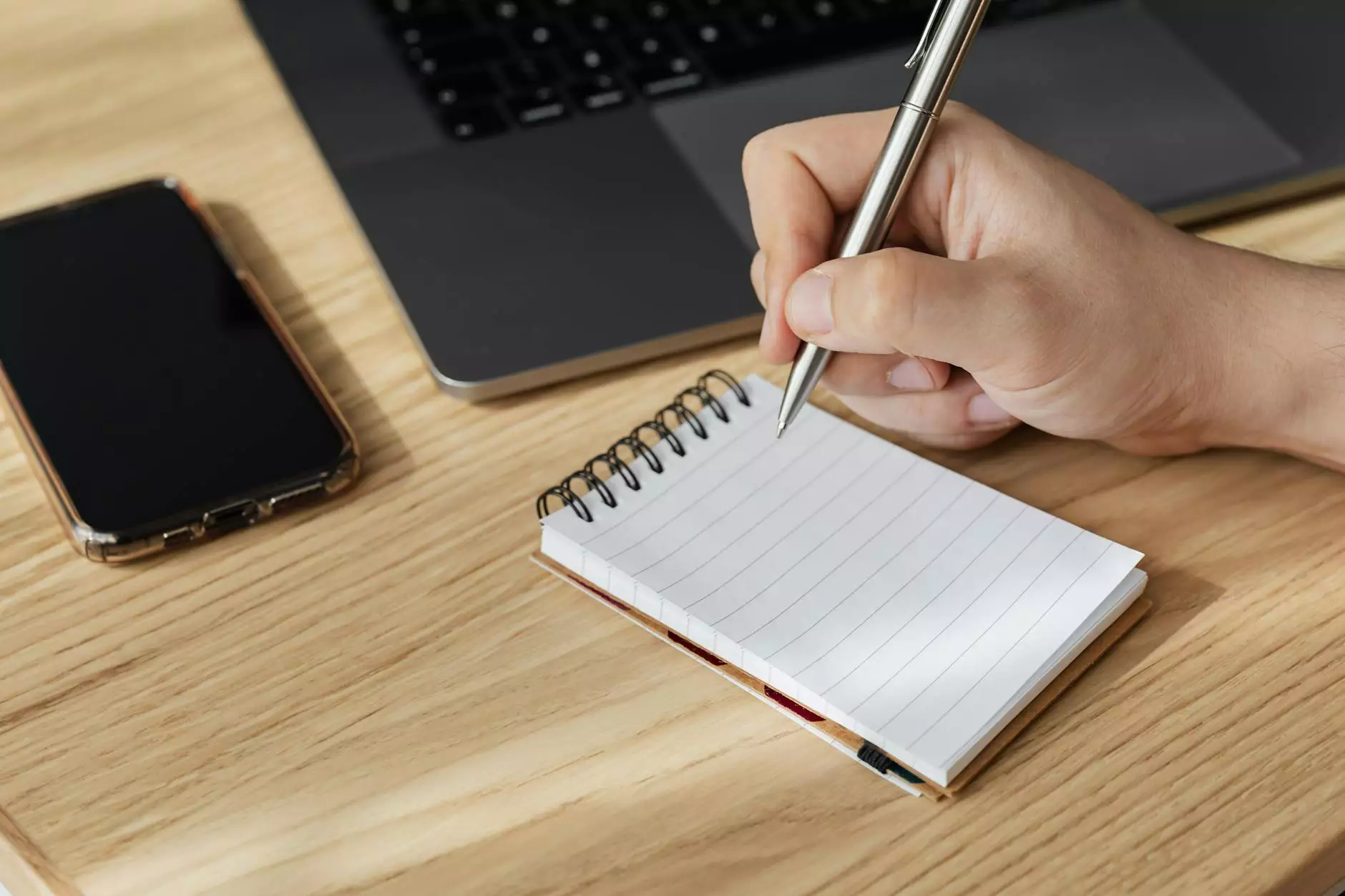 Introduction
Welcome to Smart Digit SEO, your one-stop digital marketing solution for businesses looking to boost their online presence. Our Startup IT Package is designed to provide comprehensive digital marketing services to help startups succeed in the competitive online landscape.
Why Choose Smart Digit SEO?
As a leading player in the digital marketing industry, Smart Digit SEO understands the importance of effective SEO strategies and high-quality content to outrank your competitors on search engines like Google. Here's why you should choose our Startup IT Package:
1. Customized SEO Solutions
Our team of proficient SEO experts will analyze your website and develop customized strategies to optimize your online presence. We focus on keyword research, on-page optimization, link building, and technical SEO to ensure your website ranks higher on search engine result pages (SERPs) for relevant keywords.
2. High-Quality Copywriting
In order to stand out from the crowd, your website needs compelling and engaging content. Our high-end copywriters will craft persuasive SEO-friendly content that captures your brand's voice and resonates with your target audience. From landing pages to blog articles, we ensure your content is both informative and conversion-oriented.
3. Holistic Digital Marketing Approach
The Startup IT Package includes a comprehensive range of digital marketing services to leverage your business's online presence. We offer social media marketing, email marketing, pay-per-click advertising, and more, to ensure your startup gains maximum visibility and reaches potential customers across multiple platforms.
4. Strategic Keyword Targeting
Our SEO experts undertake in-depth keyword research to identify the most valuable and relevant keywords for your business. By strategically targeting these keywords in your website's content, meta-tags, and headers, we ensure your website matches user search intent and attracts organic traffic.
5. Results-Driven Approach
At Smart Digit SEO, we prioritize tangible results. Our team closely monitors the performance of your website, tracks keyword rankings, and provides detailed reports to showcase the progress of your SEO campaign. Our goal is to deliver consistent growth and help your startup achieve long-term success.
Contact us now!
Ready to take your startup to the next level? Contact Smart Digit SEO today and get started with our Startup IT Package. Our dedicated team of SEO experts is here to provide you with the highest level of support and deliver exceptional results for your business.
Conclusion
With our Startup IT Package, you can trust Smart Digit SEO to provide you with the best digital marketing solutions to outrank your competitors on Google and other search engines. Don't miss out on the opportunity to establish a strong online presence and drive more targeted traffic to your website. Contact us now!