Non Profit Google Ad Grants | Onrush Digital Marketing - Smart Digit SEO
Jul 2, 2023
Marketing Mediums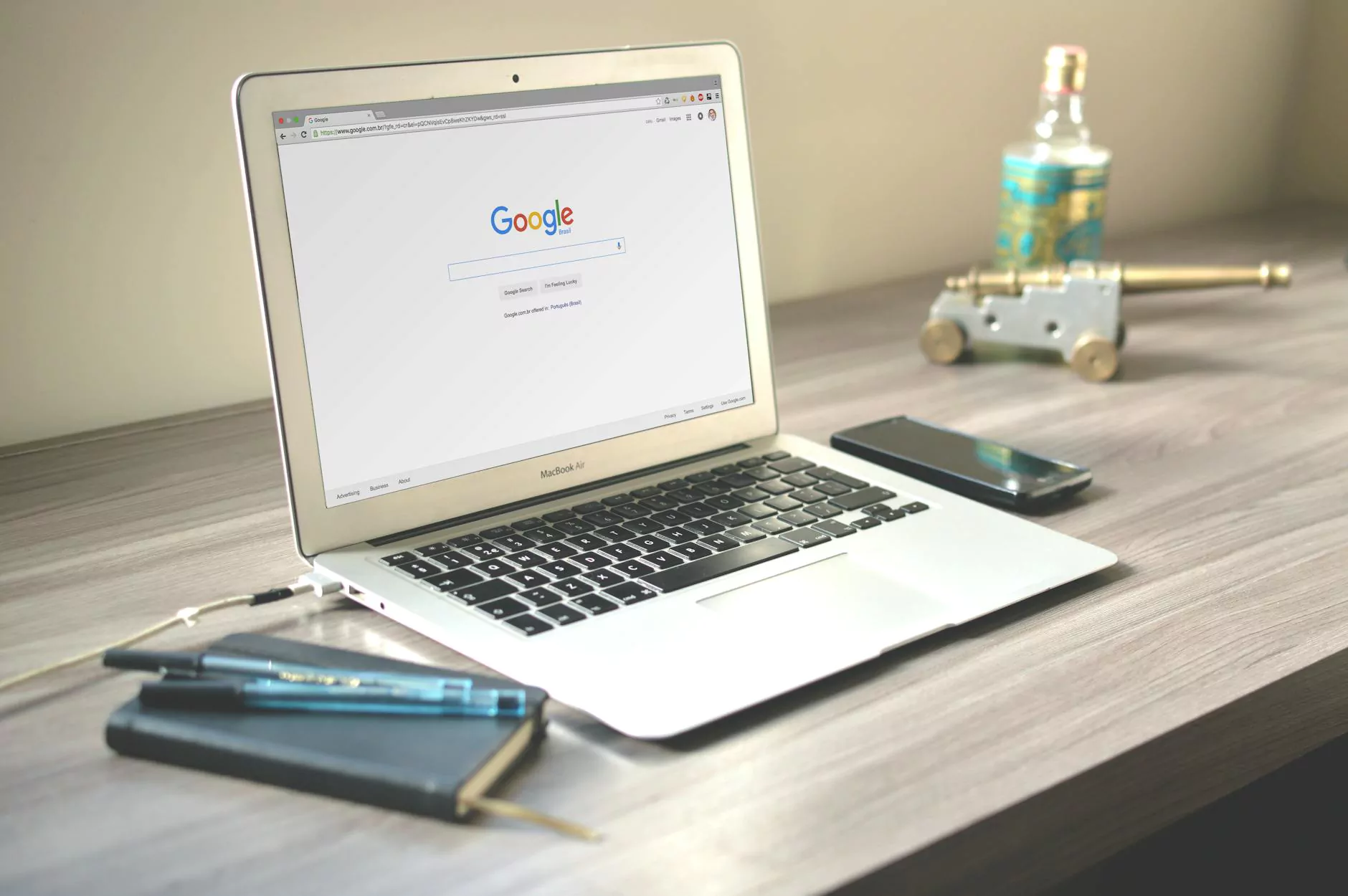 Introduction
Welcome to Smart Digit SEO, the industry leader in digital marketing services for non-profit organizations. With our unparalleled expertise in optimizing Google Ad Grants, we help non-profits maximize their online presence, increase brand visibility, and drive meaningful engagements with their target audience.
The Power of Google Ad Grants
If you're a non-profit organization looking to make the most of your online marketing budget, Google Ad Grants is a game-changer. As a certified partner, we have extensive experience in leveraging this program to help non-profits harness the power of Google's advertising platform without the financial burden.
Maximize Your Online Presence
With Google Ad Grants, your non-profit organization can display ads prominently on search engine result pages, reaching a wide audience actively searching for information related to your cause. By effectively optimizing your ad campaigns, we help you increase your online visibility and generate more traffic to your website.
Drive Meaningful Engagements
At Smart Digit SEO, we understand that driving meaningful engagements is crucial for non-profits. Our team of expert copywriters crafts compelling ad copy that resonates with your target audience, compelling them to take action, whether it's making a donation, signing up for an event, or volunteering their time.
Our Approach to Non-Profit Digital Marketing
At Smart Digit SEO, we pride ourselves on our comprehensive and tailored approach to non-profit digital marketing. Our team of seasoned professionals develops customized strategies to meet the unique goals and challenges of each organization we partner with.
Keyword Research and Targeting
Keyword research is the foundation of any successful SEO campaign. Our team conducts extensive research to identify the most relevant and high-converting keywords for your non-profit. By strategically targeting these keywords in your Google Ad Grants campaign, we ensure maximum visibility and reach.
Quality Content Creation
Creating high-quality content is essential for improving search rankings and engaging your audience. Our talented copywriters develop compelling and informative content that aligns with your organization's mission, effectively communicating your values to potential supporters.
Optimized Landing Pages
A well-designed landing page can significantly impact conversion rates. We optimize your landing pages to create a seamless user experience, leading to improved engagement and increased conversions for your non-profit.
Benefits of Choosing Smart Digit SEO
When you partner with Smart Digit SEO for your non-profit's digital marketing needs, you gain access to a range of benefits that set us apart from the competition.
Expertise in Business and Consumer Services
As a leader in the industry, specializing in business and consumer services, Smart Digit SEO has a deep understanding of the unique challenges and opportunities faced by non-profit organizations. Our expert team knows how to position your organization effectively in a competitive digital landscape, ensuring you achieve your desired results.
Proven Track Record of Success
Over the years, we've worked with numerous non-profit organizations, helping them gain substantial online visibility and driving impactful engagement with their audiences. Our track record of success speaks for itself, and we take pride in delivering measurable results for our clients.
Exceptional Customer Support
At Smart Digit SEO, we value our client relationships. We provide exceptional customer support, working closely with you at every step of the process to address your concerns and provide regular performance updates. Your success is our success, and we go above and beyond to ensure your satisfaction.
Contact Us Today
If you're ready to take your non-profit organization's online presence to new heights, contact Smart Digit SEO today. Our team of experts is eager to discuss how we can help you leverage Google Ad Grants and other digital marketing strategies to achieve your goals and make a lasting impact.